I am a semipro photographer and use Lightroom and Photoshop, I have all my images on drives inside my desktop (win 10 machine) and I don't believe that I can store AND use the images if they are stored on my NAS (Synology 1618+ with 4 bays with 4TB drives and 2 bays open). Is there a way to backup my folder or drive where my images are stored onto my Synology NAS? I would prefer that only the images that are changed/deleted/or added be updated and not necessarily the entire drive/folder but could live either way. Thoughts?
There are several ways to do a windows backup. You can do full disk backup with Windows built in image backup function. Or you can also a folder with free Synology Drive app. There are other options like rsync which will be more complicated and quite a few 3rd party backup apps which will let you backup Windows to a Synology app.
First I would recommend creating separately shared folder on Synology NAS to differentiate normal files and backup files (Image below).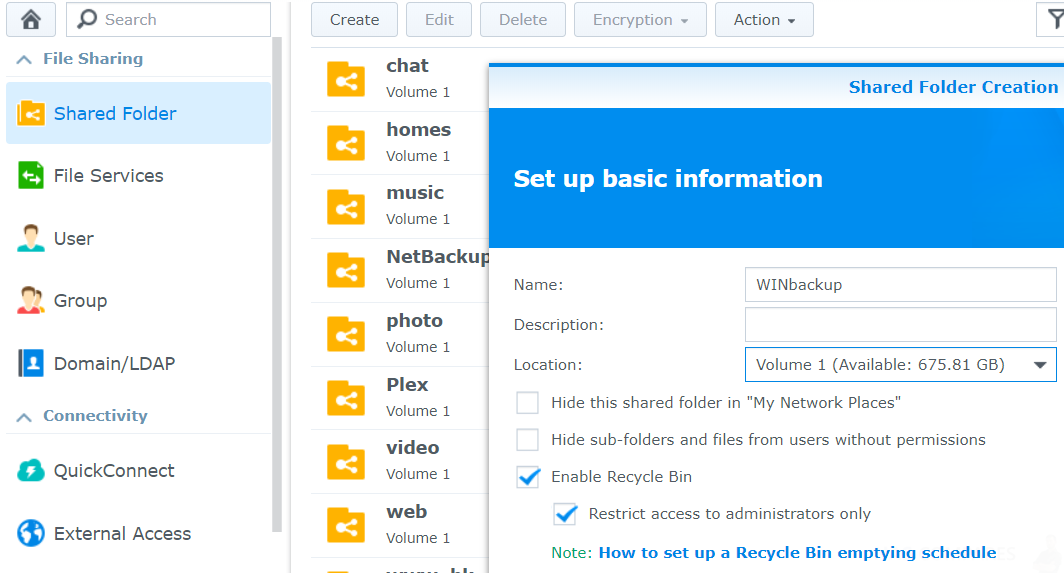 Then you can move on and create backup schedule on the Windows:
Hit Windows Key + Q to bring up the search.
Type in "backup".
Choose Backup settings.
Select More options.
Choose See advanced settings.
Select Add network location.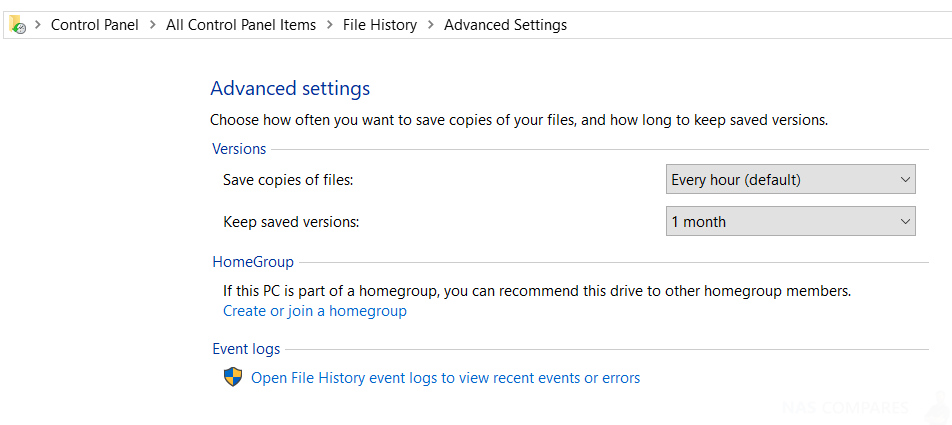 7. Choose a folder on the network drive. (It's a good idea to use shared folder created in the first step)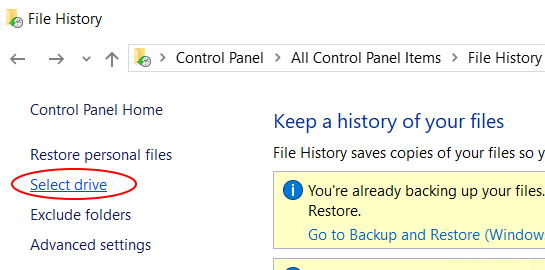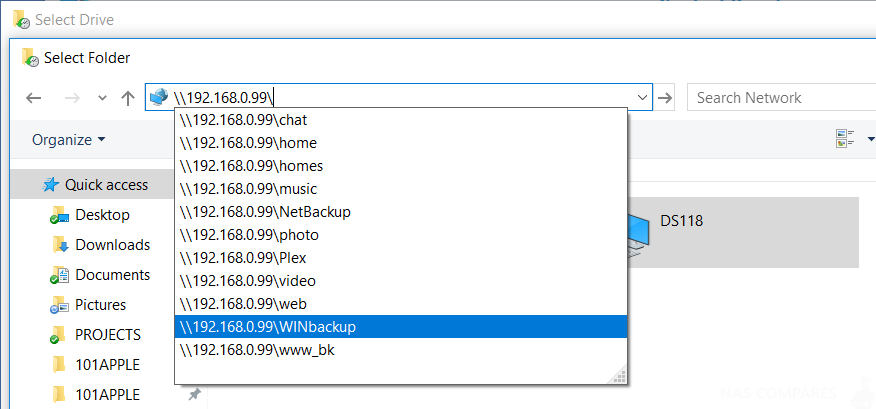 8. Choose Select folder.
9. Hit OK.
More detailed instructions here: https://www.synology.com/en-uk/knowledgebase/DSM/tutorial/Backup_Restore/How_to_back_up_data_from_Windows_computer_to_Synology_NAS_using_Windows_or_3rd_party_applications 
If you prefer Syncronising a folder only between a NAS and a PC then you can use Synology Drive. It is very much like Dropbox including file version control. Instruction here: https://www.synology.com/en-uk/knowledgebase/Mobile/help/Drive
Here more info how to set it up and configure on Windows:
https://www.synology.com/en-uk/knowledgebase/DSM/help/SynologyDriveClient/synologydriveclient