Help us to help Everyone Else!
NASCompares needs your help! I debated over that first sentence for a while, but after an hour at my keyboard, that was the best I could come up with. In the last three years, the free advice section has helped a little over 11,000 users by providing completely free technical advice on data storage and network setups. Perhaps you are one of those 11,000 people that needed help setting up their NAS solution, needed guidance on the more secure setup they could have, had myself or Eddie patch in remotely and tighten your network settings or even popped by your location and only asked for coffee in return. We started the free advice section of NASCompares largely because hiring an on-site network/data-storage engineer was just far too expensive for the every-man and (not exactly being flushed with cash ourselves) we appreciate how good it can be when someone offers a helping hand. We began the free support service with the confidence that it would be funded by occasion donations, affiliated links to websites in our articles and on-site ads. This seemed to remain a consistent and balanced model till late last year, when changes in how donations are handled and the intrusiveness of how ads are delivered drastically changed (in a way that we felt hurt the presentation of our content) and although we really, REALLY want to continue the free advice section for years to come, it is not a service that can ever be built with profit in mind. Running it for profit and/or as a sales machine would massively undermine its purpose.
Now, shines up begging bowl, this is where we have reached the difficult decision to make this request for donations. Please know that we did not take this decision lightly and are trying our utmost to only send this to people who we have already helped in one shape or form via the NASCompares site and free advice section. On average and over the last 3 years, 1 in 34 users has donated via our Ko-Fi or Paypal (as enormously grateful as we are for these) tend to range from £3 to £5 on average, which after sites take a cut and handling fees, are not enough to keep the free advice section alive for everyone else. NASCompares is a two-man operation (myself and Eddie) and with us publishing a daily video on youtube, daily news, guide and/or comparison piece on the site and supporting 10-15 users a day on the free advice section still needs to be sustainable. Donations and on-site funding allow us to use time-saving tools, fund future video/article projects, keep the test area up to date and create bigger and better guides to help more and more people.
So, I ask you, did you find the advice that we gave you helped you make the right decision with your storage? Did the YouTube videos or NASCompares articles help you keep your data safe and your network secure? Would you have recommended us to a friend, family or professional colleague? Please help us continue to keep this free option available to others by paying it forward and donating a little something to ensure we can help others (as well as keep the option open to you too down the line of course).
Do You Want to Support Our Work?!
Your support will help with:
Attending more expos and finding out about new NAS releases
Unboxing, reviewing, testing and comparing more new NAS releases
Paying for the website hosting
Paying IT guys to add, fix and change bits on the blog
Pay for the coffee when there are too many new releases in such a short time
Simply click on your local Amazon, Ebay or other shop icon below or donate via PayPal. Thank You!

Or create your own Ko-fi page here
 Amazon
Buying something on Amazon? Click the button below to head there in your region.
    
 LDLC

B&H
If you need to fix or configure a NAS, check Fiver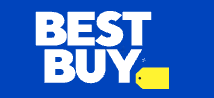 BestBuy ➤
Do you like the Speed of this site?
We host it with Fasthosts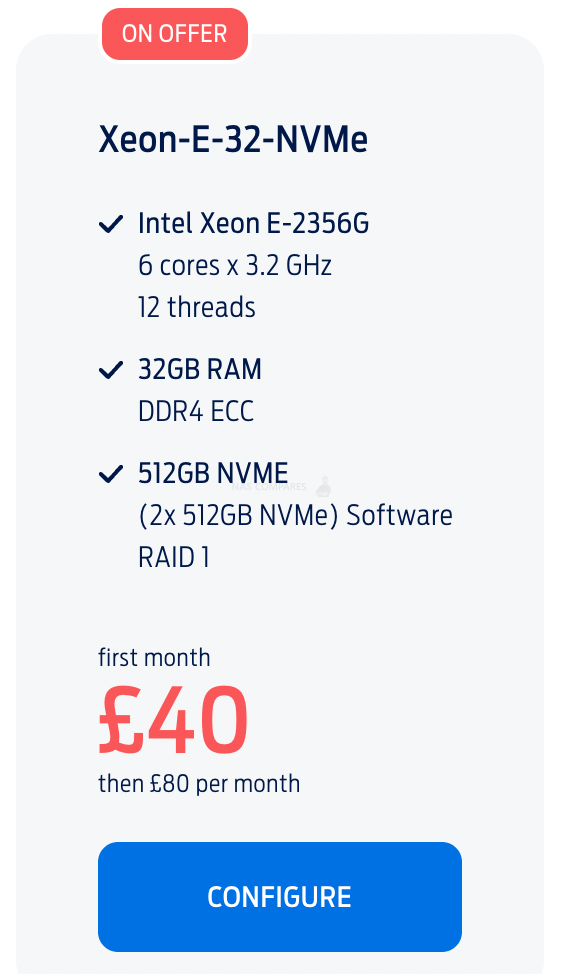 NVME drives + ECC RAM