DS918+ and DS1019+ 10GbE upgrade via M.2 slot

I am planning to buy a DS918+ and am curious if it would be possible to use one of the m.2 slots with a m.2-to-pcie-adapter to connect a 10gb network card.
Is it possible with respect to spacial limits within the NAS and will DSM recognise the network card?
Quite a few people have thought about where and how to do these NVMe M.2 SSD cache slots connect found at the bottom of DS918+ and DS1019+. And most importantly is it possible to upgrade these NAS models to 10GbE? Would something like GigaLAN 1000BASE-T PCIe x1 M.2  work?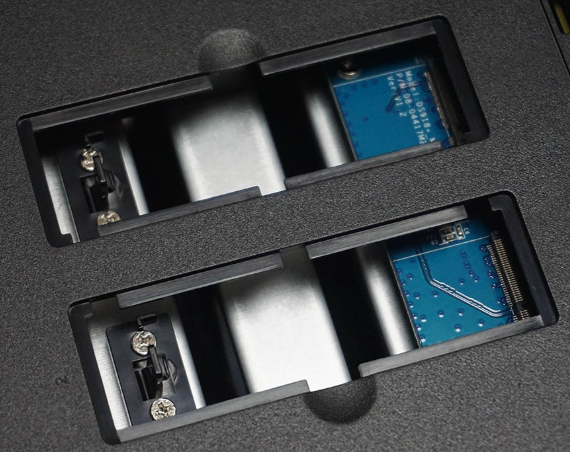 By look of it, there is a NVMe spliter card conecting to Mini PCI Express PCIE on a motherboard. So theoretically you could connect any other card using this slot.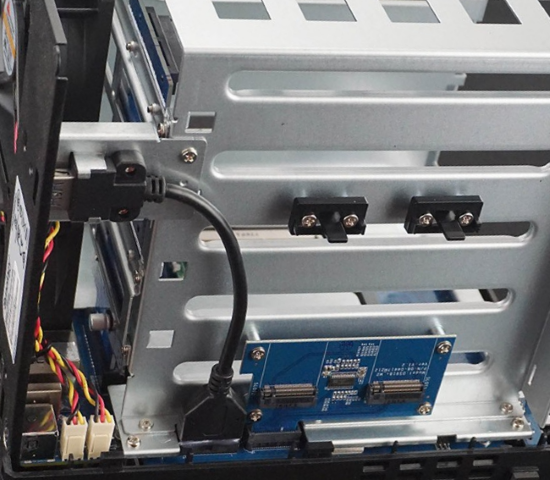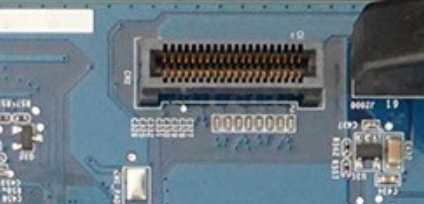 So looking at what is available, I found that in fact there are cards made for this slot.

But there is nothing faster then a Gigabit LAN. But then learning more about PCI speeds it turn out that maximum speed you can get from mPCIe slot if it is only 2.5 GT/s.

It is the interface. It is basically like a PCIe 1.0/1.1 x1 slot on a PC. You are getting a single 1st generation lane of PCIe on a mPCIe slot if it is only 2.5 GT/s.
So the only option to upgrade to 10GbE would be via another PCIe slot which is used for SATA card connecting all of the hard drives. But then, of course, this is not a NAS anymore. So, unfortunately – no 10GbE for DS918+ and DS1019+.