I am confused about licenses for surveillance cameras vs the number of cameras the devise supports. To be clear, I have a Synology DS216j and it supports 10 IP cameras and has 2 licenses. What does that mean? Does it mean I can only run 2 cameras total? Does it mean I can run 10 cameras with one license? Or does it mean I need 1 license for 5 cameras? Also, the Total FPS (H.264)* is confusing. this is what is listed for my device:




300 FPS @ 720p (1280×720)
150 FPS @ 1080p (1920×1080)
100 FPS @ 3M (2048×1536)
40 FPS @ 5M (2591×1944)




So it looks like if I run 10 cameras at 30 frames per second, my device can only handle 10 cameras for 720p. However, if I want a better quality camera (like 1080p) I can only theoretically have 5 cameras of such quality?
Originally Synology offers 2 free licenses. This will let you add 2 cameras to the surveillance software they offer. If you want to add more cameras and be able to record from all of them- you need to purchase a license covering extra 1 or 4 or 8 cameras.
And it is correct – if you want to record at resolution 1080p, you NAS will only cop with 5 cameras. Maximum 216j can do is 150 frames per second on this resolution. Standard framerate for all videos is around 30 frames per second or less.  So 150 : 30 = 5 recording streams. you can reduce the frame rate to a lower number, as it is not necessary to have that many frames for surveillance footage. You can also save some space by selecting an only specific area of the camera covered angle to be recorded.
Find regulary updated NAS offers here
Of course I would prefer you choose
AMAZON UK
AMAZON USA
to buy your perfect solution, however, if you would rather buy locally, please use the links used above to take you to your local Amazon store and help support this free advice service with ad revenue. More ways of supporting the blog are described
HERE
Home: https://www.backblaze.com/cloud-backup.html#af9rgr
Business: https://www.backblaze.com/business-backup.html#af9rgr
Comparison with other service providers: https://www.backblaze.com/best-online-backup-service.html#af9rgr
Need Advice on Data Storage from an Expert?
We want to keep the free advice on NASCompares FREE for as long as we can. Since this service started back in Jan '18, We have helped hundreds of users every month solve their storage woes, but we can only continue to do this with your support. So please do use links to Amazon Amazon UK on the articles when buying to provide advert revenue support or to donate/support the site below.


Finally, for free advice about your setup, j
ust leave a message in the comments below here at NASCompares.com and we will get back to you.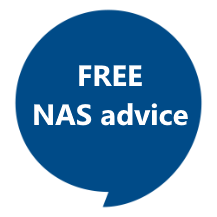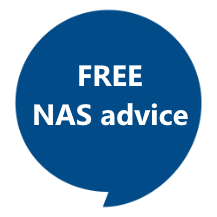 Need Help?
Where possible (and where appropriate) please provide as much information about your requirements, as then I can arrange the best answer and solution to your needs. Do not worry about your e-mail address being required, it will NOT be used in a mailing list and will NOT be used in any way other than to respond to your enquiry.
Terms and Conditions
Alternatively, why not ask me on the
ASK NASCompares forum
, by clicking the button below. This is a community hub that serves as a place that I can answer your question, chew the fat, share new release information and even get corrections posted. I will always get around to answering ALL queries, but as a one-man operation, I cannot promise speed! So by sharing your query in the
ASK NASCompares
section below, you can get a better range of solutions and suggestions, alongside my own.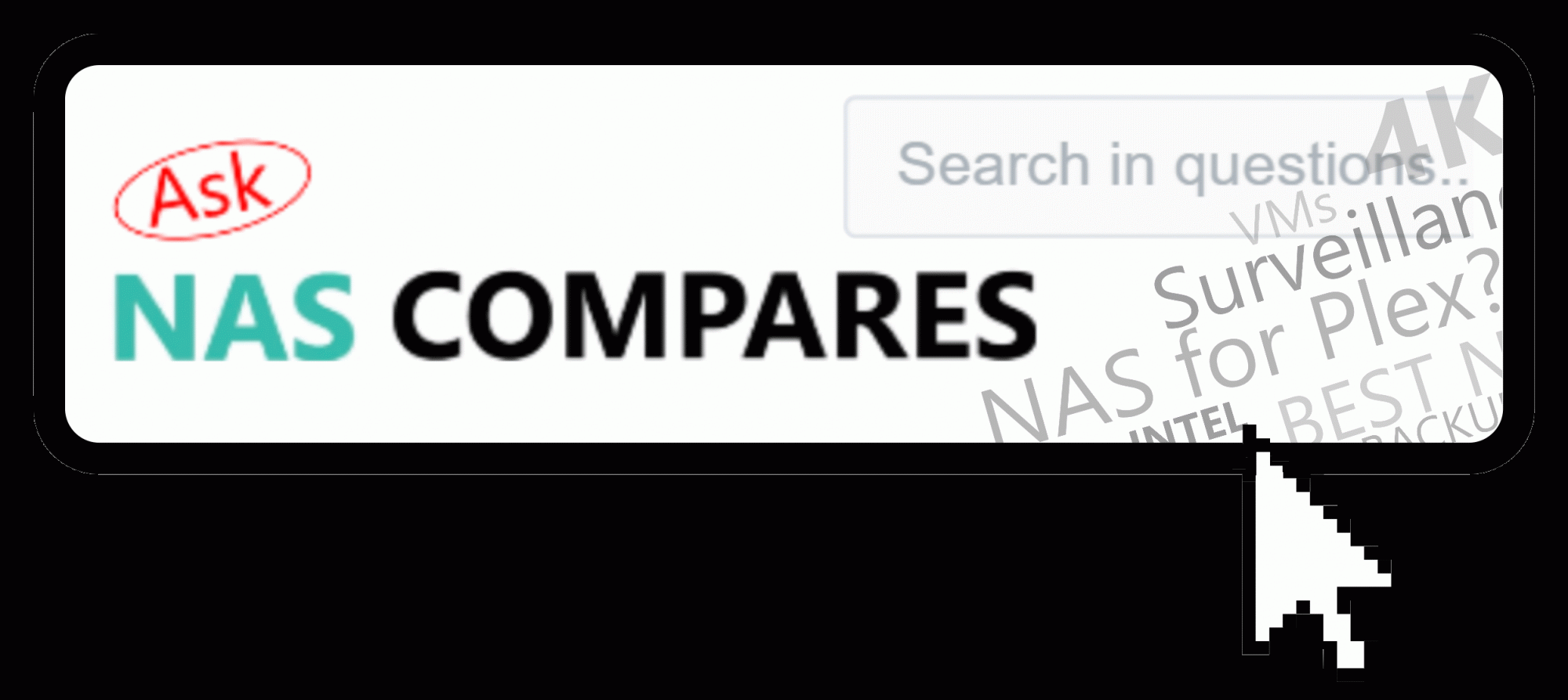 Home: https://www.backblaze.com/cloud-backup.html#af9rgr
Business: https://www.backblaze.com/business-backup.html#af9rgr
Comparison with other service providers: https://www.backblaze.com/best-online-backup-service.html#af9rgr