Witch WirelessAP Station do you recommend that fit my Qnap ts 453a so that I can share internet from my android hotspot. Strange guestion…but there's No cable connection possible for broadband in my street so…
Asus USB-AC56 adapter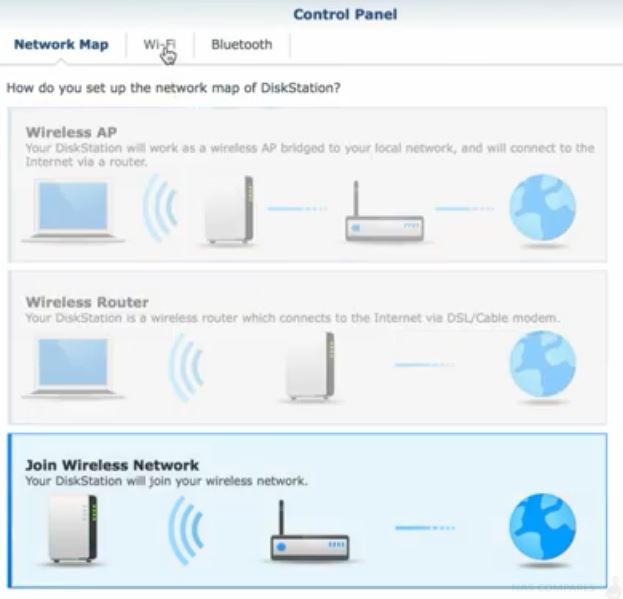 Wi-Fi Dongle
Qnap products can join an existing wireless network or turn into a wireless access point (hotspot) by simply plugging a USB wireless dongle into your Qnap NAS. The wireless dongles that have been tested on the Qnap products are listed below.
D-Link
DWA-121
DWA-130
DWA-140
DWA-182
Netgear
TP-LINK
TL-WN721N
TL-WN722N (v1)
TL-WN822N (v3)
Update on 15/04/2020

TL-WN722N NOT WORKING on TS-231P

John
Asus USB-AC56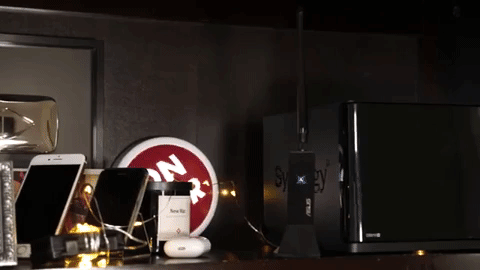 Credit to 9to5Toys
It has been tested on a Synology NAS wich also means that it will work with Qnap.
Dual-band Wireless-AC1300 USB 3.0 Wi-Fi Adapter
Next-generation 802.11ac Wi-Fi — up to three times faster than 2×2 802.11n adapters
Selectable 5 GHz/2.4 GHz dual bands increase signal clarity for better HD multimedia
AiRadar technology provides a stronger signal over greater distances
External high-gain antenna for 150% stronger Wi-Fi signal
USB 3.0 connection for high-performance wireless networking with desktop and notebook PCs
How to set up WiFi Dongle on a Qnap NAS:
Go to network setting
Click on Wi-Fi tab
Click connect button from the network list
Type in the password
Start using it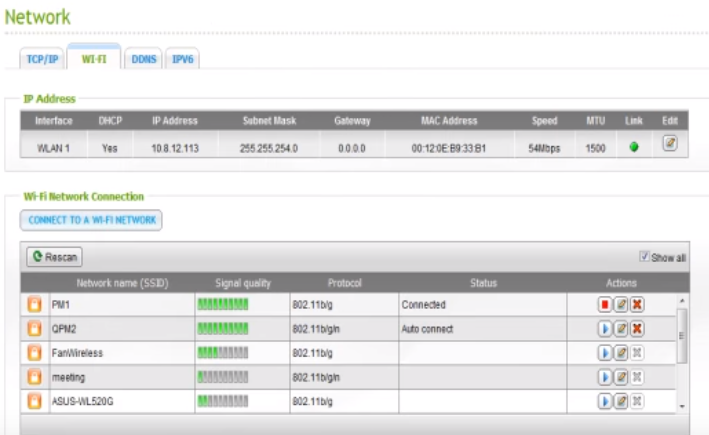 If you want to connect to hiiden network you can do that by typing in manually SSID and a password details.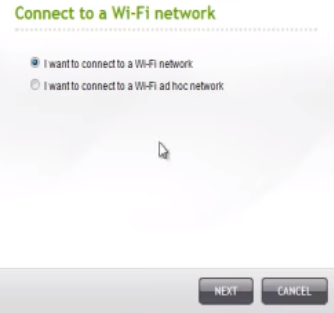 Manage the following settings:
Scheme: Determine the conditions to switch between the 2.4GHz and 5GHz Wi-Fi bands. For detailed steps, please refer to the Smart Connect Settings section below.
Name (SSID): Enter a name for the Synology Smart Connect wireless network. You can choose to show/hide your SSID from the drop-down menu on the right.
Security Level: Select one of the following security protocols from the Security Level drop-down menu:

None
WEP: A basic security protocol that requires users to enter a password to access the wireless network, but provides minimal protection.
WPA/WPA2 Personal: Requires users to enter a password to access the wireless network, and is more secure than WEP.
WPA/WPA2 Enterprise: A security protocol designed for enterprises, which requires authenticating users with an external authentication server.

Password: Enter the password for your wireless network.
5GHz-1 Channel/5GHz-2 Channel/2.4GHz Channel: Select a frequency for each Wi-Fi band. For better performance, try to select a frequency different from the ones used by nearby networks.
Find regulary updated NAS offers here
Of course I would prefer you choose
AMAZON UK
AMAZON USA
to buy your perfect solution, however, if you would rather buy locally, please use the links used above to take you to your local Amazon store and help support this free advice service with ad revenue. More ways of supporting the blog are described
HERE
Home: https://www.backblaze.com/cloud-backup.html#af9rgr
Business: https://www.backblaze.com/business-backup.html#af9rgr
Comparison with other service providers: https://www.backblaze.com/best-online-backup-service.html#af9rgr