Black Friday | HDD for Backups & Archiving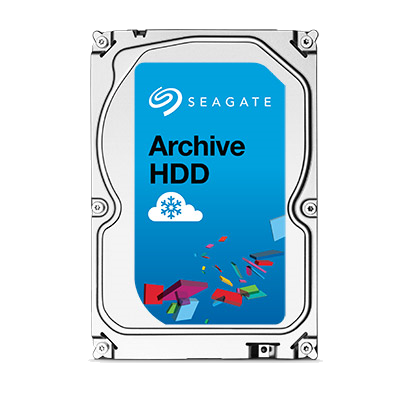 It is recommended to use standard NAS hard drives for purposes like simple backups and data archiving. These drives will spin at a slower speed which will decrease the noise they create as well as the energy they consume. The access time will also be much slower, but this is something you can sacrifice. When saying slower- I mean milliseconds slower.  Recommended hard drives for archiving and data backups listed below:
Black Friday |HDD for Network File Server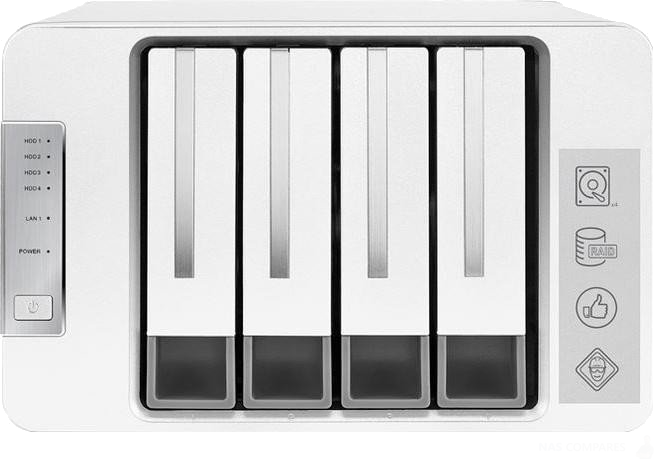 Simple file storage does not require high-performance drives. All people care about is the data transfer speed. And this is something NAS drives do provide once they are on and spinning. If no one is accessing data drives can go into hibernation mode and save some energy.
It is recommended to use regular NAS drives for NAS systems up to 8 bays. In the NAS with 8 bays and more, we recommend using NAS Pro drives. More drives will mean more vibration. The Pro drives will work perfectly fine in such environments. You will also find that Pro drives are sold with an extended Warranty of 5 years because they are created to last.
Recommended drives up to 8 bays:
| | | |
| --- | --- | --- |
| NAS DRIVES | WD RED | Seagate Ironwolf |
| 1TB | | |
| 2TB | | |
| 3TB | | |
| 4TB | | |
| 5TB | | |
| 6TB | | |
| 8TB | | |
| 10TB | | |
| 12TB | | |
| 14TB | | |
Recommended drives for 8 bays and more:
Be aware, Pro drives will create noticeably higher noise because they constantly spin at 7200RPM.
| | | |
| --- | --- | --- |
| NAS DRIVES | WD RED PRO | Seagate Ironwolf PRO |
| 1TB | | |
| 2TB | | |
| 3TB | | |
| 4TB | | |
| 5TB | | |
| 6TB | | |
| 8TB | | |
| 10TB | | |
| 12TB | | |
| 14TB | | |
Black Friday |HDD for Surveillance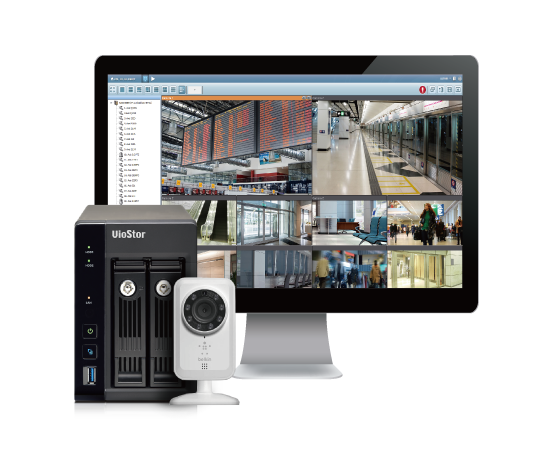 Surveillance systems will require drives with better writing speed rather than reading. The drives are made to work in 24/7 environments. Similar to regular NAS drives – it is recommended to switch to Surveillance PRO drives if you have a NAS with 8 or more bays. This will also ensure the drives last longer because of created vibrations.
Recommended drives up to 8 bays:
Recommended drives for 8 bays and more:
Black Friday |HDD for Surveillance +Regular NAS use
This is where people get confused. What if I want to do a little bit of everything? Set up a surveillance system, have a multimedia center, backups, and file storage. The answer is simple- choose the drives like you would set up a file server. Same principals apply. WD Red and Ironwolf up to 8 bays and PRO drives for 8+ solutions.
Black Friday |HDD for Virtualization, Web/DB Server, Video Editing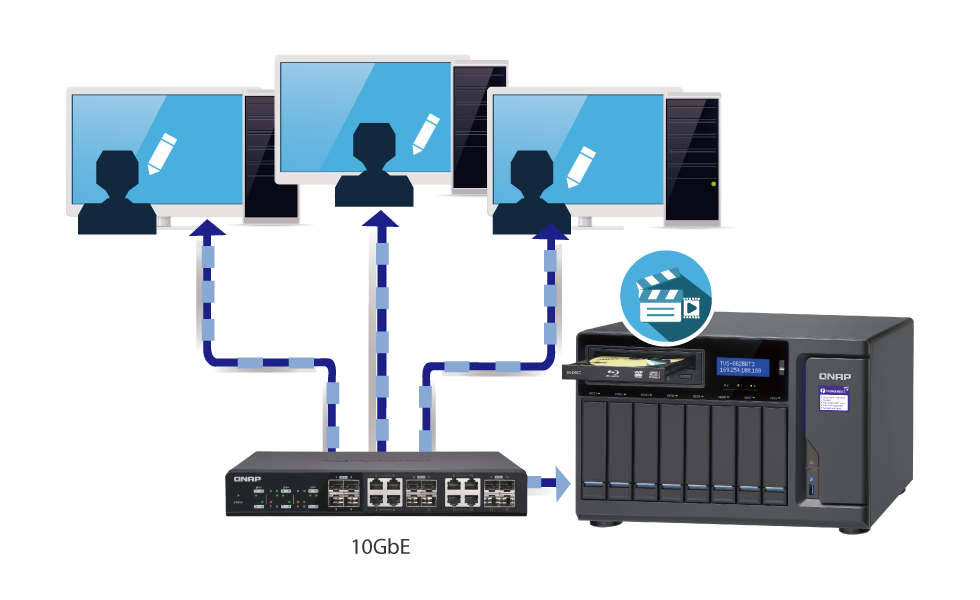 These are the most performance-demanding tasks you could ask NAS to do. High IOPS (input-output operations) are crucial to ensure people do not feel a slowdown. You need drives to be spinning constantly at 7200RPM or more. This will ensure that NAS can retrieve any data from the drives as quickly as possible. Virtualization and web server NAS are getting hundreds or thousands of operations happening in the background. NAS systems in these environments never hibernate. This makes drives quite noisy and for that reason, NAS is placed in the server room.
Recommended drives:
If you prefer to buy a ready built and configured NAS Visit SPAN.COM and ask what deal they can offer (Span Deals)!
All drives will be tested as well a NAS itself. RAID set up, firmware updates applied and your preferred apps pre-installed. This could cost you £100 if purchased separately – SPAN will do it for free (Call it NAS passion).