RAM upgrade DS216+II to 16GB possible?

First thing, thank you for your website. It is really helpful.

I have a DS216+II with 1GB RAM and I'd like to upgrade it to 16GB. I read in your web that it is possible and I checked your list of Synology Models to RAM modules but just the 216+II is missing from the list. Could you tell me if the 16GB is really possible and which exact RAM module reference should I buy?
DS216+II RAM upgrade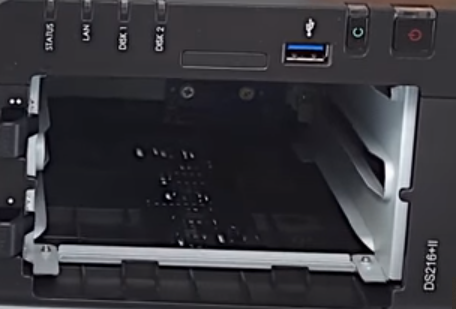 Originally Synology DS216+II comes with a single memory stock of DDR3-1600 2G. You can upgrade it to 8GB Crucial or Kingston RAM. It will require to remove the outer casing.
Here is a list of compatible RAM: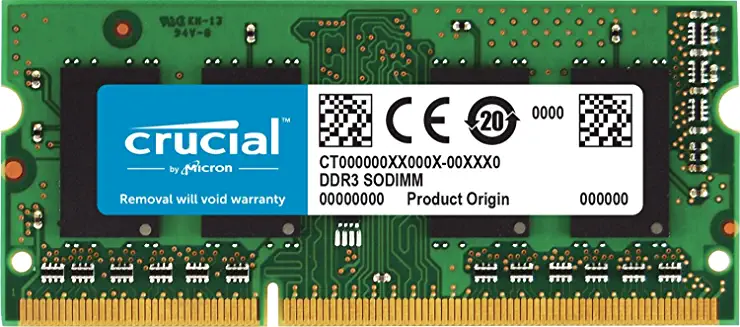 8GB Crucial – CT102464BF160B    DE   USA   UK     ES
Crucial CT102464BF160B 8GB memory (DDR3L, 1600 MT / s, PC3L-12800, SODIMM, 204-pin)
8GB Memory for Synology DiskStation DS216+II RAM (PARTS-QUICK Brand)   UK 
Since memory stick is located on the other side of the motherboard you will need to remove it from the case.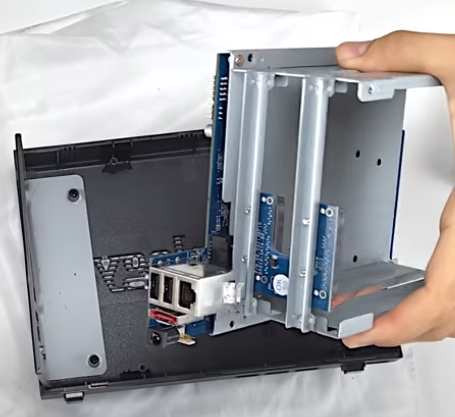 You may find these video useful: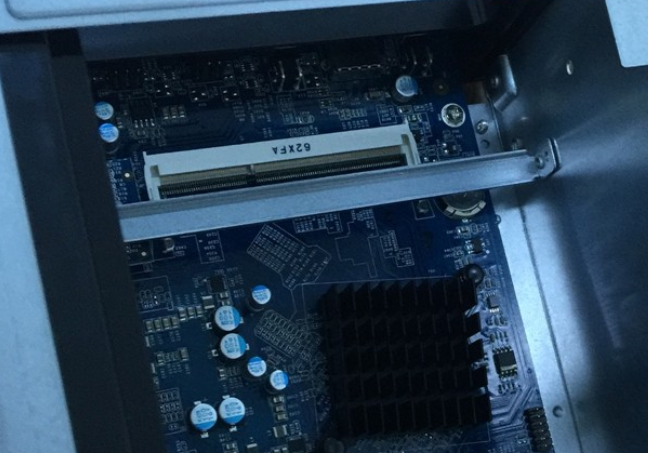 Here is a list of compatible RAM: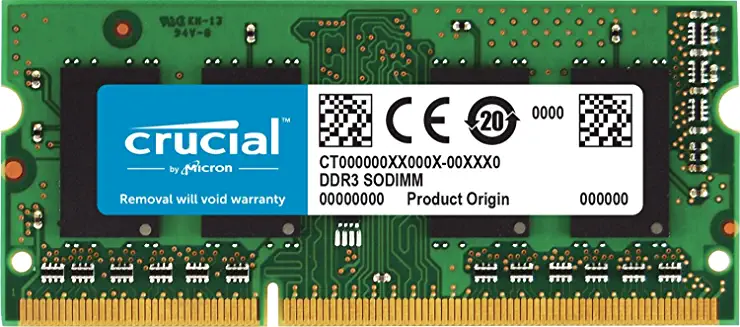 8GB Crucial – CT102464BF160B    DE   USA   UK     ES
Crucial CT102464BF160B 8GB memory (DDR3L, 1600 MT / s, PC3L-12800, SODIMM, 204-pin)
8GB Memory for Synology DiskStation DS216+II RAM (PARTS-QUICK Brand)   UK