I have just purchased a Nvidia Shield, with a view to using it as a 1 stop shop for all viewing, including Netflix, Amazon, TV via the tuner, DVR, and to run as a plex server.
I have watched your video "What is the NVIDIA Shield and what is the best NAS to use with NVIDIA Shield", bet remain a bit confused.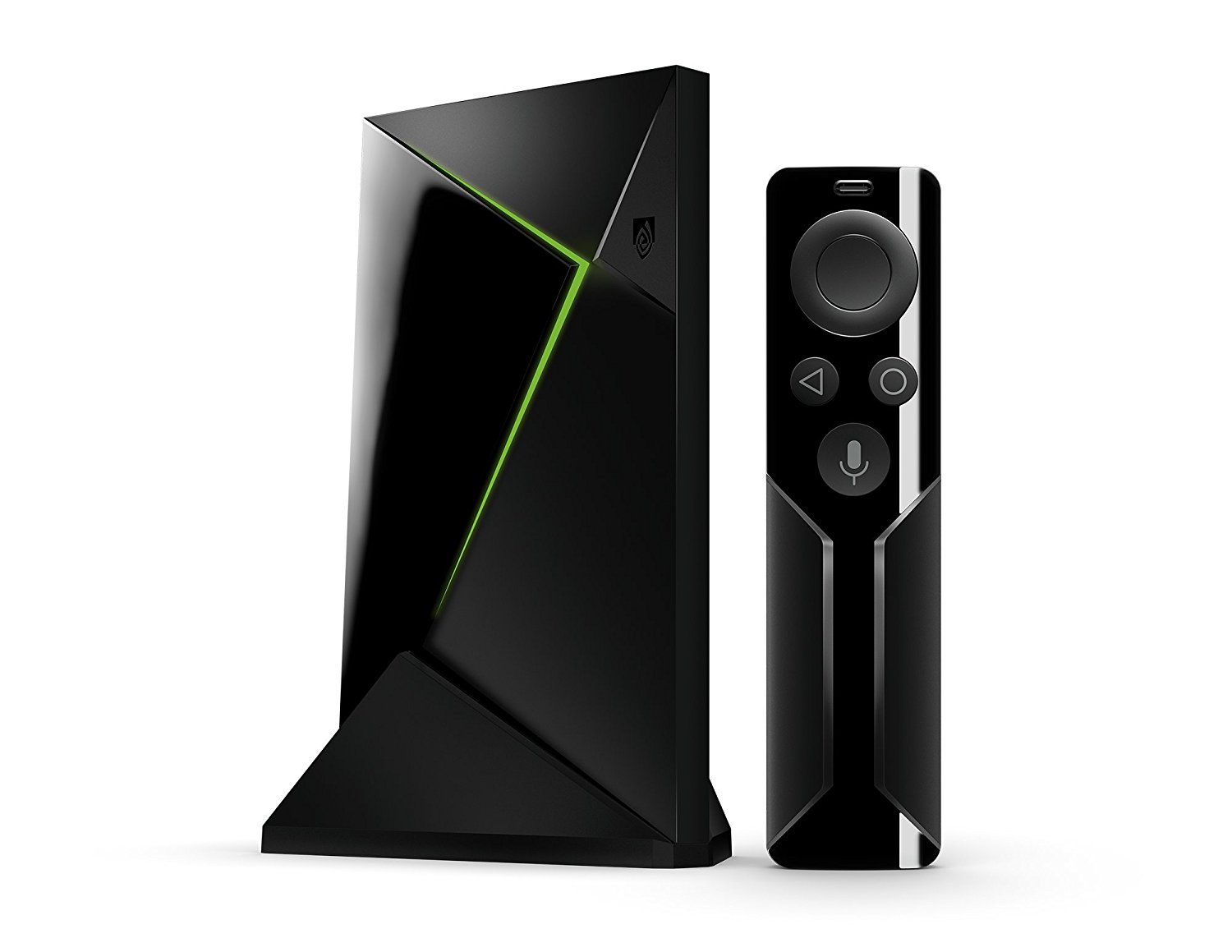 The NAS options you describe there can transcode, act as the Plex server, and are generally more capable. As I am very much at the beginner end of the market rather than enthusiast, I wonder if it may be viable for me to rely more heavily on the Shield for Plex server duties and use a less expensive NAS purely for storage. I have also considered USB3 direct attached external drives even, but this seems untidy as I had my new house wired with ethernet and have a gig switch tucked away in the utility room.
There are unlikely to be more than 2 concurrent users for several years, and I may consider additional shield units for other rooms if they become necessary. With this in mind, I wondered if a more basic unit may be good enough for me, purely to record shows and serve up shows and films over the home network. For example, perhaps the Synology DS218PLAY which I have also seen your review.
Answer
The answer is simple- you do not need expensive NAS for Shield TV. All heavy work is done on Shield itself. Shield TV will get all files required through the network. All that matters is a connection between Shield TV and your NAS. For simple HD files or images, you could connect through wifi, but Full HD and 4K will require wired connection 1Gbit or better.
How much capacity will you need?
One/Two drive solution max 10TB
Four drive solution capacity 30TB
Eight drive solution with 60TB
If you are not sure about total potential capacity get 4 bay NAS but put only 2 or 3 drives inside. Then later more as data grows.
If you think it might be useful to connect to your collection while you are away from your home, you will need to look into transcoding capable NAS solutions.
Synology PLAY models or qnap 53A series.
Please email sales@span.com for bespoke quote
Find regulary updated NAS offers here
Of course I would prefer you choose
AMAZON UK
AMAZON USA
to buy your perfect solution, however, if you would rather buy locally, please use the links used above to take you to your local Amazon store and help support this free advice service with ad revenue. More ways of supporting the blog are described
HERE