I have a nas that has 10gb-t in it already and I have a 10g sfp+ Switch Can I just buy one Transceiver Witch one do i get I am new to this
The answer is very simple. You need 10GbE sfp+ adapter. It costs around 100$ but it is fairly straight forward and easy to use. If you need more specs and video guide, I have added some of that bellow.
I hope this helps.
The 10G-SFP-T copper transceiver module is a high performance integrated duplex data link for bi-directional communication over copper cable. It is specifically designed for high speed communication links that require 10 Gigabit Ethernet over Cat 6a/7 cable. This is the first SFP+ transceiver that offers 10 Gb/s communication over this type of media.
Features:
Supports Links up to 30m using Cat 6a/7 Cable
SFF-8431 and SFF-8432 MSA Compliant
IEEE 802.3az Compliant
Low Power Consumption (2.5W MAX @ 30m)
Fast Retrain EMI Cancellation Algorithm
Low EMI Emissions
I2C 2-Wire Interface for Serial ID and PHY Register Access
Auto-negotiates with other 10GBase-T PHYs
Supports 100/1000Base-T using Cat 5e cable or better
MDI/MDIX Crossover
Multiple Loopback Modes for Testing and Troubleshooting
Built-in Cable Monitoring and Link Cable Length Measurements Opens/Shorts
Robust Die Cast Housing
Bail Latch Style ejector mechanism
Unshielded and Shielded cable support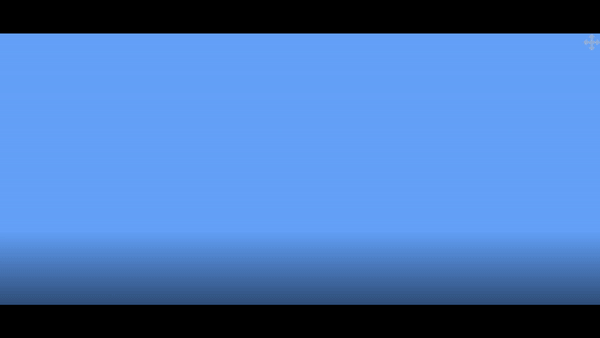 Find regulary updated NAS offers here
Of course I would prefer you choose
AMAZON UK
AMAZON USA
to buy your perfect solution, however, if you would rather buy locally, please use the links used above to take you to your local Amazon store and help support this free advice service with ad revenue. More ways of supporting the blog are described
HERE