I still cant find an answer. Maybe you could test it for me?

I want to know how much h265 HEVC 1080p streams the new DS920+ can transcode (in hardware) simultaneously.
Not a high bitrate; a movie about 2GB (peaks up to 5megabit/s) with ac3 sound.
Only 1080p, no 4k, no HDR and no 10bits. Only Videostation and DS Video; no Plex.

It should do 1x 4k, so maybe it can transcode 4x 1080p movies at same time?

What you need for it? Whats this worth? How long it would take to test this?
Or maybe you dont need any test and know the answer already?

(My location has a good stable 500/50Mbits Internet connection, but on the other side there are low quality bandwidth mobilephones/tablets/PC and my friends want to stream simultaneously with transcoding.)
I just did a quick test and I can confirm it will cope with at least 4 simultaneous transcoding streams of 1080p.
This is the file I was streaming – 1080p. DL.HEVC.2CH. x265.mkv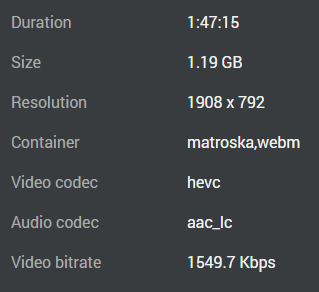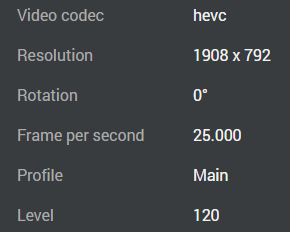 These are the resources before the test: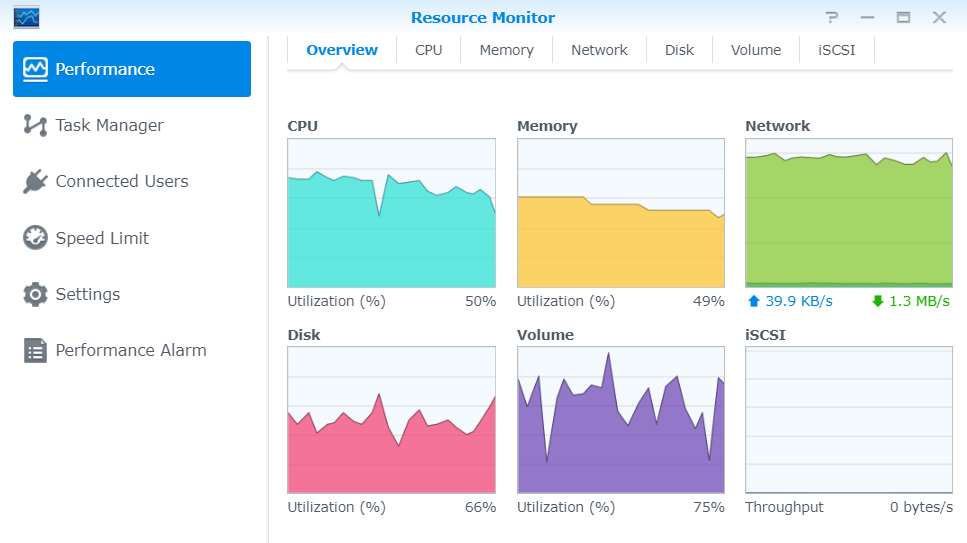 And here is the resource usage with 4 videos streamed at mobile resolution transcode to low quality.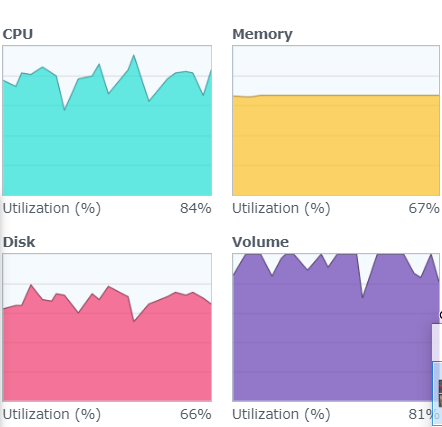 Started with 50% CPU because I have many apps installed and running in the background. What I can see that you might need more RAM if plan on having more then 5 streams.