How to Secure your Synology with open ports to Plex (port forwarding)

On my router I will have Upnp disabled and only one port forwarded, that being the one for Plex. I plan to run only Plex Server and whatever backup software you recommend (to back up my PCs to the NAS incrementally) and perhaps map a virtual drive or two from the NAS onto my PCs. In this situation do you feel my NAS would be relatively safe from attacks?
If you're a Plex user, you know how convenient it is to have your media library accessible from anywhere. However, having open ports on your Synology device can also make it vulnerable to security threats. In this article, we'll go over some best practices for securing your Synology device with open ports for Plex.
First and foremost, make sure your router has the latest firmware update. Manufacturers often release updates to address security vulnerabilities, so keeping your router up to date is crucial for protecting your network.
Next, use a strong and unique password for your router's admin account. A weak or easily guessable password can leave your router open to hacking attempts. Consider using a password manager to generate and store a secure password.
Change the default port for Plex to a non-standard port number. This can be done in the Plex settings on your Synology device. By default, Plex uses port 32400, but you can change it to any other available port number. This will make it more difficult for hackers to find and exploit the open port.
Use a firewall to block all incoming traffic, except for the specific ports needed for Plex. This can be done in the router settings or in the Synology's firewall settings. A firewall will protect your device by blocking any unauthorized access attempts.
Enable two-factor authentication for your Plex account to add an extra layer of security. Two-factor authentication requires a second form of verification, such as a code sent to your phone, in addition to your password. This makes it much harder for hackers to gain access to your account.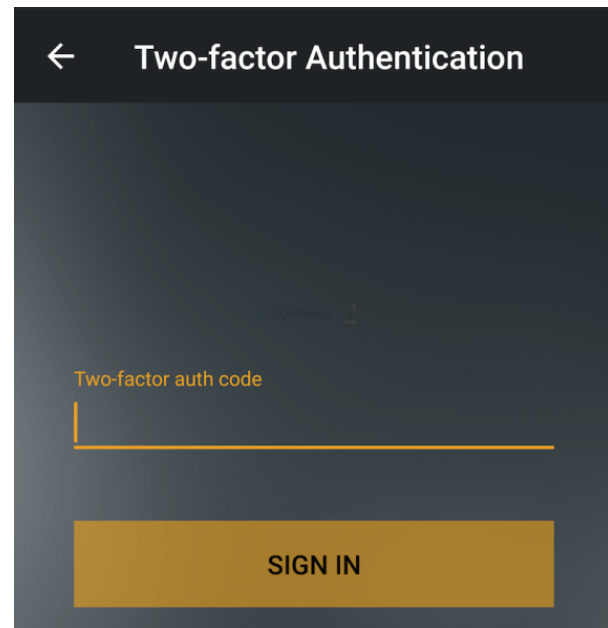 Consider using a VPN service to encrypt your internet connection and hide your IP address. A VPN service will mask your IP address and make it harder for hackers to target your device.
-OpenVPN / VON with wireguard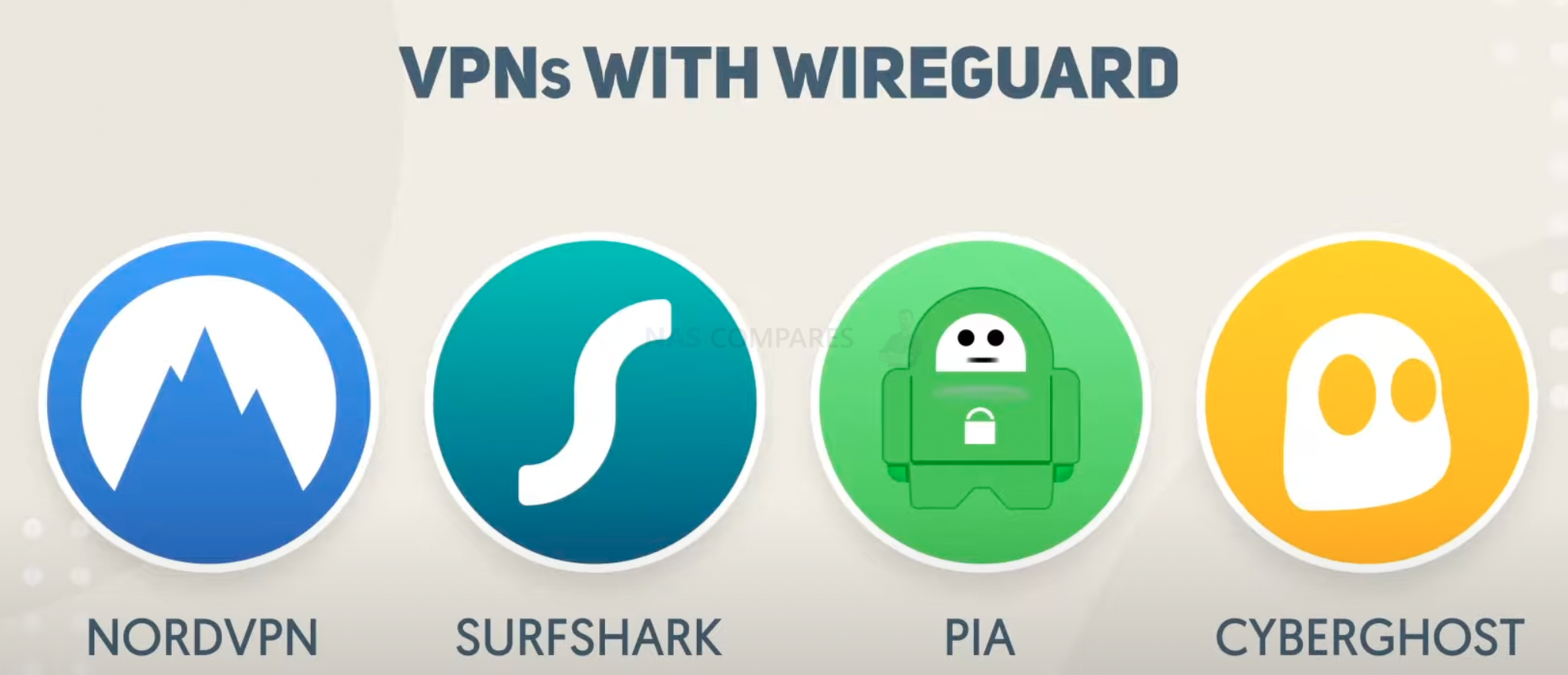 Regularly check your router logs and activity monitor to ensure there is no suspicious activity. If you notice any suspicious activity, change your passwords immediately and contact your router manufacturer for further support.

When you open ports, you need to make sure that Plex user has no access to anything else but Plex folders. So if hackers find a vulnerability in Plex app, they will be only able to destroy Plex folder and not other shared folders.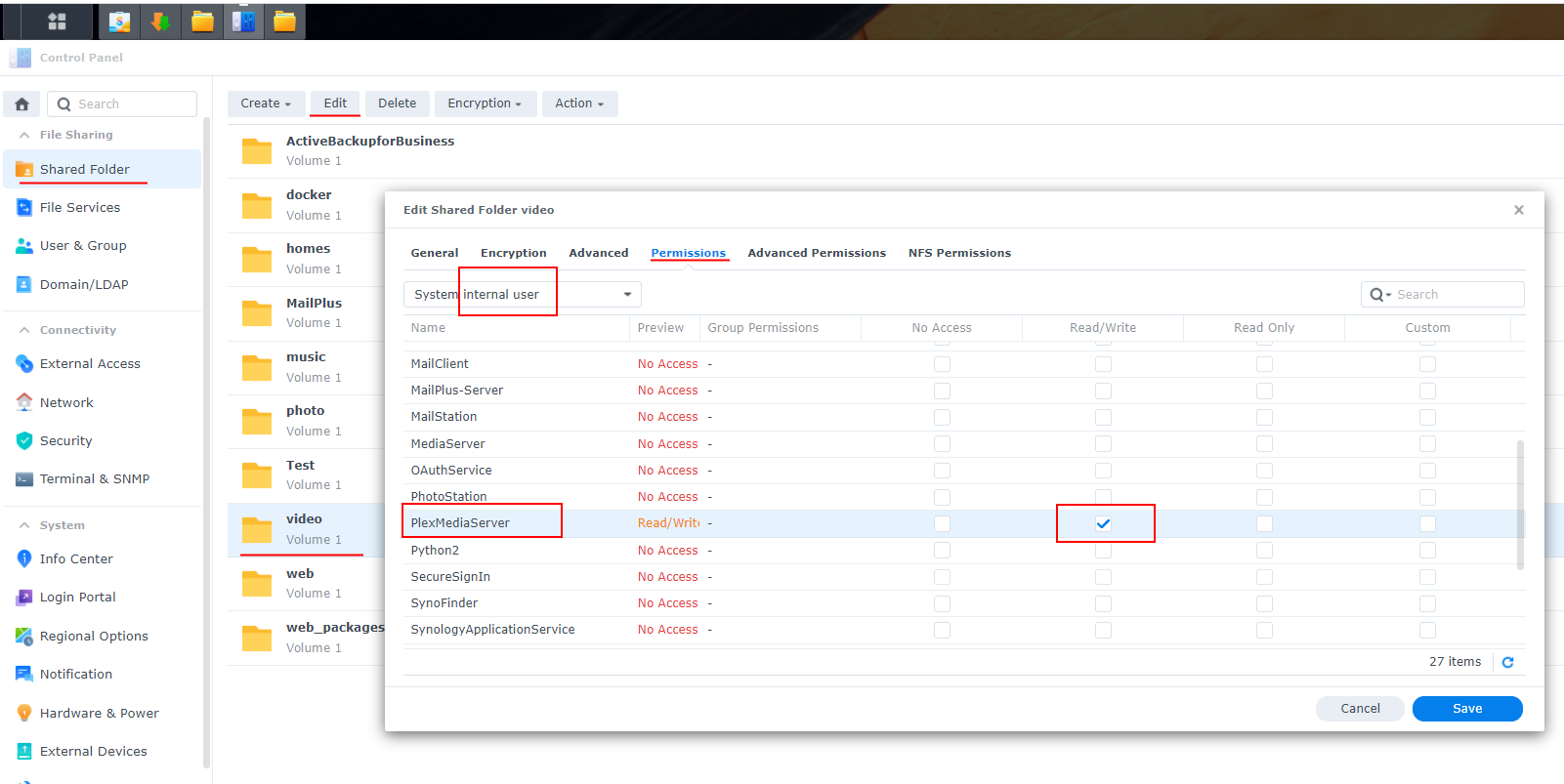 Also make sure Autoblock is activated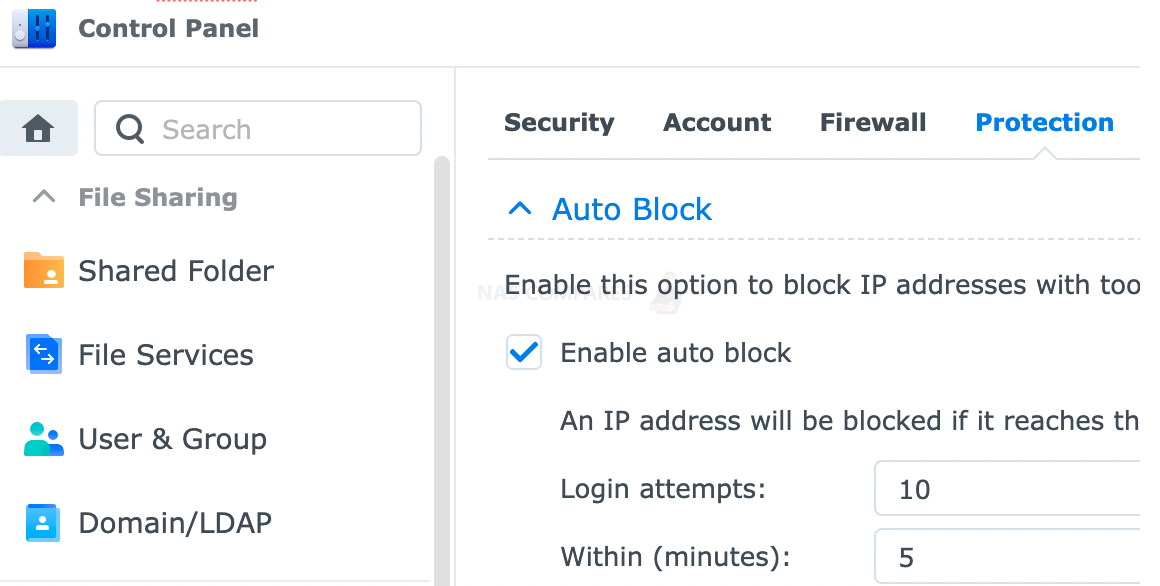 And account protection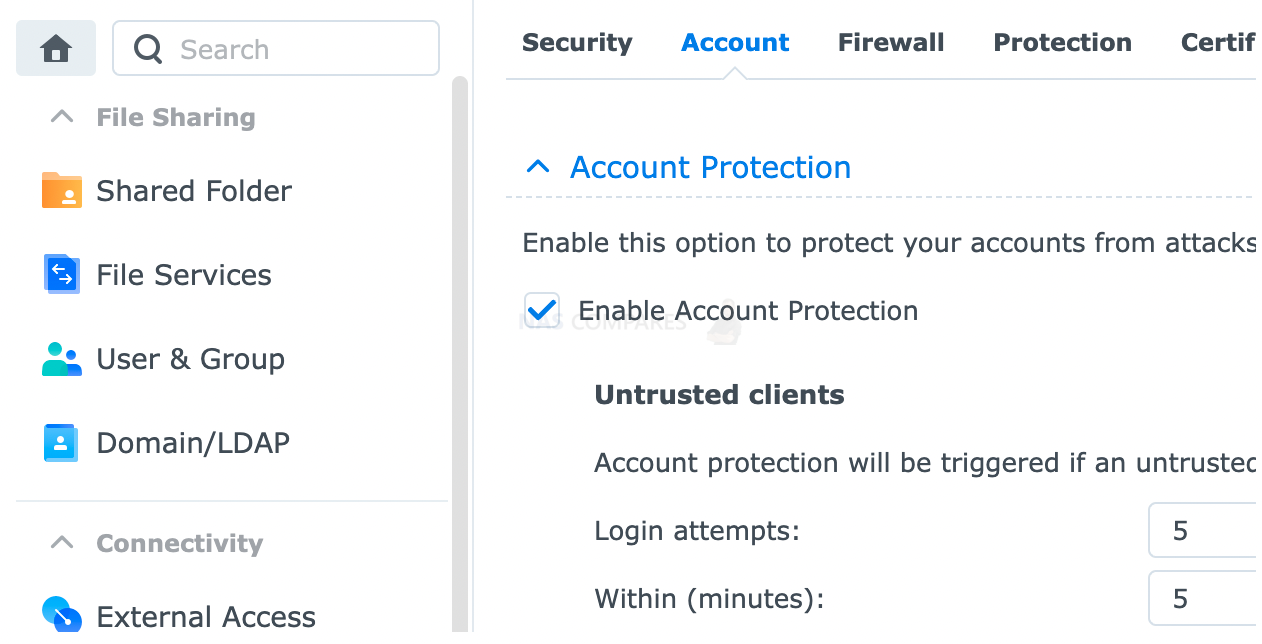 In conclusion, securing your Synology device with open ports for Plex is essential to protect your media library and personal information. By following these best practices, you can ensure that your device is safe from potential security threats. Remember to stay informed about the latest security threats and best practices, and to update your devices and software as new security updates become available.
If you like this service, please consider supporting us.
We use affiliate links on the blog allowing NAScompares information and advice service to be free of charge to you.
Anything you purchase on the day you click on our links will generate a small commission which is
used to run the website. Here is a link for
Amazon
and
B&H
.
You can also get me a ☕
Ko-fi
or old school
Paypal
. Thanks!
To find out more about how to support this advice service check
HERE
If you need to fix or configure a NAS, check
Fiver
Have you thought about helping others with your knowledge?
Find Instructions Here
☕ WE LOVE COFFEE ☕

Or support us by using our affiliate links on Amazon UK and Amazon US