Synology DS220j Black Friday Deals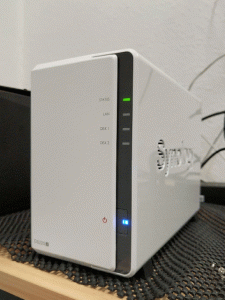 The Synology DS220j NAS is not the most powerful NAS drive, or the most fully-featured NAS drive – but the point is that it is not trying to be! Synology has held an exceptionally good reputation in the world of network-attached storage for a decade and if a new NAS buyer wanted to cautiously invest in a new piece of equipment in this area, then despite their modest budget, they will want to get the best they can for their money, from a brand with an established pedigree – THAT is what the Synology DS220j NAS is trying to achieve and for the most part, it completely succeeds! Aside from the memory being a touch light on the ground and the white chassis not being to everyone's taste, in almost every other regard the DS220j is a great little NAS drive that any first time NAS users, or those making the jump from subscription cloud services like Google Drive and DropBox, are going to enjoy. Just keep an eye on the number of active users and tasks at any given time and you will be on to a winner here.
Who is running deals on Synology DS220j this Black Friday 2021?
| | | | | | |
| --- | --- | --- | --- | --- | --- |
| Synology DS220J 2 Bay | NAS | Amazon DE | EU | save: € 59.01 | [Link ] |
189USD  in B&H  LINK
ON YOUTUBE
Getting latest videos with a keyword: DS220j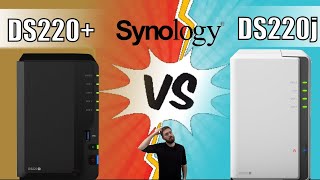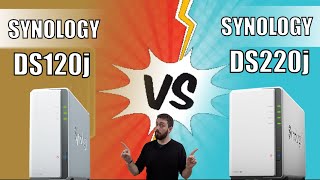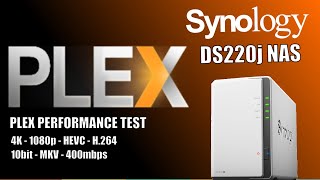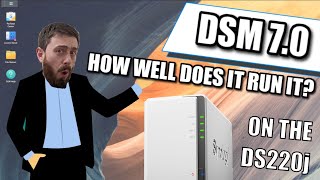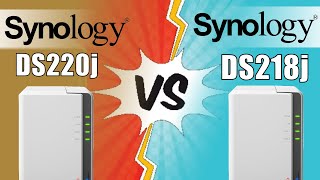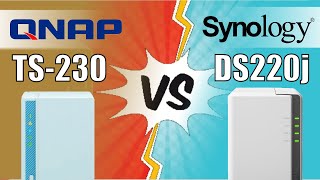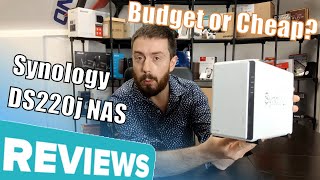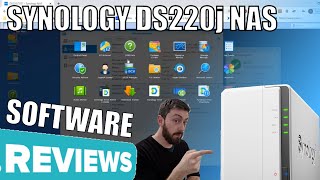 RELATED POSTS

Synology DS220j Black Friday Deals
Synology DS220j vs DS220+
Best DS220j price
Synology DS220j NAS Drive Review
Synology DS220j Specs & PDF
Synology DS220j vs DS218j NAS - Cost Effective Comparison
QNAP TS-230 vs Synology DS220j NAS - Best for Budget
Synology J NAS Series Explained - DS120j vs DS220j vs DS420j
New DS220j from Synology?
Synology DS220j 2-Bay NAS Revealed