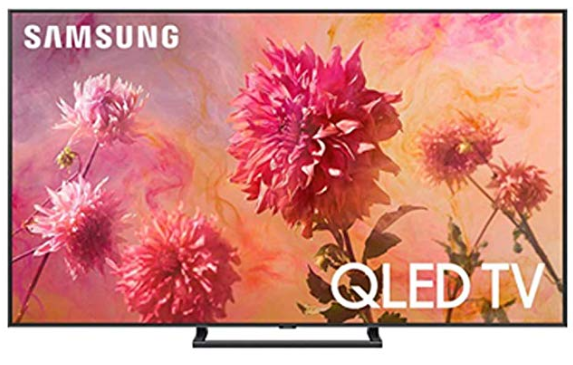 Transcoding or not.

I am not sure whether transcoding is required for my aimed set up.

I just bought a brand new Samsung Qled Smart TV series 9. So, the top at Samsung.

I can play my 4K HDR mkv files on USB storage connected to my TV.
I am very interested into having this movies in a single place on my network and have a Plex server for accessing it from my TV.
But I don't understand the purpose of transcoding if my TV can read 4K x265 etc videos.

Is transcoding necessary in my situation ? Can I choose a less performant NAS, turn transcoding off in plex and have the raw video stream sent directly to my TV with Plex ?

please enlight me. I thought I understood how this things work, but product descritions and guides just confuse me.
As long as you play supported video files you will not need transcoding function. Otherwise, if you get some new movie in a different format (compatible format added below), transcoding function will automatically change its format to a TV understandable type. If for some reason there are too many people streaming or network is simply too busy, transcoding might again become handy. Or maybe you want to watch something on your tablet or phone- 4K will require quite fast 5GhZ WiFi to stream. Transcoding will resize the movie on the fly as you stream. Or another scenario is that you purposely want to change video format for example from mkv to mp4. Offline Transcoding function will allow you to create several types of videos for later use. If you want to share a video with someone else, it might take quite a while to copy 60GB video file. But with transcoding, you can share the 1080p version instead.
But if the only streaming device will be your TV. And your new TV is amazing, you probably will never need transcoding. You can then simply get budget NAS like DS218j or DS418j and stream those files over ethernet cable in your network.
If you do decide that transcoding is something you need. Then you can look at Synology plus series or Qnap B series. Those are 4K trancoding capable NAS options. If you want to transcode 4K Plex then you will need something more powerful like Qnap TVS-1282 or TVS-873XT or Synology DS3617xs.
More about supported formats here: http://downloadcenter.samsung.com/content/UM/201811/20181106112716991/ENG_US_KM2ATSCN-3.0.3.pdf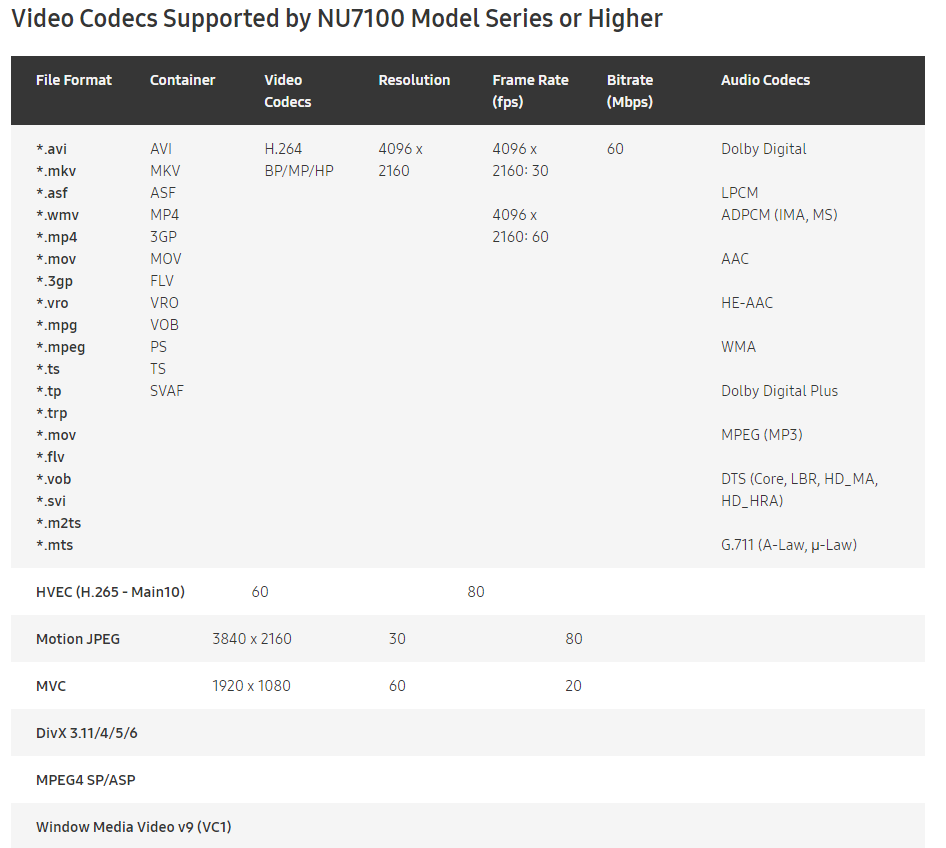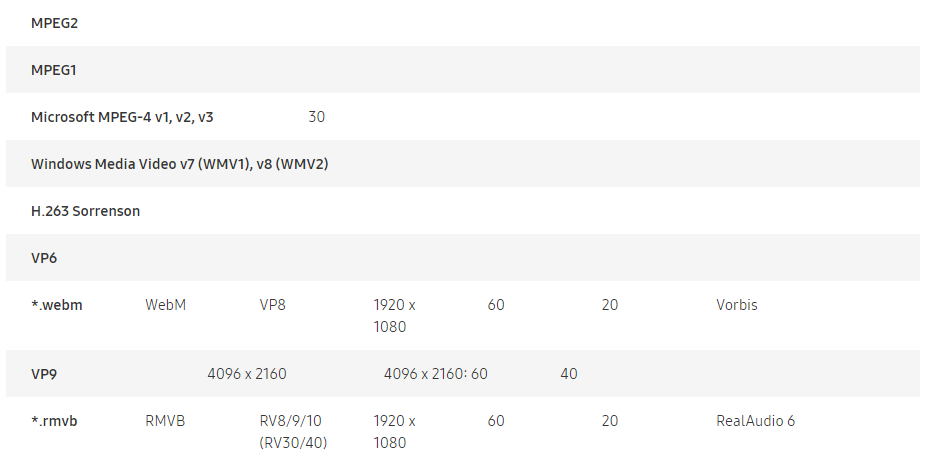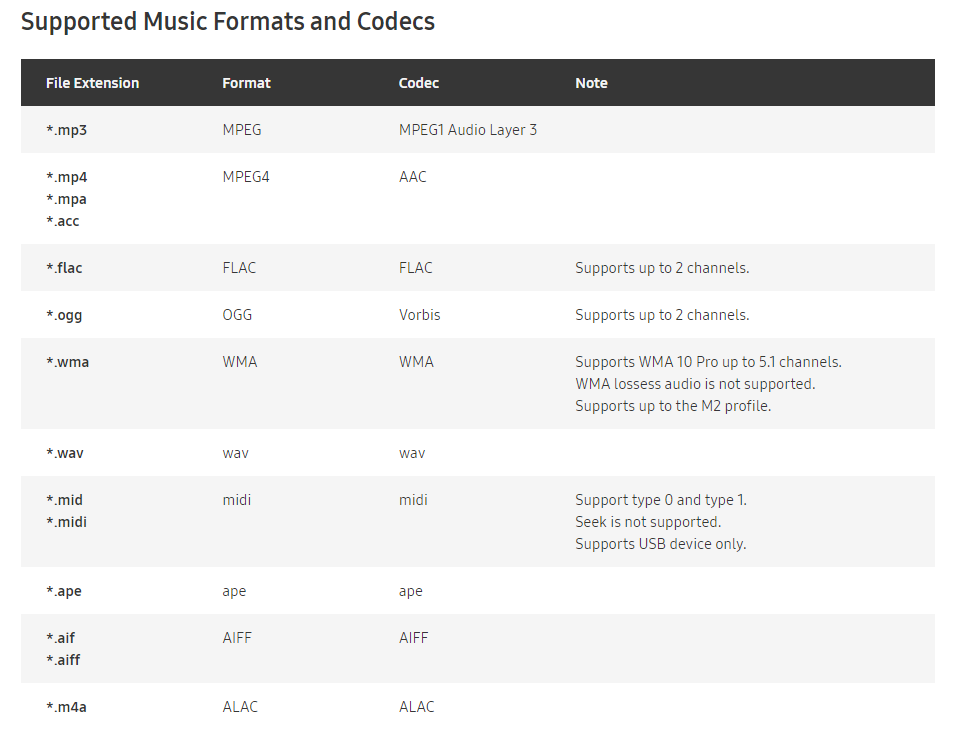 Find regulary updated NAS offers here
Of course I would prefer you choose
AMAZON UK
AMAZON USA
to buy your perfect solution, however, if you would rather buy locally, please use the links used above to take you to your local Amazon store and help support this free advice service with ad revenue. More ways of supporting the blog are described
HERE