TS-473A compatible GPU card for transcoding

I'm sorry to ask many questions, so that a little clearer, the video card does not ask for power, only the one that manages the same PCI-E input of the same NAS?
Another issue the physical space where the PCI-E inputs are is reduced since it has the power source in front of the inputs I think the source has to be removed, my question is that if it has space left?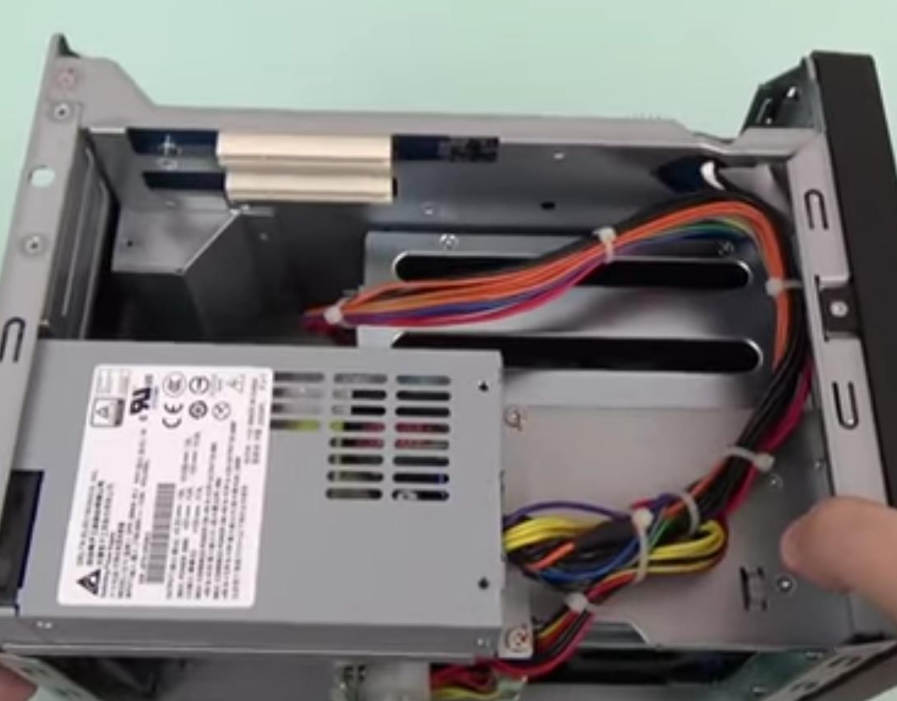 I see. GTX has a pretty fat cooler and indeed would not fit.
I double-checked compatibility lists and indeed there are only two that they claim it would fit
GTX1650 4GT LP OC
gaming GeForce gtx 1650 lp 4gb
Also, GTX1650 seem to be faster than 1050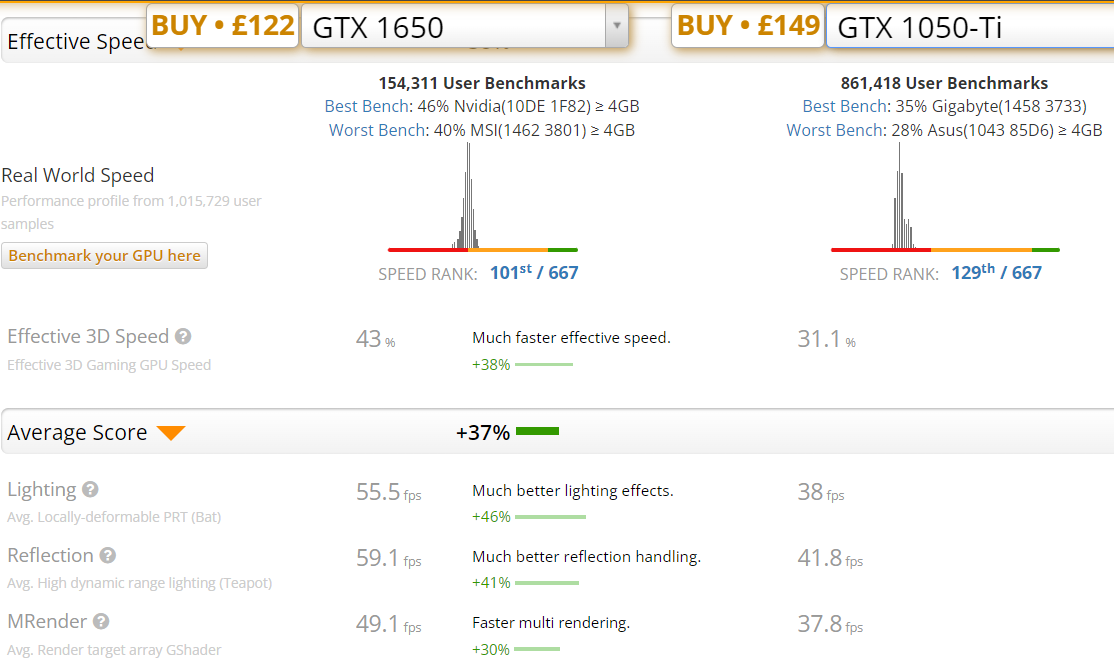 You could install GTX1050 but you would need PCIe extener and PGU holder for external use.
473A comes with PCIe Gen 3 x4 and this is a spec for extender
PCIE 4X Extension Cable,PCI-Express 3.0 4X Male to Female Riser Cable PCI-E 4X Extender Adapter jumper for Graphics Card(23cm,180°)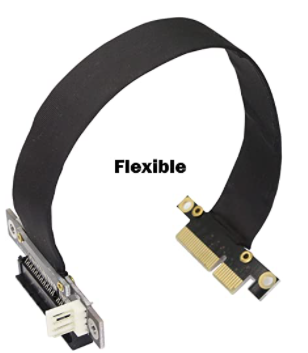 PCIE Extension 4X Cable,HONGLEI PCI-Express Male to Female Riser Cable PCI-E 4X Extender for Graphics Card