UPDATE 14/07/2018
A massive help and work invested by  ChuckPA on Plex forums have delivered an Alpha version of a PLEX for Realtek CPU based NAS like DS118, DS218, DS218play, DS418, DS418j and Qnap TS-128, TS-228, TS-328, TS-428.
Plex have promised to release an official installation file in a week or two. Meantime you can try these alpha test files and finally enjoy your Plex experience on Realtek based NAS.
Download Links:
These download links are intended for Plex Pass users only.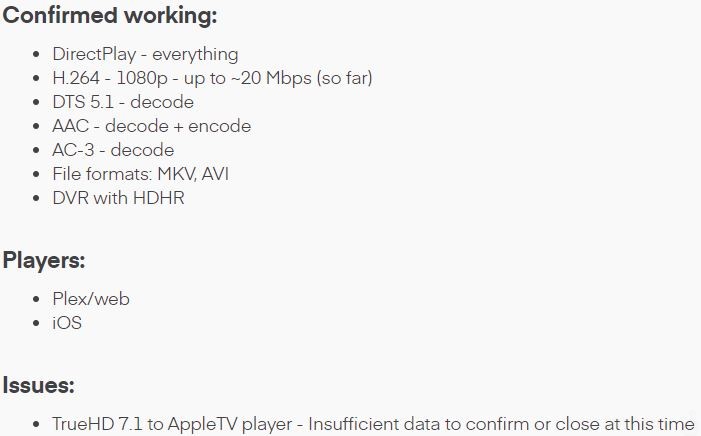 (Source:forums.plex.tv )


(Source:forums.plex.tv )
Installation Instructions and more information: – Plex Have Released an Alpha Version, LEARN MORE HERE