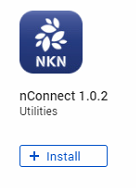 Go to Qnap App Center and download nConnect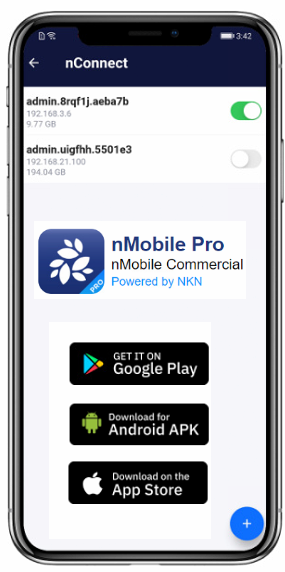 2. Install the Mobile Pro app on your smartphone

3. Install Client app nConnect on your computer (on Windows it will show a warning. Click advanced options and Run Anyway).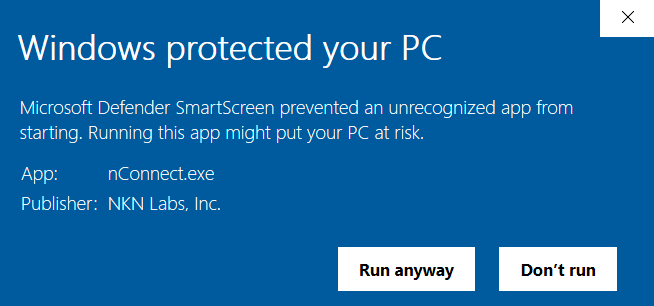 4. Create an account on a mobile app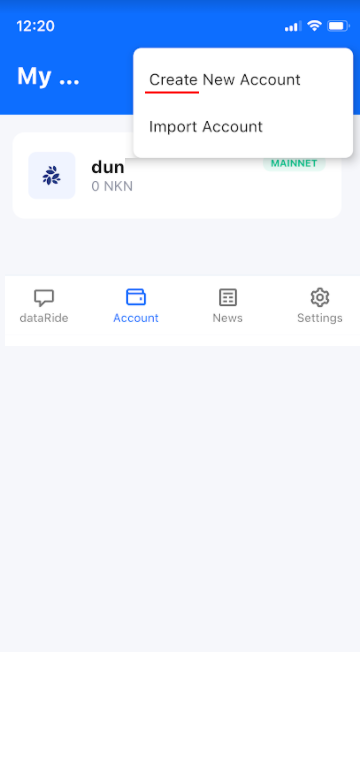 5. Tap on a dataRide tab and then  nConnect>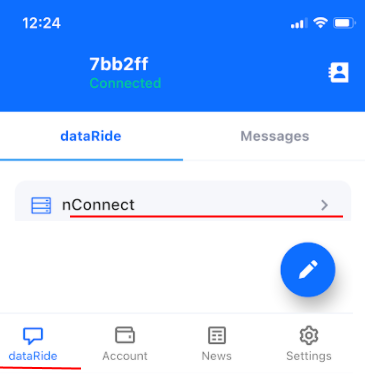 6. Tap on Plus symbol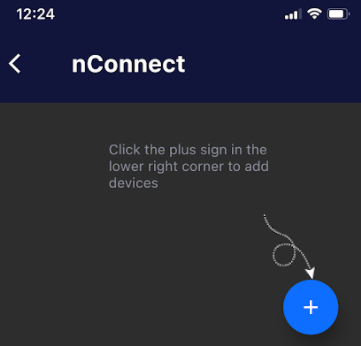 7. Open nConnect app on your Qnap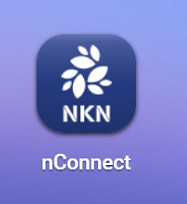 This will open a page with QR code you will need to scan.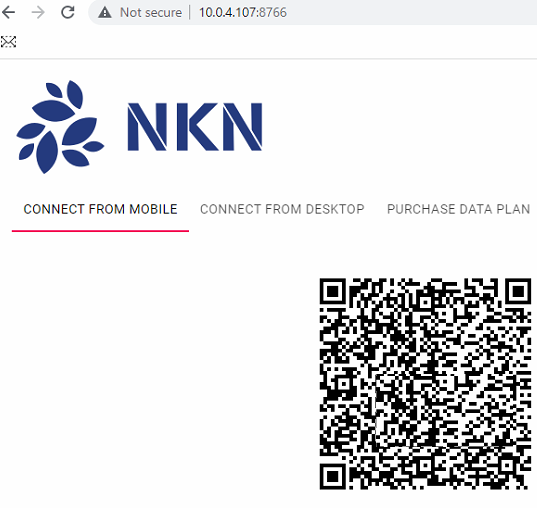 8. On your Phone scan the code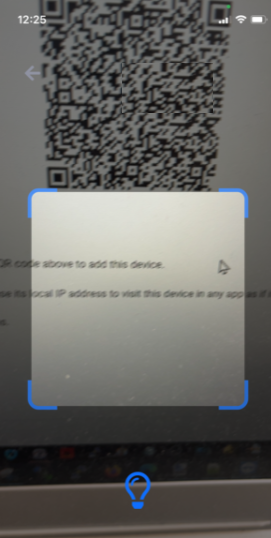 This will create a new link to your Qnap.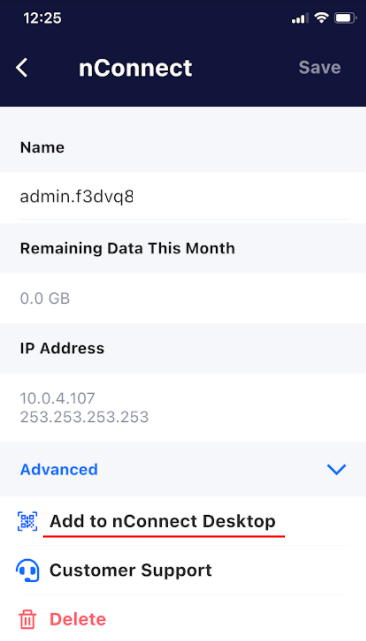 9. Tap on "Add to nConnect Desktop"
10. On your nConnect desktop app click Add Server.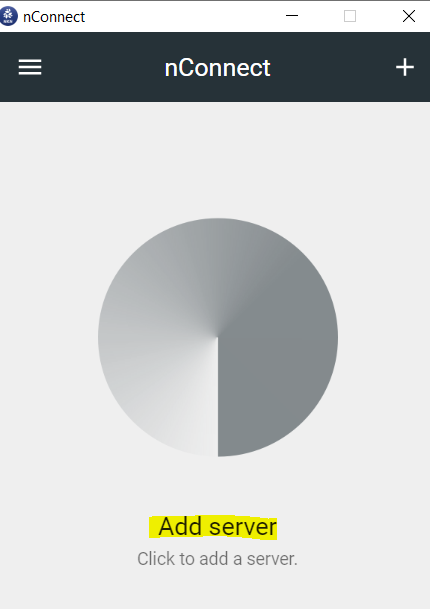 11. Use your smartphone connect app to scan the code.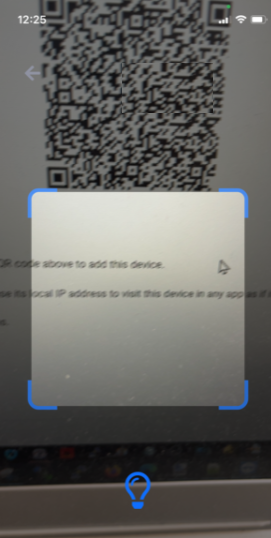 Now you will have a connection config created on your computer app.
12. Click Connect.
You have now created a tunnel connection between your computer and a Qnap server.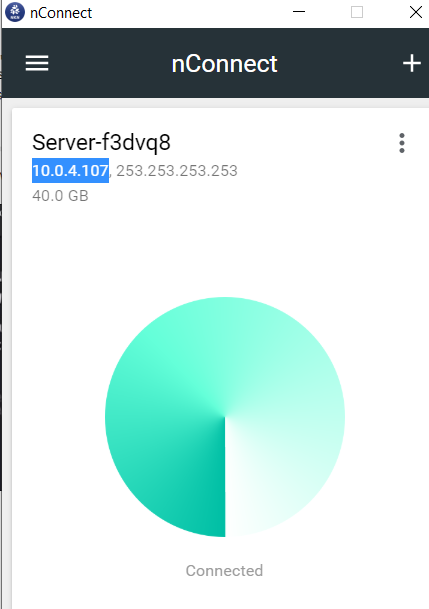 13. You can now map your Qnap shared folder just like you would do it in your local network. (Go to My computer/ Map drive. Copy and IP from the desktop app and use your Qnap username and password)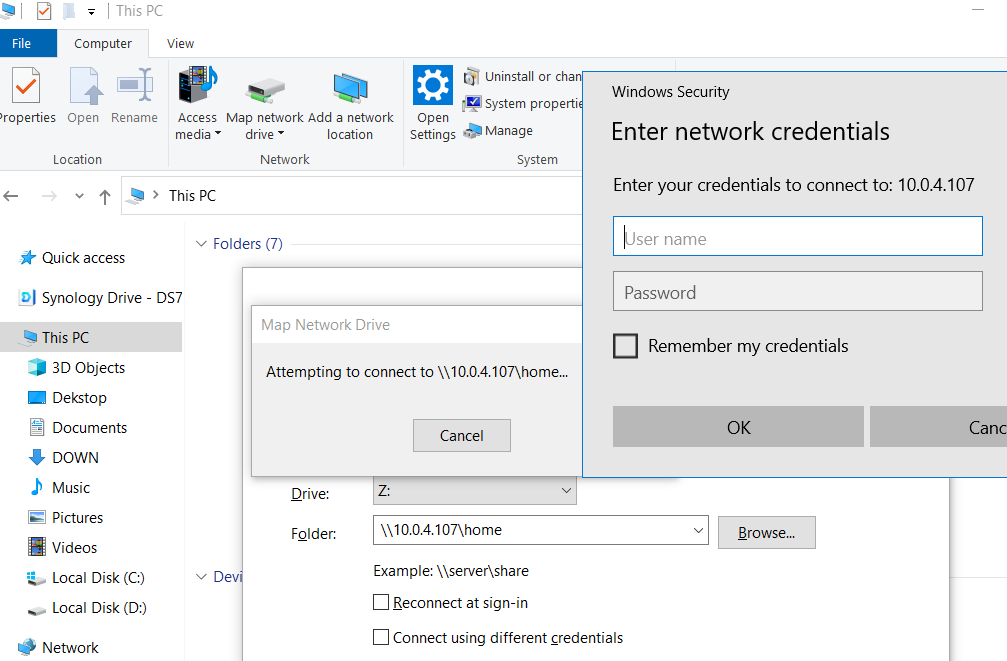 You can not access your shared folder from anywhere with the internet. No need to be local or use WebDav.
Let's do some speed tests.
First, we will test download speeds.
Qnap is located in a remote location with an Internet upload speed 29Mbit (around 3.6MB /s)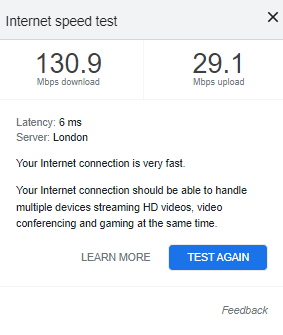 Download speeds seem to maximise the broadband upload bottleneck in this remote location.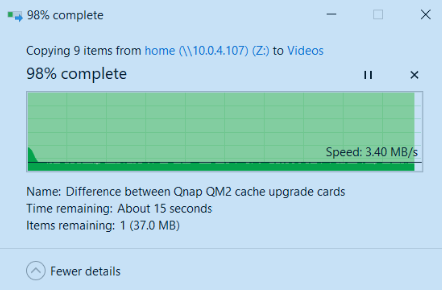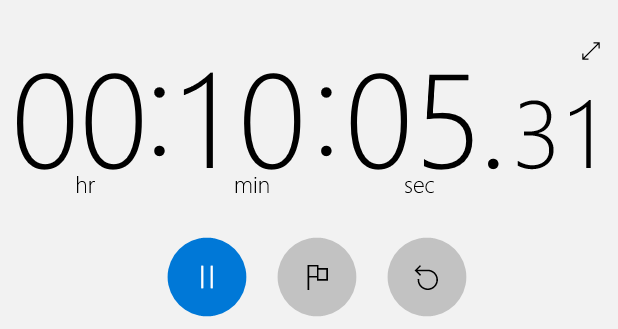 Now we will test upload speeds to this remote location where download bandwidth is around 150Mbit/s. But this time limiting factor will be this location where we upload from which is around 18.3Mbit (2.28MB/s).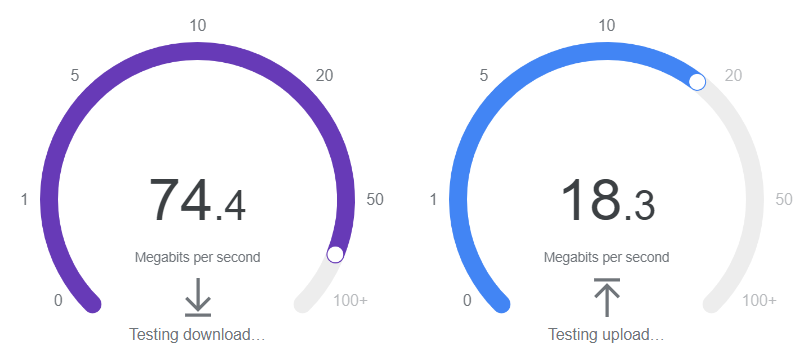 Again we can see that speeds are very relative to this upload bottleneck.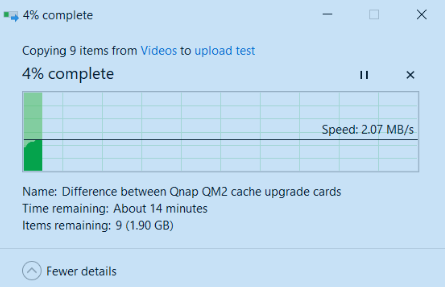 To compare if it is worth using nConnect VPN instead of Qnap own VPN we will run the following test.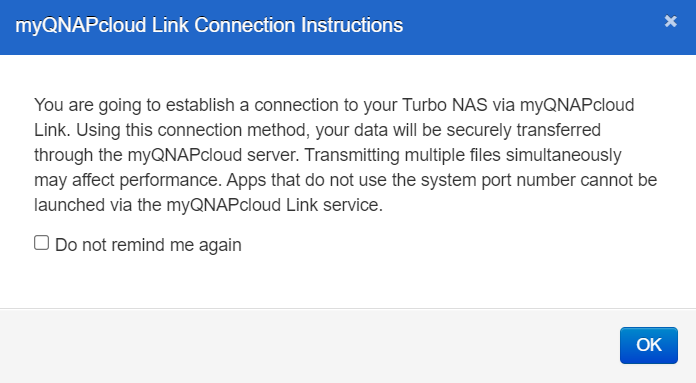 Connect via MyQnapCloud and download same videos (it does zip them into one file though, but total capacity is very similar).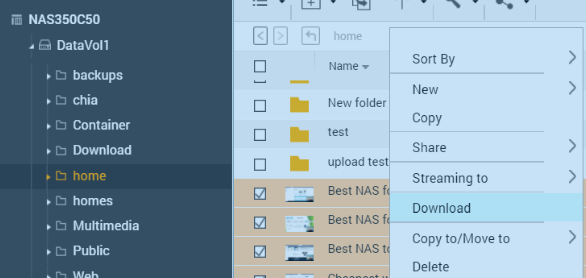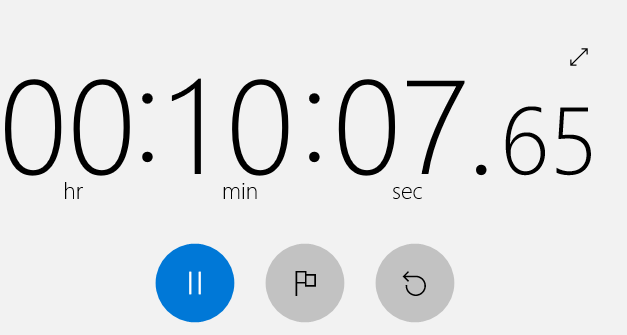 We can see that downloading files using Qnap rely server is again limited to remote location upload speeds.

Testing file uploads resulted in the same outcome. Upload speeds here were a limiting factor.
CONCLUSIONS.
For home use, it will be cheaper to use Qnap Cloud Link. If we could get hands-on a broadband with 150Mbit or faster upload speeds we could then truly see the benefits of nConnect peer network. It would probably outperform Qnap Cloud link.
Simply because Qnap use only a few vpn/rely servers. But this app use hundreds of computers around the world to send data over.
People will choose nConnect if they need to have easy folder access to their folder from wherever they are. No need to use web browser to download and upload files. This is a much easier way.
Here are top speed results from users with much faster broadband. It seems like nConnect have no speed limits thanks to its node infrastructure. The only limiting factor is your own broadband speeds. nConnect will ensure you maximise whatever connection you have.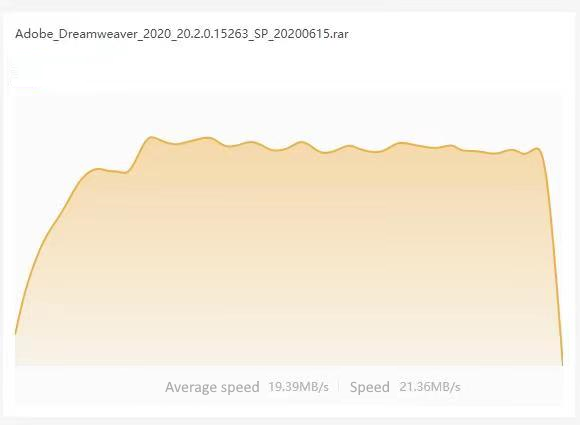 Here are the costs of this service