Xiaomi Mi Android TV stick review – Best in 1080p range

Xiaomi brand has been around for a while now. They are known with their products which serve as substitutes to big brands like Apple and Amazon. We have been reviewing their Mi band with exceptional battery life and functionality before. And we can say, this product is also surprising us with the quality it is made.  This is a FullHD (1080p) model with an Android operating system, Chromecast technology, and Voice commands built-in. Here is a quick glance at the positives and negatives of this product.
Find a product page here Use coupon code "OI5F7EQONW' the price will be $42.99

The Good
Great value
Replaces Google Home speaker
Streams 1080p content without any issues
Google Assistant built-in
Rich application choice
The Bad
Button layout
Could include HDMI angle adapter
No batteries
First look at Xiaomi Mi Android TV
The product was very well packed and would fit through a letterbox. So you would not need to be at home when your TV stick gets delivered. Xiaomi do include a charger with the stick just in case if you have no available USB ports at the back of your TV.
The size of the HDMI stick is acceptable and would fit with all free-standing TVs. Wall-mounted TVs without side HDMI ports might have difficulty without an angle changing adaptor.
The weight of the remote is just right. It doesn't feel too heavy or too light. It comes with quick access buttons for Netflix and Amazon Prime Video. This is a very handy feature for those who use these services often.
Generally, the layout of the buttons is acceptable and easy to use, but you would expect the "Back" button to be on the left side instead of being in the middle.
The Bluetooth technology allows you to hold the remote any way you like since you do not have to point at the TV. It is a shame, they do not include batteries though.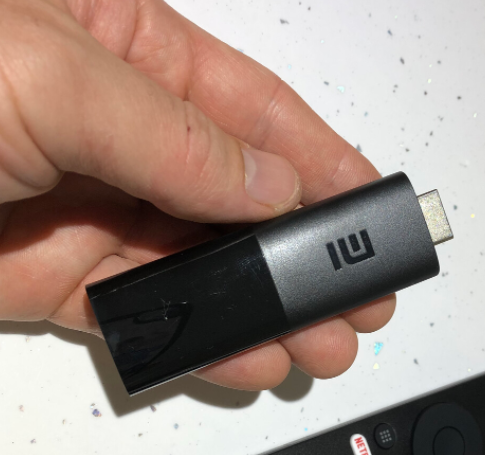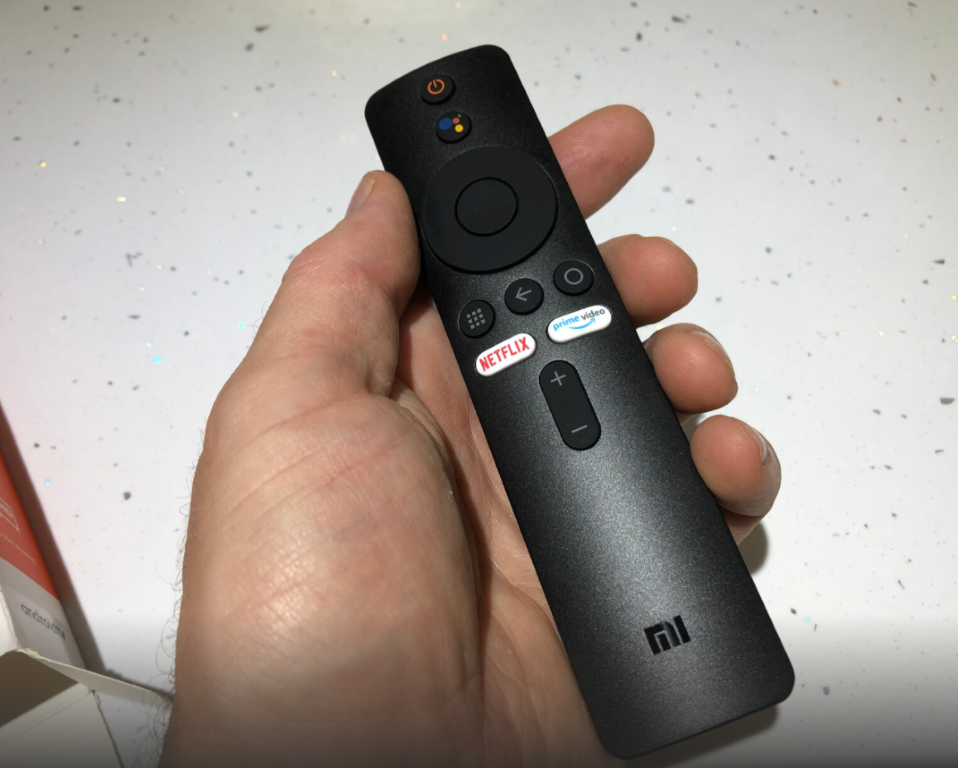 In comparison to Amazon Fire TV stick and Apple TV – the Mi TV has its own advantages and disadvantages. It may not feel as nice as Amazon remote, but it does help to have a volume buttons as well as quick access Netflix button. Apple TV remote feels too light and has no useful buttons on it.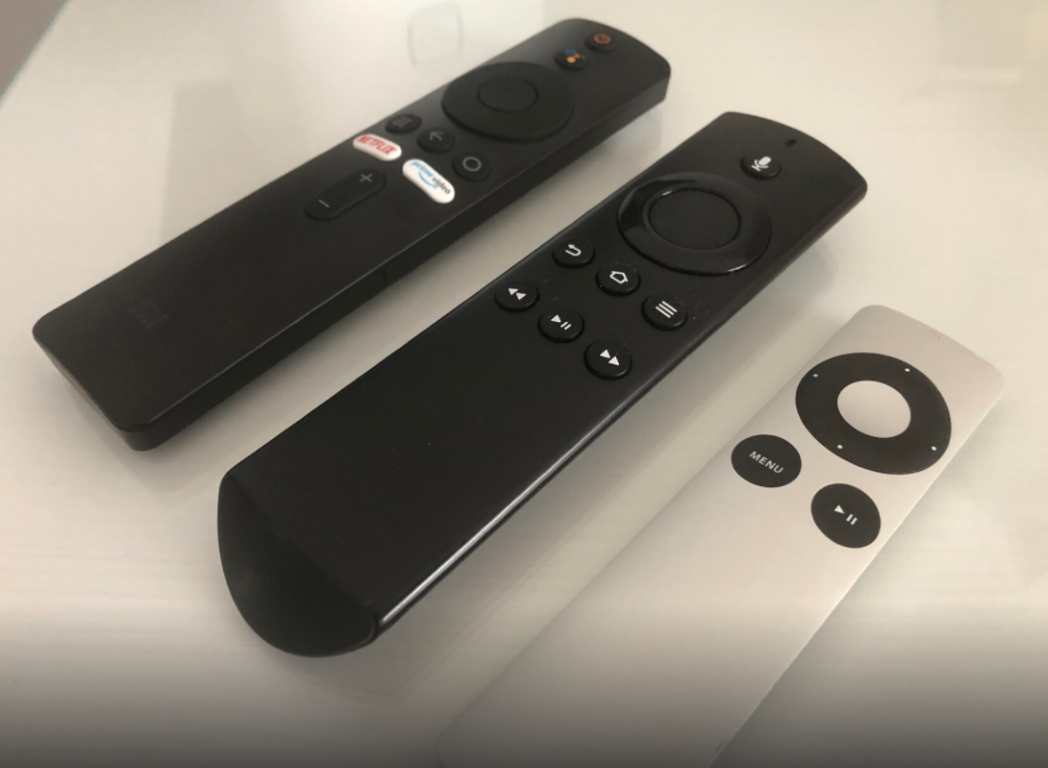 Setting Up Xiaomi Mi Android TV stick
Setting up is fairly simple, especially if you have an Android phone. Setup wizard will take you through a few customization steps and you will be ready to use it.

The selection of languages you can use is also quite impressive.
Xiaomi Mi Android TV stick User interface. 
It is very easy to add apps. You can use categories or search options. The most loved apps can be added to your quick access list. But if you will use voice control you do not need to worry about this.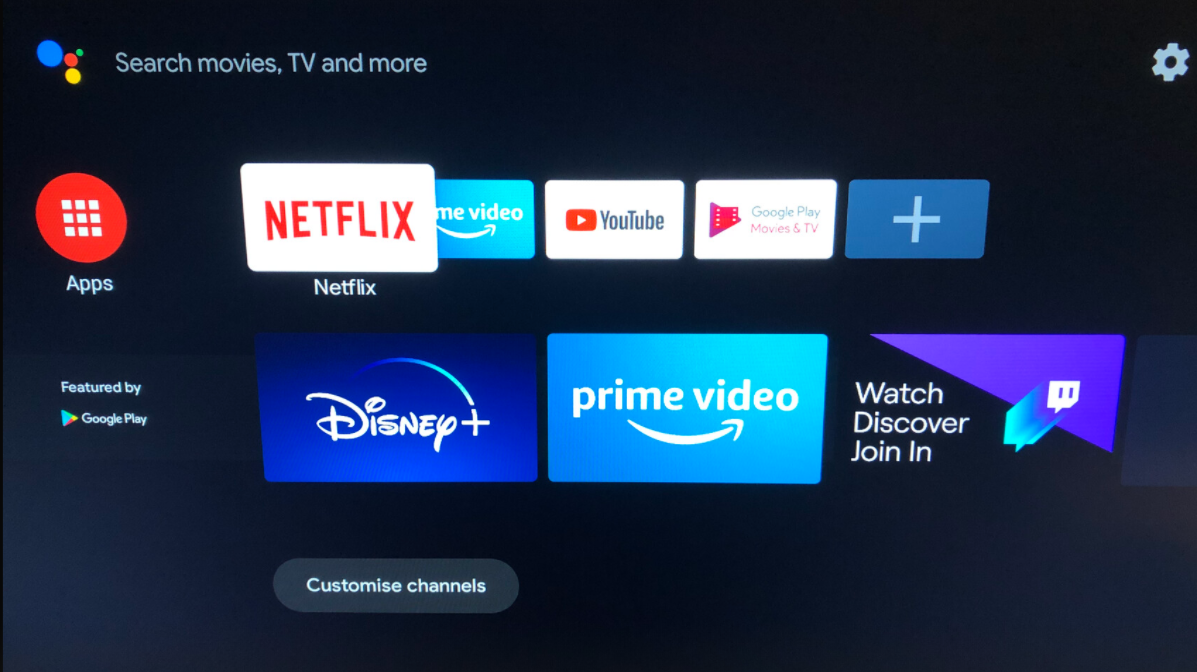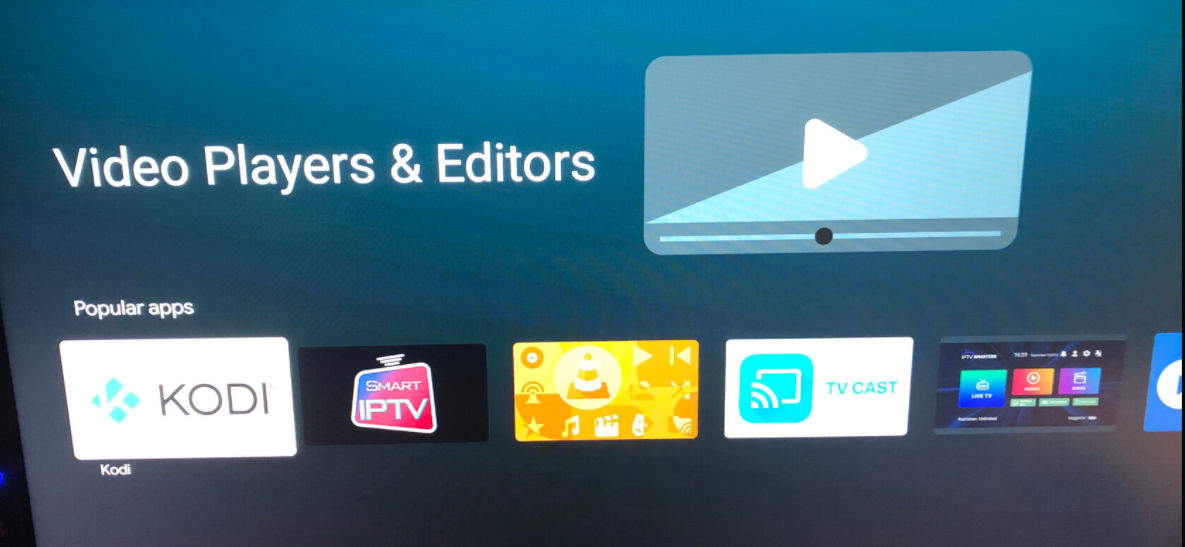 The on-screen keyboard includes all letters and numbers so that you would not need to switch between two different modes. This does help.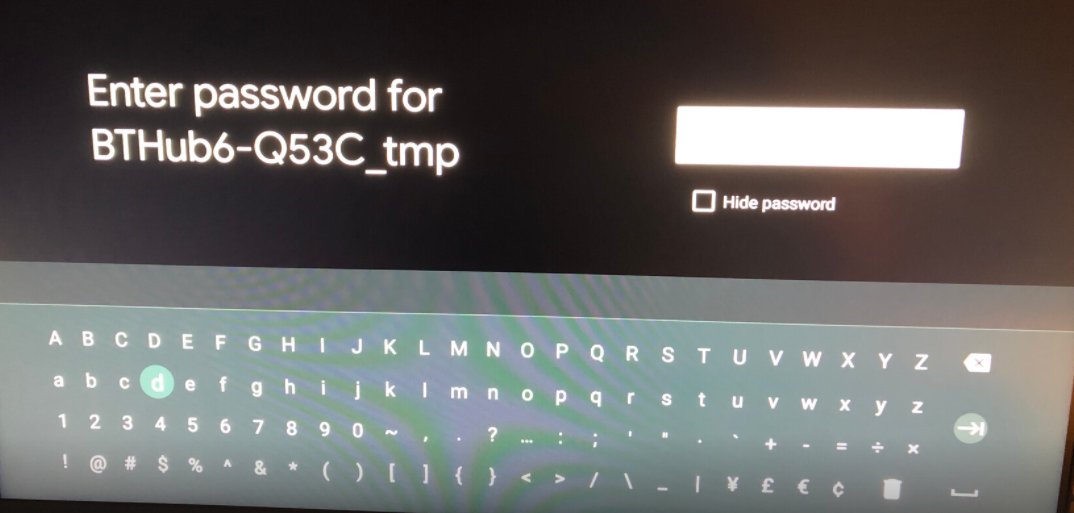 Synology NAS compatibility with Xiaomi Mi Android TV stick
You will find DS Video and DS Photo app from Synology. You can use them to easily connect to your Synology NAS. You can also connect to your Qnap or other NAS via apps like VLC player or KODI or even PLEX.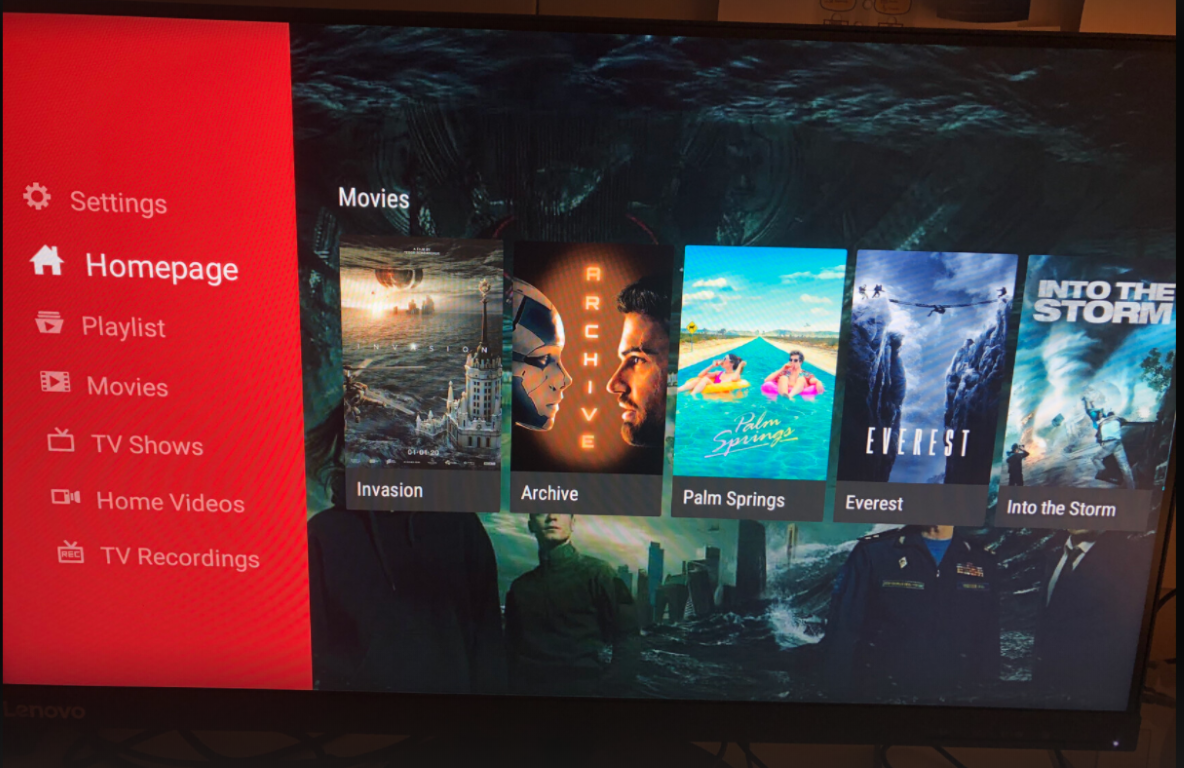 Thanks to DS718+ transcoding capabilities, we managed to stream even 4K videos.
Fun things you can do with voice control on Xiaomi Mi Android TV stick
You can simply ask to play any movie. It will automatically find on which apps this movie or related trailer is available.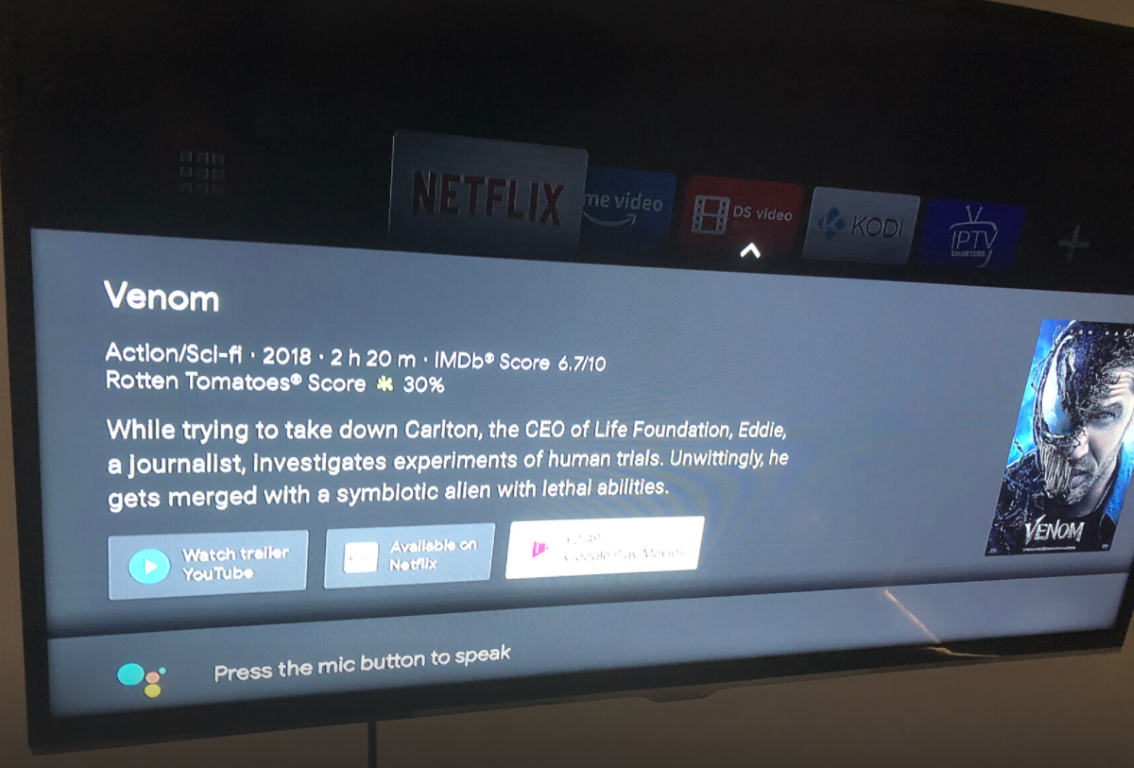 You can use it as a Google smart speaker to listen to music via Spotify or Google music. Or you can use your phone to tell the Mi TV to play songs and movies.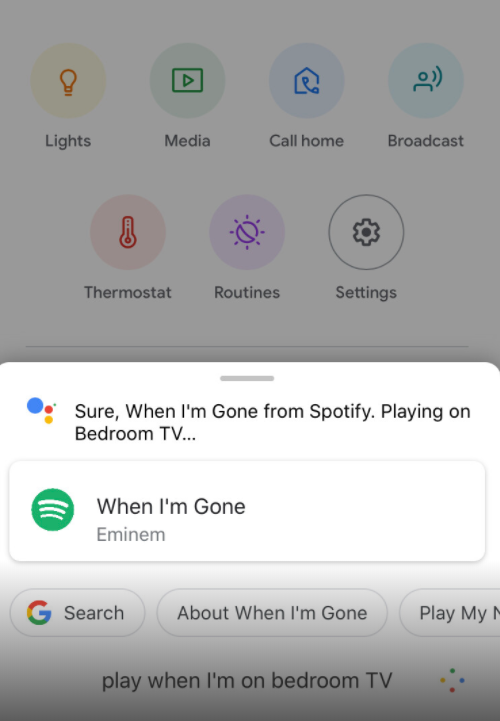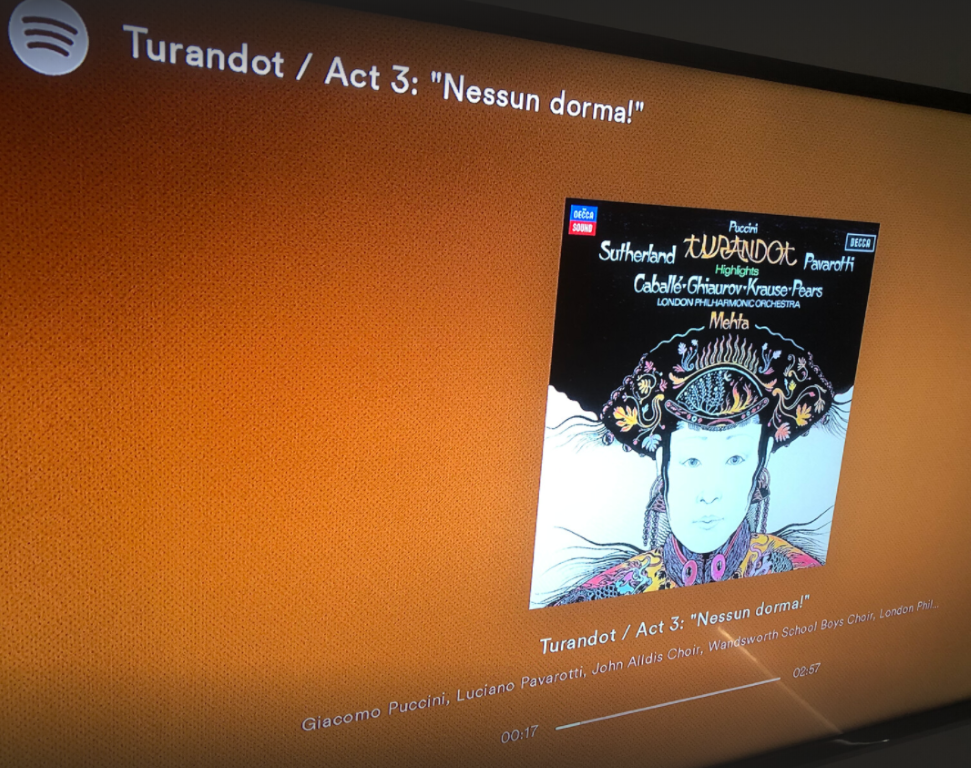 You can also use your phone to control the volume of your Mi TV.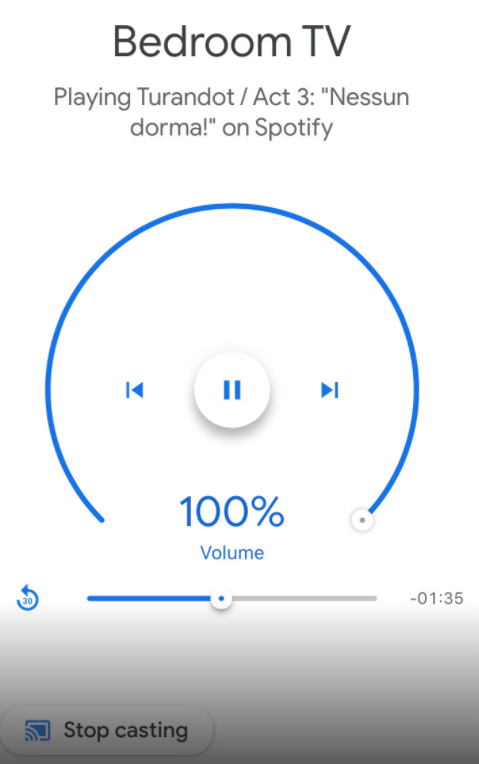 If you do not have a Google smart speaker in the same room, you can use Mi TV as a Google Assistant to control your Google speakers in other rooms. Or if you have other smart devices connected you can even control your room temperature and lights all from your Mi TV voice command.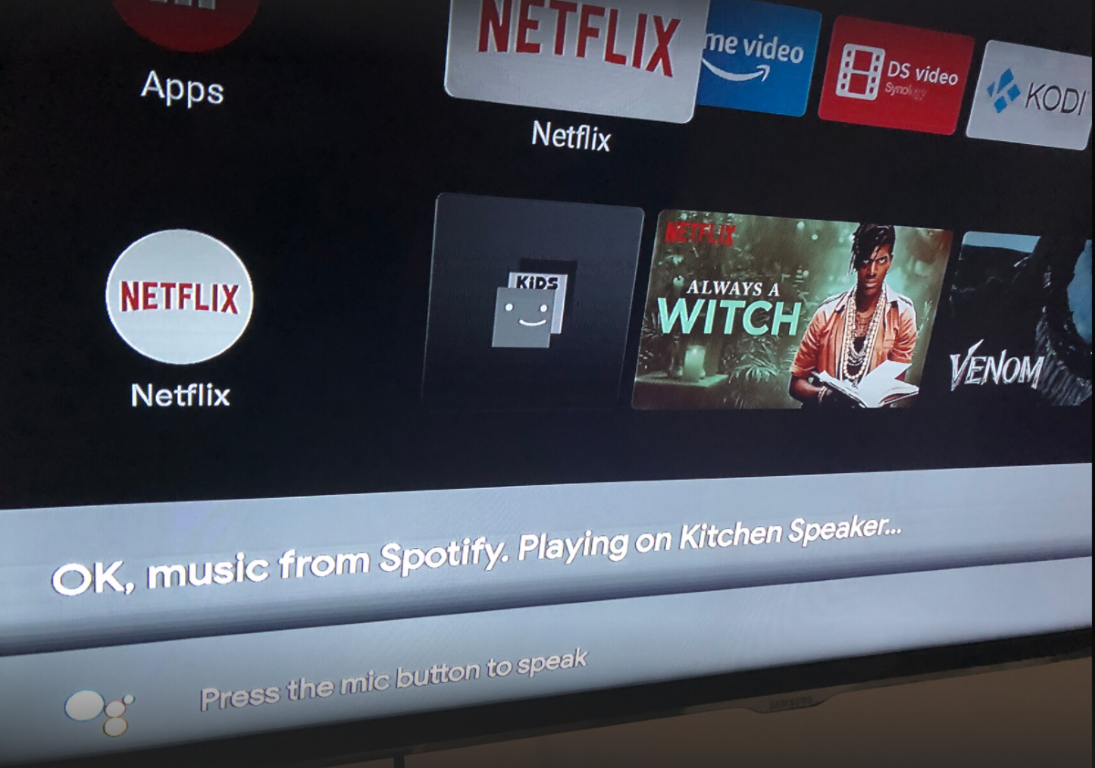 You can even take calls without interrupting what's playing on the TV.
Thanks to it's 5GHz WiFi speed and fast internal hardware components it easily was streaming channels on IPTV.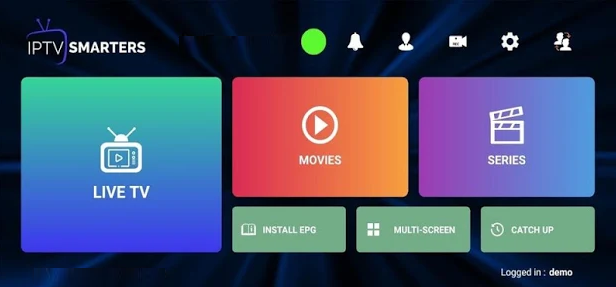 Xiaomi Mi Android TV stick Technical details
Dimensions
Specifications
Output Resolution 1080P (1920×1080@60fps)
Operating System Android 9.0
HDMI2.0a
Decoder
Video decoder -VP9-10, H.265, H.264, VC-1, MPEG1/2/4, Real8/9/10
Video Format – RM, MOV, VOB, AVI, MKV, TS, MP4
Audio decoder – DOLBY, DTS
Audio Format -MP3, AAC, FLAC, OGG
Image decoder -JPG, BMP, GIF, PNG
Wi-Fi  -Wi-Fi: 802.11a/b/g/n/ac 2.4GHz/5GHz
What is in the box?
In the box

Mi TV Stick x 1

Remote control x 1

Power adapter x 1

User manual x 1
Xiaomi Mi Android TV stick price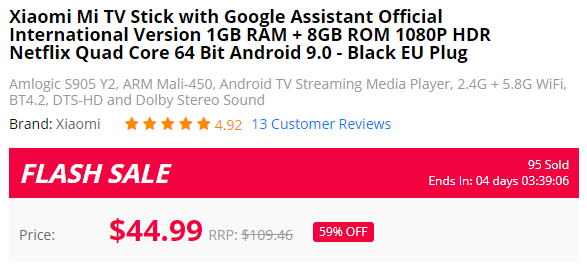 Use coupon code "OI5F7EQONW' the price will be $42.99

Conclusion
Even though this is not a 4K model, most of the people still have 1080p (FHD) TVs at home and people still prefer to watch Full HD movies. There is no noticeable difference in video quality on TVs size up to 42inches. Also, FHD movie size is around 1GB whereas 4K movie is around 20-60GB in size. Due to slow internet speeds and expensive storage solutions people still prefer lower resolution.
The price is similar to Google Chromecast, but you get much better value for your money. You can still cast your movies and music or even share your phone or laptop screen using this device. You can download hundreds of apps including KODI, Plex, IPTV, and more. All of this on a small device like this which you can take everywhere with you or share it with your friends.
Summary
Reviewer
Review Date
Reviewed Item
Author Rating





Product Name
Price
Product Availability