USB 3.0 & Firewire 800 Storage for Mac users in the LaCie Quadra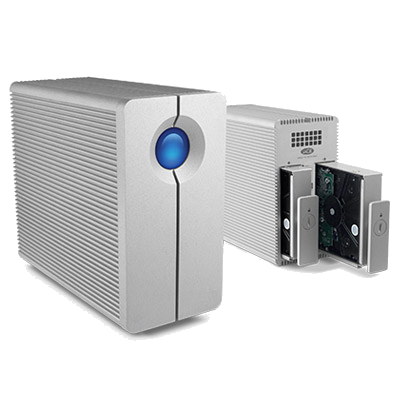 Hope you are all having a lovely relaxing weekend. Just wanted to highlight to you all that the unboxing for the LaCie 2big Direct Attached Storage is now live and I thought you might enjoy it. It's a short one but if you are considering some rugged storage and in particular, you Mac users that need data storage or indeed you are a photo editor looking for some RAID storage that arrives with drives pre-installed, the LaCie Quadra may not be 2big for you!
The LaCie 2big Quadra arrives pre-populated with LAC9000354, LAC900031 and LAC9000495
Are you interested in the LaCie 2big Quadra? It's available NOW in 6TB, 8TB and 10TB from SPAN.COM now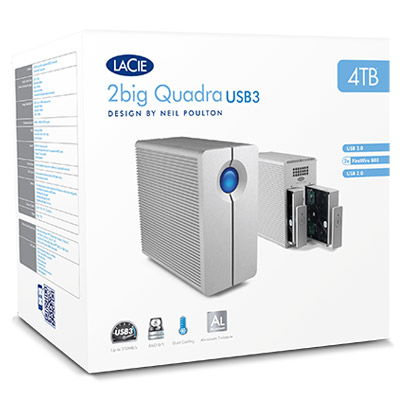 Don't forget to Subscribe to hear move about the world of NAS, DAS and all things data storage!