Choosing the right Memory for your QNAP NAS – A RAM Buyers guide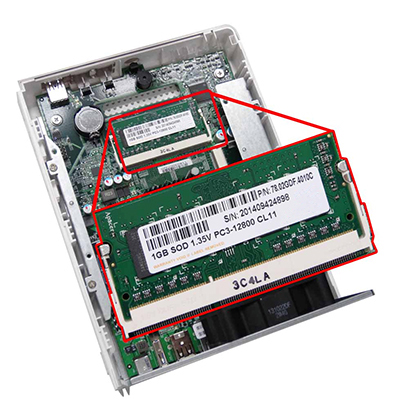 Network Attached Storage (NAS) devices have been around for a number for a number of years now and a number of people have been basing their home, work and enterprise business needs around them. However like any piece of technology you will as the years go on start to notice a little lag here, a little system performance drop there and start to consider how to remedy this. Now, it should be noted that QNAP NAS made efforts quite early on to address this predicament with the abiity to upgrade and/or replace certain parts. Some of them in very noticeable yet expensive ways such as larger HDD or SSD installation, installing SSD Cache modules, upgrading ports with a 10GBe port card over PCIe and more. However a much earlier feature and one not uncommon in the IT industry is simply to upgrade the Memory (RAM) of your NAS. A number of the benefits of upgrading the QNAP NAS RAM are:
RAM upgrade aids file transit of larger files from one location of the hard disk to another location
RAM upgrade can help in the faster start up and shutdown of the system when you have multiple NAS Apllications in use.
When you upgrade the memory, the load in the CPU is shared by the RAM and often results in load being reduced in by CPU.

Speed can also be achieved in the network access (in terms of fluidity) as this process is shared by the RAM from the CPU

Tasks requiring a visual/graphical element such as a Plex Media Server, Editing photo or video files on the fly, Thumbnail creation and most importantly of all, Virtual Machine and VMware use will be greatly improved by the addition or overall upgrade of RAM in your NAS.
However, it It should also be mentioned that if you do not perform heavy file work with large databases, file folder setups  and spreadsheets, video and audio editing, running multiple virtual machines, etc., the benefits of additional memory tend to be minimal and you will be fine with as little as 4GB of NAS RAM.
What is the Right RAM for my NAS? Choosing the correct NAS Memory
It should be stated early on before proceeding any further that QNAP themselves do of course supply their own range of Memory upgrades for upgradable NAS memory units. It is branded by QNAP themselves and arrives with their manufacturers warranty. Often NAS devices arrive with a recommended MAX ram installation amount as well as a number of units stating that installing non-QNAP brand RAM will invalidate your warranty. So if tinking a little with your NAS or your stepping outside your IT comfort zone scares/intimidates you, I would recommend going for the oen Brand Memory. It is a pinch more expensive but then you can proceed with your QNAP RAM in prosumer comfort.  Click the link below to access their own brand of RAM
Installing more installing 16GB, 32GB, 64GB and more in my QNAP NAS
Now we can talk about modding your NAS that little bit further. If you want to upgrade your NAS RAM further then below you will find the compatible RAM for the most popular QNAP NAS Server devices. I have tried to keep this list as up to date as possible but if you have a question or a suggested change, add a note in the comments below. If you require a further guide on how to install the RAM physically, you can find a fantastic walk through from QNAP themselves here for a number of their popular NAS devices. Just use the list below to find your QNAP NAS device and a clickable link to suitable RAM for the UK and the U.S.
Desktop QNAP NAS RAM Upgrades
N/A = Cannot be expanded to this size ,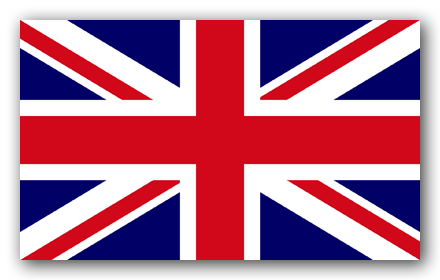 = U.K. Shop ,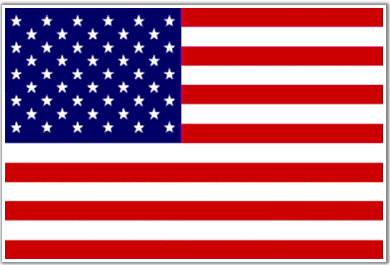 = U.S. Shop
QNAP
RAM Type
4-8GB RAM 
16-32GB RAM
64GB+RAM
TBS-453A

DDR3L-1600 SODIMM

 

N/A

N/A

N/A

N/A

TS-1635

DDR3L-1600 SODIMM

 N/A

 N/A

TS-251+ and TS-451+

DDR3L-1600 SODIMM

 

 N/A

 N/A

 N/A

 N/A

TS-251A and TS-451A

DDR3L-1600 SODIMM

 

 N/A

 N/A

 N/A

 N/A

TS-253 Pro, TS-453 Pro, TS-653 Pro and TS-853 Pro

DDR3L-1600 SODIMM

 N/A

 N/A

 N/A

 N/A

TS-253A, TS-453A, TS-653A and TS-853A

DDR3L-1600 SODIMM

 

 N/A

 N/A

 N/A

 N/A

TS-451S

DDR3L-1600 SODIMM

 

 N/A

 N/A

 N/A

 N/A

TS-453mini

DDR3L-1600 SODIMM

 

 N/A

 N/A

 N/A

 N/A

TS-531P

DDR3L-1600 SODIMM

 

 N/A

 N/A

TS-563

DDR3L-1600 SODIMM

N/A

N/A

N/A

N/A

TS-651

DDR3L-1600 SODIMM

N/A

N/A

N/A

N/A

TS-831X

DDR3L-1600 SODIMM

N/A

N/A

TS-851

DDR3L-1600 SODIMM

N/A

N/A

N/A

N/A

TVS-682, TVS-882 and TVS-1282

DDR4-2400 UDIMM

TVS-682T, TVS-882T and TVS-1282T

DDR4-2400 UDIMM

TVS-463, TVS-663 and TVS-863

DDR3L-1600 SODIMM

 N/A

 N/A

 N/A

 N/A

TVS-471, TVS-671 and TVS-871

DDR3L-1600 SODIMM

 

 N/A

 N/A

TVS-871T

DDR3L-1600 SODIMM

 

N/A

 N/A

TVS-EC1080

DDR3L-1600 SODIMM

 N/A

 N/A

 N/A

 N/A

TVS-EC1080+

DDR3L-1600 SODIMM

N/A

N/A

TVS-473, TVS-673 and TVS-873
 

DDR4 PC4-17000

TVS-1282T3

 DDR4-2400 SODIMM

TVS-882ST3
 

DDR4-2400 SODIMM

TS-453Bmini

DDR3L-1600 SODIMM

 N/A

 N/A

 N/A

 N/A
Remember –  Extra care should be taken in selecting the correct RAM for your NAS and though in a few cases it is indeed possible to exceed the Maximum NAS RAM, you should always check that this will in no way harm your NAS and we at NASCompares cannot be held accountable.
📧 LET ME KNOW ABOUT NEW POSTS 🔔
Join 1,582 other subscribers
Get an alert every time something gets added to this specific article!
This description contains links to Amazon. These links will take you to some of the products mentioned in today's content. As an Amazon Associate, I earn from qualifying purchases. Visit the NASCompares Deal Finder to find the best place to buy this device in your region, based on Service, Support and Reputation - Just Search for your NAS Drive in the Box Below
Need Advice on Data Storage from an Expert?
We want to keep the free advice on NASCompares FREE for as long as we can. Since this service started back in Jan '18, We have helped hundreds of users every month solve their storage woes, but we can only continue to do this with your support. So please do choose to buy at Amazon US and Amazon UK on the articles when buying to provide advert revenue support or to donate/support the site below.

Finally, for free advice about your setup, j
ust leave a message in the comments below here at NASCompares.com and we will get back to you.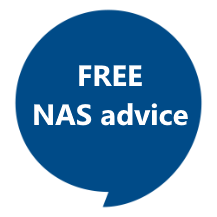 Need Help?
Where possible (and where appropriate) please provide as much information about your requirements, as then I can arrange the best answer and solution to your needs. Do not worry about your e-mail address being required, it will NOT be used in a mailing list and will NOT be used in any way other than to respond to your enquiry.
Support What We Do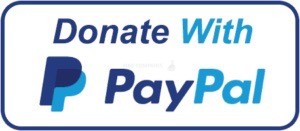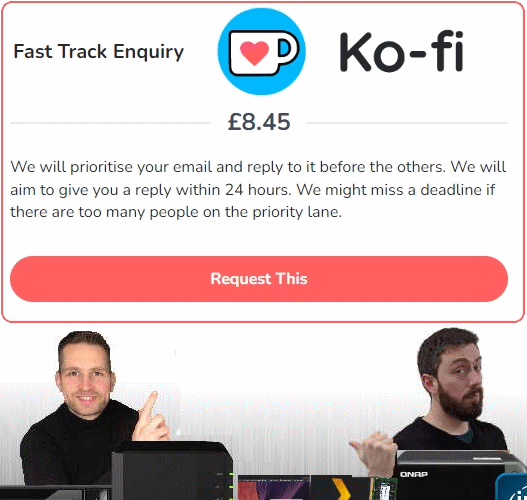 Terms and Conditions
Alternatively, why not ask me on the
ASK NASCompares forum
, by clicking the button below. This is a community hub that serves as a place that I can answer your question, chew the fat, share new release information and even get corrections posted. I will always get around to answering ALL queries, but as a one-man operation, I cannot promise speed! So by sharing your query in the
ASK NASCompares
section below, you can get a better range of solutions and suggestions, alongside my own.