Best apps for accessing files from ios and android devices.
Synology Diskstation DS218+
There are several ways to connect. You coun mount a network drive on your mobile device or computer. But if you want to access data also while away from home then you can use Synology DS file app.
Here is more about these apps.
DS file
Connect an iPhone to Network Drives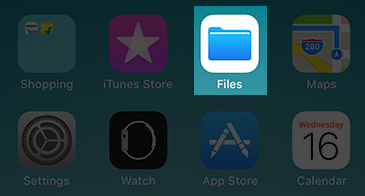 Connect to a NAS
Tap
 at the top of the Browse screen.
If you don't see , tap Browse again.
Tap Connect to Server.
Enter a local hostname or a network address, then tap Connect.

Tip: After you connect to a computer or file server, it appears in the Recent Servers list on the Connect to Server screen. To connect to a recent server, tap its name.

Select how you want to connect:

Guest: You can connect as a Guest user if the shared computer permits guest access.
Registered User: If you select Registered User, enter your user name and password.

Tap Next, then select the server volume or shared folder in the Browse screen (under Shared).
To disconnect from the file server, tap 
 next to the server in the Browse screen.
For information on how to set up your Mac to share files, see Set up file sharing on Mac in the macOS User Guide.
Connect Android to a Ntework drive
Installation
Before we can connect to those shares, we must first install the X-plore File Manager app. Here's how:
Open up the Google Play Store on your Android device.
Search for X-plore File Manager.
Locate and tap the entry by Lonely Cat Games.
Tap Install.
Allow the installation to complete.
Here you can read more about other apps :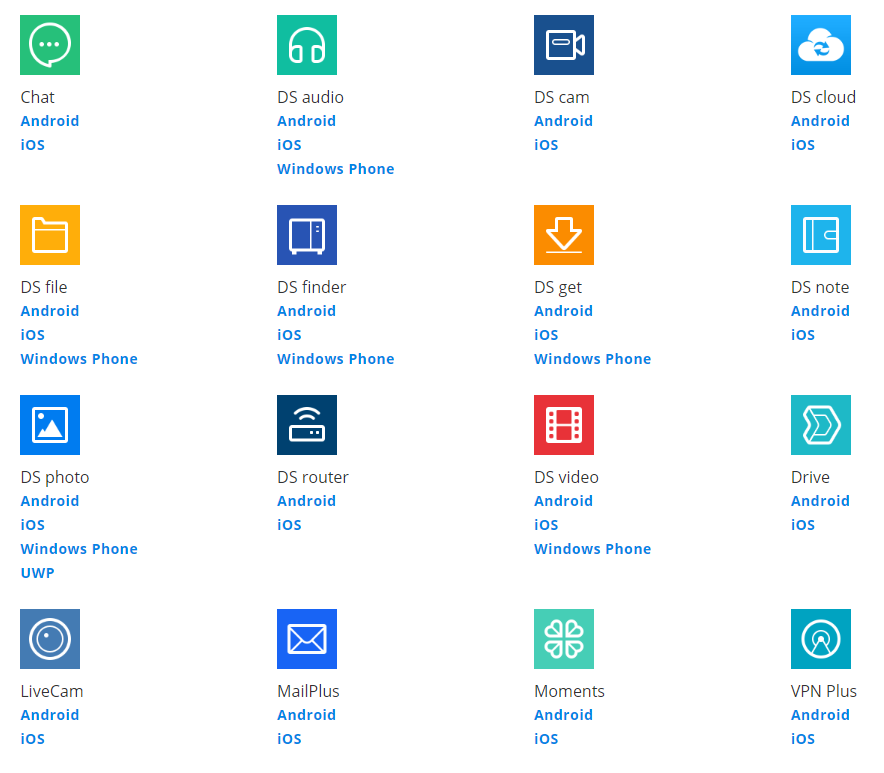 https://www.synology.com/en-global/knowledgebase/Mobile/help