Can I stream 4K remotely without transcoding?
There are few things to check before you try to stream 4K remotely.
Internet upload speed at the Plex server location
Internet download speed at the location of streaming
File bitrate of you video/movie
TV/mobile ability to play 4K resolution and file format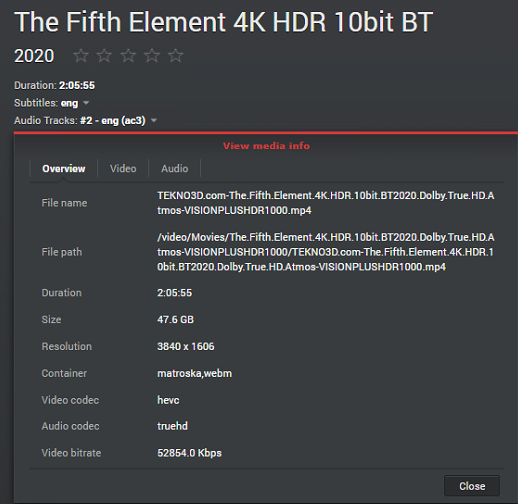 You can convert video bitrate into Megabits per second (which is usually a measurement for your internet connection). You can also use Google SpeedTest command to check your Internet speed.

If the video bitrate is smaller than Your upload/download speed then it will play just fine without transcoding.
I hope this helps.