Enable SSH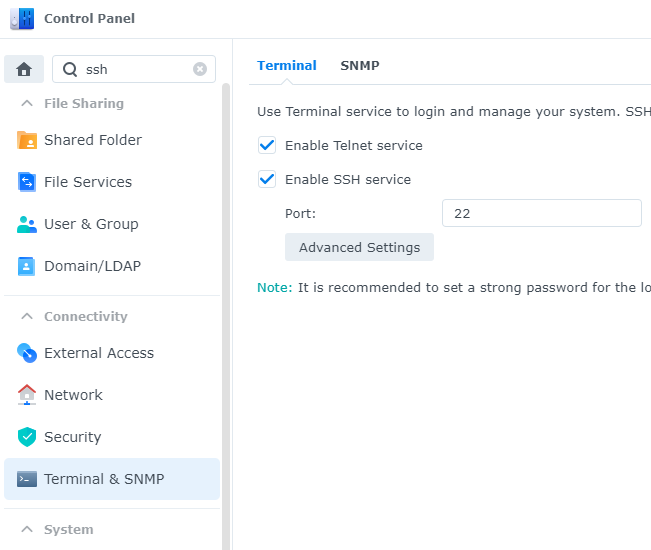 Download Putty. Choose SSH connection. Use port 22 and IP of your NAS.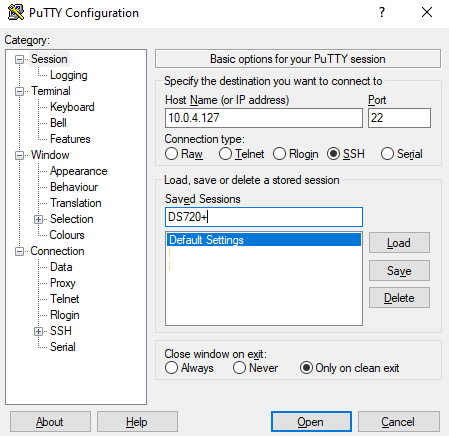 Login using your user name and password.
Edit a file of DSM version

Use ESC key to switch to command mode and key I for edit mode. Save it in command mode using :wq!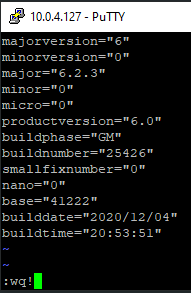 Find your NAS

Start installation process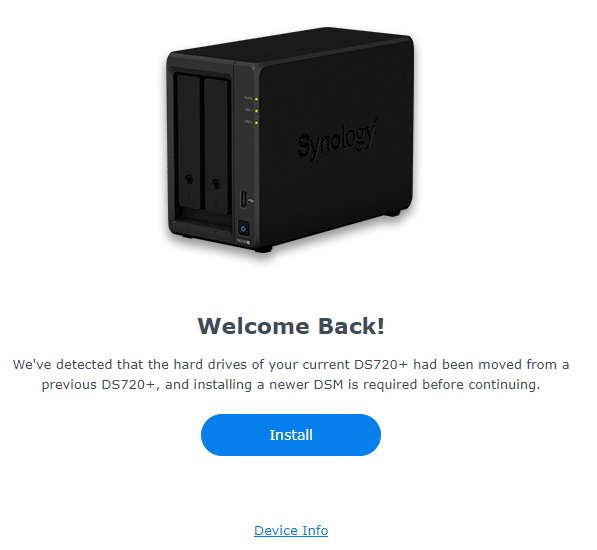 Choose to keep or not the configuration and files.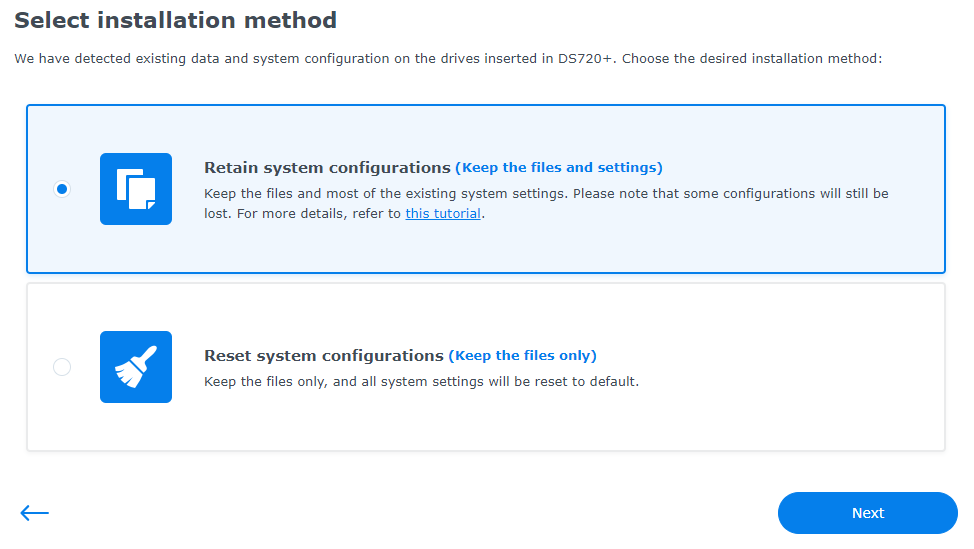 Select DSM file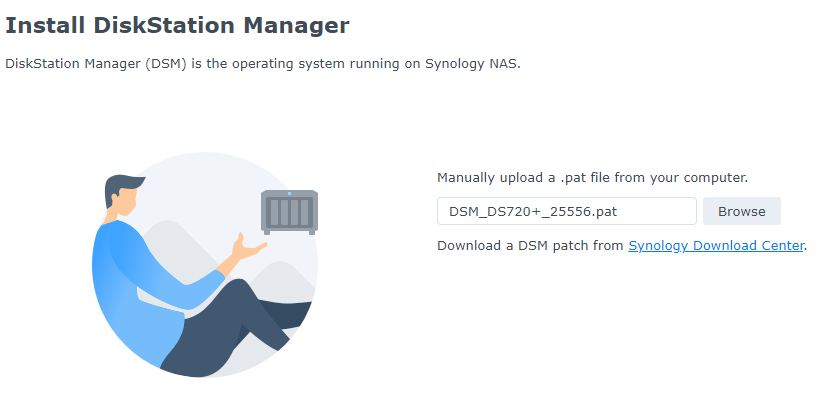 Allow it to install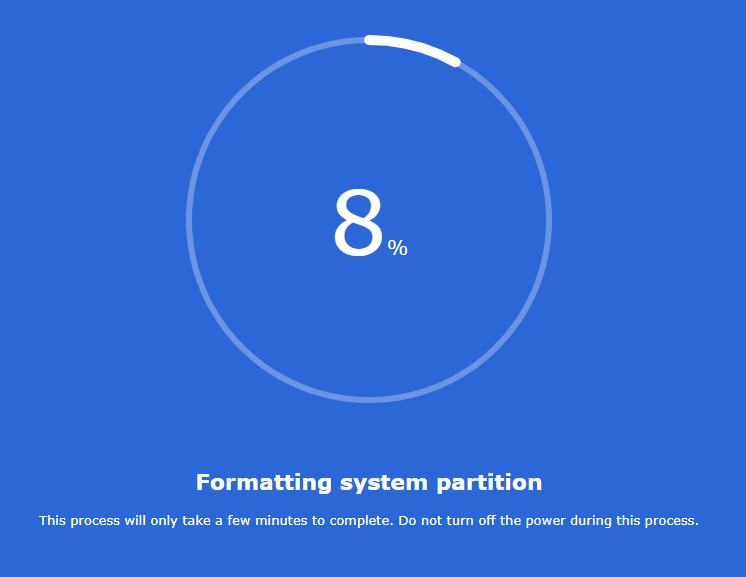 Error that it doesn't support this OS.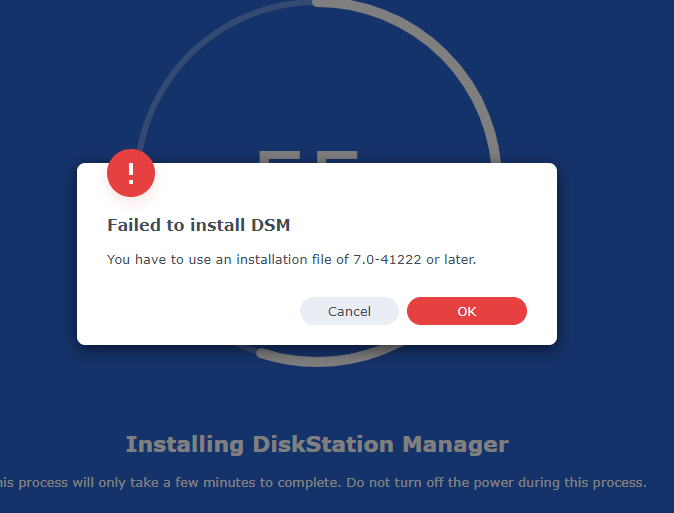 Connect via Putty as a root this time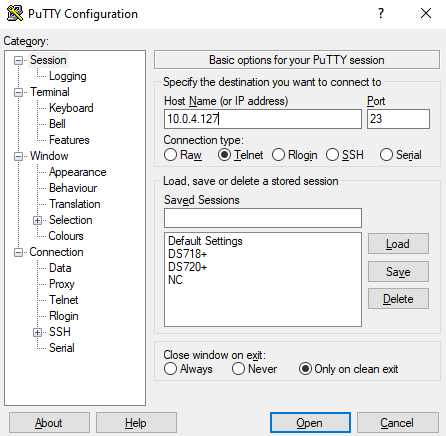 [root] with a password: 101-0101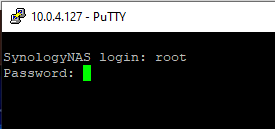 Edit a version file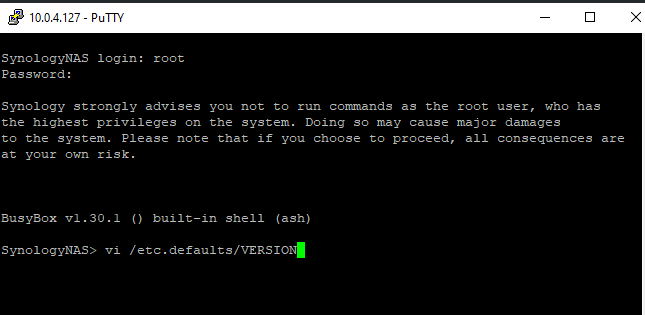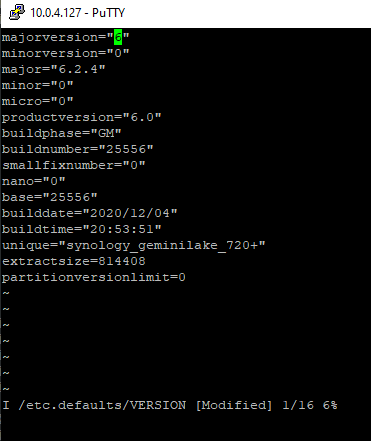 Save it with command :wq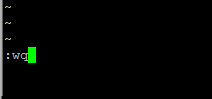 Select DSM 6 OS file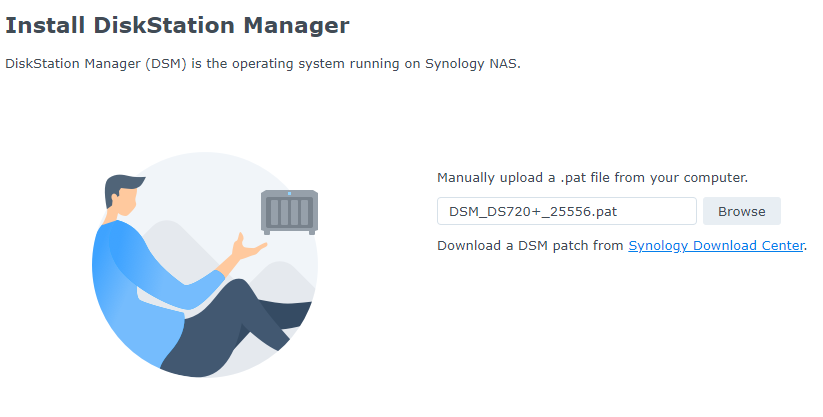 Allow it to install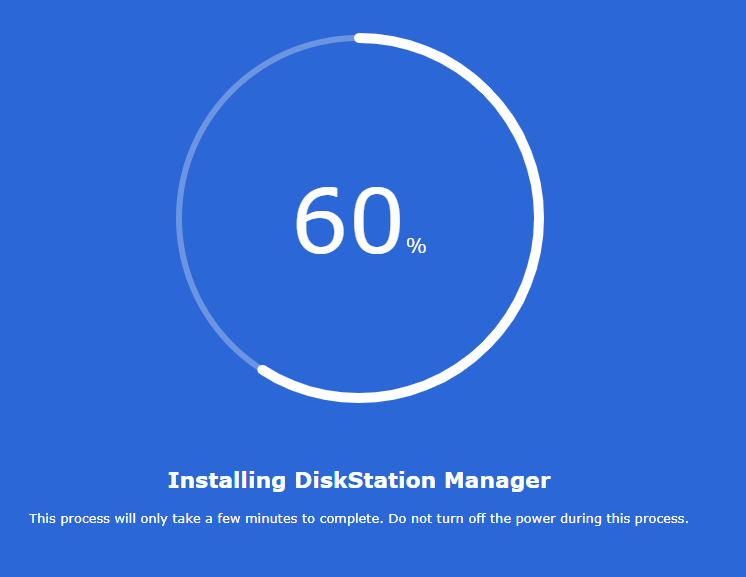 Reboot the NAS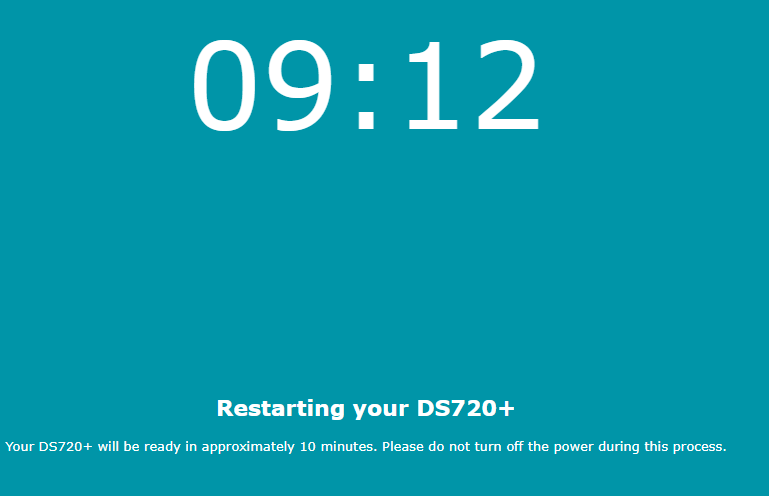 You now have DSM6 installed.
Enjoy!