DS920+, DS420+ And DS720+ Compatible M.2 NVMe SSD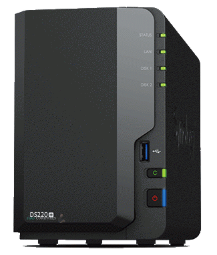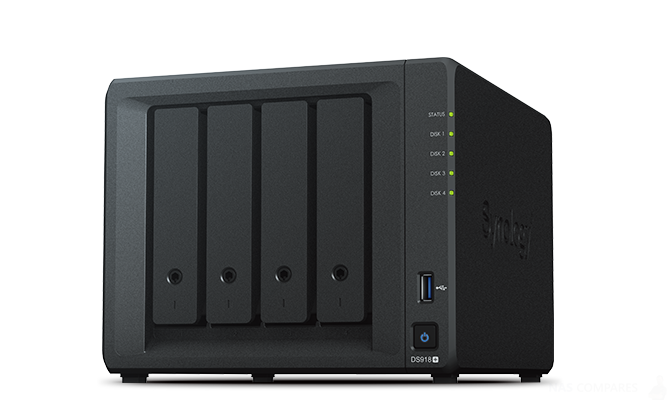 The most popular M.2 cache SSD for DS920+, DS420+ And DS720+ is Samsung EVO PLUS :
Determining the SSD Cache and Monitoring SSD Cache Performance
The aggregate size of hot data and appropriate cache size can be determined with the help of Synology
DiskStation Manager's SSD cache Advisor, where the number of unique files1
accessed in the last seven days
and their aggregate size will be displayed. For example, if the accessed file size is 200 GB daily, the
corresponding SSD Cache size should be 200 – 300 GB to ensure that all hot data can be accommodated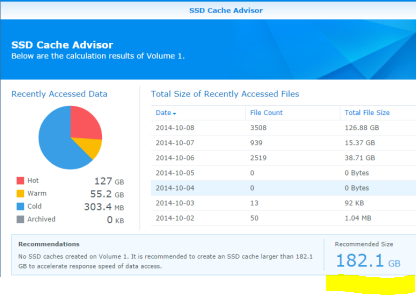 SSD Cache on Synology NAS
Read cache can be created with only one SSD. If larger read cache or read-write is required, two SSDs of the
same model and make must be installed in the server1
. For read-only cache, the SSDs are configured using
RAID 0. For read-write cache, SSDs are configured using RAID 1 to ensure data integrity in case one SSD fails.
Once installed, each SSD Cache can be attached to any one volume or iSCSI LUN (block level) in the system. If
a volume has SSD Cache enabled, the iSCSI LUN (file level) on the volume will also benefit from the increased
performance.
Writing Data to SSD cache
Synology SSD Cache employs a write-back cache approach in read-write cache to accelerate write operations.
When the Synology NAS receives a write request, it stores the data on SSD cache blocks and then
acknowledges the write operation to the application server.

My personal choice is Samsung 960 EVO and 970EVO. Samsung also offer 970 Pro for extra wear and tear in big business with hundred or more people constantly accessing data and therefore rewriting the cache all the time.
The synology DS918+ NVMe SSD Slot  From –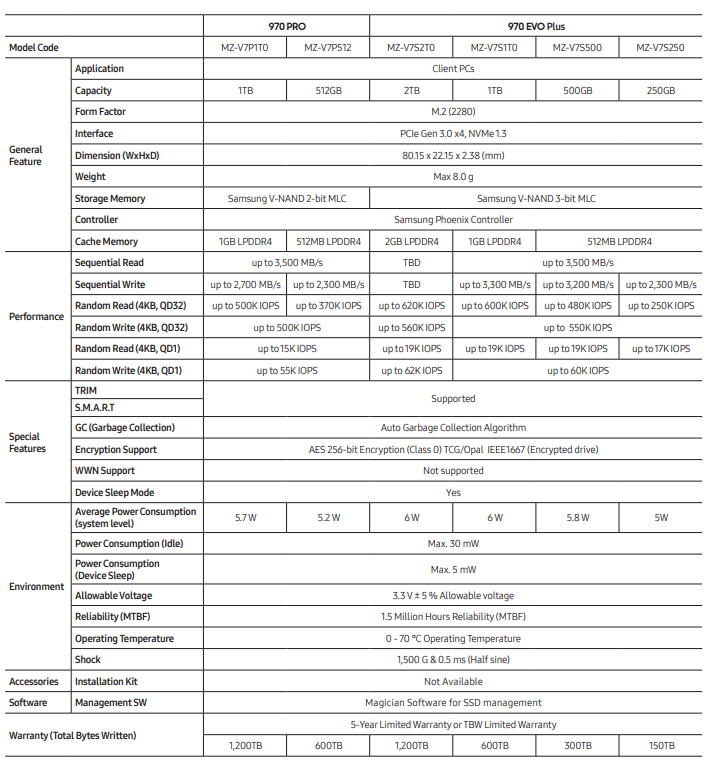 | | | | | |
| --- | --- | --- | --- | --- |
| | SSDPEKKA256G701 | DC P3100 | PSF119D | |
| Samsung | MZ-V5P512BW | 950 PRO | | 512GB |
| Samsung | MZ-V5P256BW | 950 PRO | 1B0QBXX7 | 256GB |
| Plextor | PX-256M8PeGN | M8PeGN | 1.02 | 256GB |
| Plextor | PX-128M8PeGN | M8PeGN | 1.01 | 128GB |
| Samsung | MZVPV512HDGL | SM951 | | 512GB |
| Samsung | MZVPV256HDGL | SM951 | | 256GB |
| Samsung | MZVPV128HDGM | SM951 | BXW7300Q | 128GB |
| Samsung | MZ-V7P1T0 | 970 PRO | 1B2QEXP7 | 1TB |
| Samsung | MZ-V7P512 | 970 PRO | 1B2QEXP7 | 512GB |
| Samsung | MZ-V7E2T0 | 970 EVO | 1B2QEXE7 | 2TB |
| Samsung | MZ-V7E1T0 | 970 EVO | | 1TB |
| Samsung | MZ-V7E500 | 970 EVO | | 500GB |
| Samsung | MZ-V7E250 | 970 EVO | 1B2QEXE7 | 250GB |
| Samsung | MZ-V6E1T0 | 960 EVO | 2B7QCXE7 | 1TB |
| Samsung | MZ-V6E500 | 960 EVO | | 500GB |
| Samsung | MZ-V6E250 | 960 EVO | | 250GB |
| Samsung | MZ-V6E250BW | 960 EVO | 1B7QCXE7 | 250GB |
| Toshiba | THNSN5512GPU7 | XG3 | 57XA4104 | 512GB |
| Toshiba | THNSN5256GPU7 | XG3 | 57XA4104 | 256GB |
| Toshiba | THNSN5128GPU7 | XG3 | 57XA4104 | 128GB |
| Western Digital | WDS100T2X0C | Black | 101110WD | 1TB |
| Western Digital | WDS512G1X0C-00ENX0 | Black | B35500WD | 512GB |
| Western Digital | WDS500G2X0C | Black | | 500GB |
| Western Digital | WDS256G1X0C | Black | | 256GB |
| Western Digital | WDS250G2X0C | Black | 101110WD | 250GB |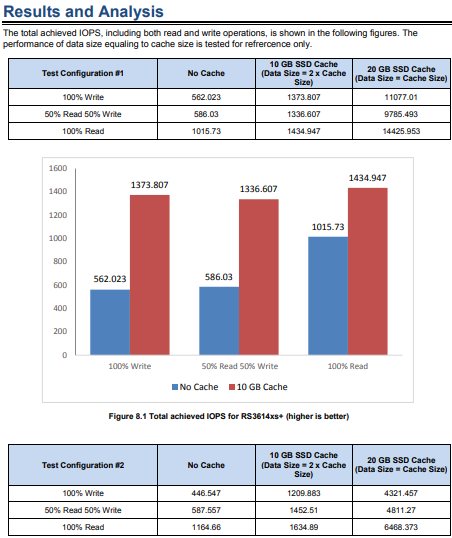 Source: https://global.download.synology.com/download/Document/WhitePaper/Synology_SSD_Cache_White_Paper.pdf
Here is how to install M.2 SSD