I'd like to purchase an NAS to rip my 4k blu-ray discs on to. I'd like to be able to store up to 1000 films if possible in the future. I have been looking at media players and am considering the Zidoo UHD3000 to view the films through once stored on the NAS. I don't have any knowledge at all really of NAS's, what I would need or what would be best for this use and was hoping you may be able to offer some advice please.
With Zidoo media player you can install Plex, KODI or other player apps. Any NAS will support SMB network shares. This is where you will keep your media. On your Zidoo Plex app, you will simply set your NAS as a source location. This way all media from a NAS will be linked to your Zidoo player. Any NAS will do that, but I would recommend Synology J series such as DS220j, ds420j.
I hope this helps.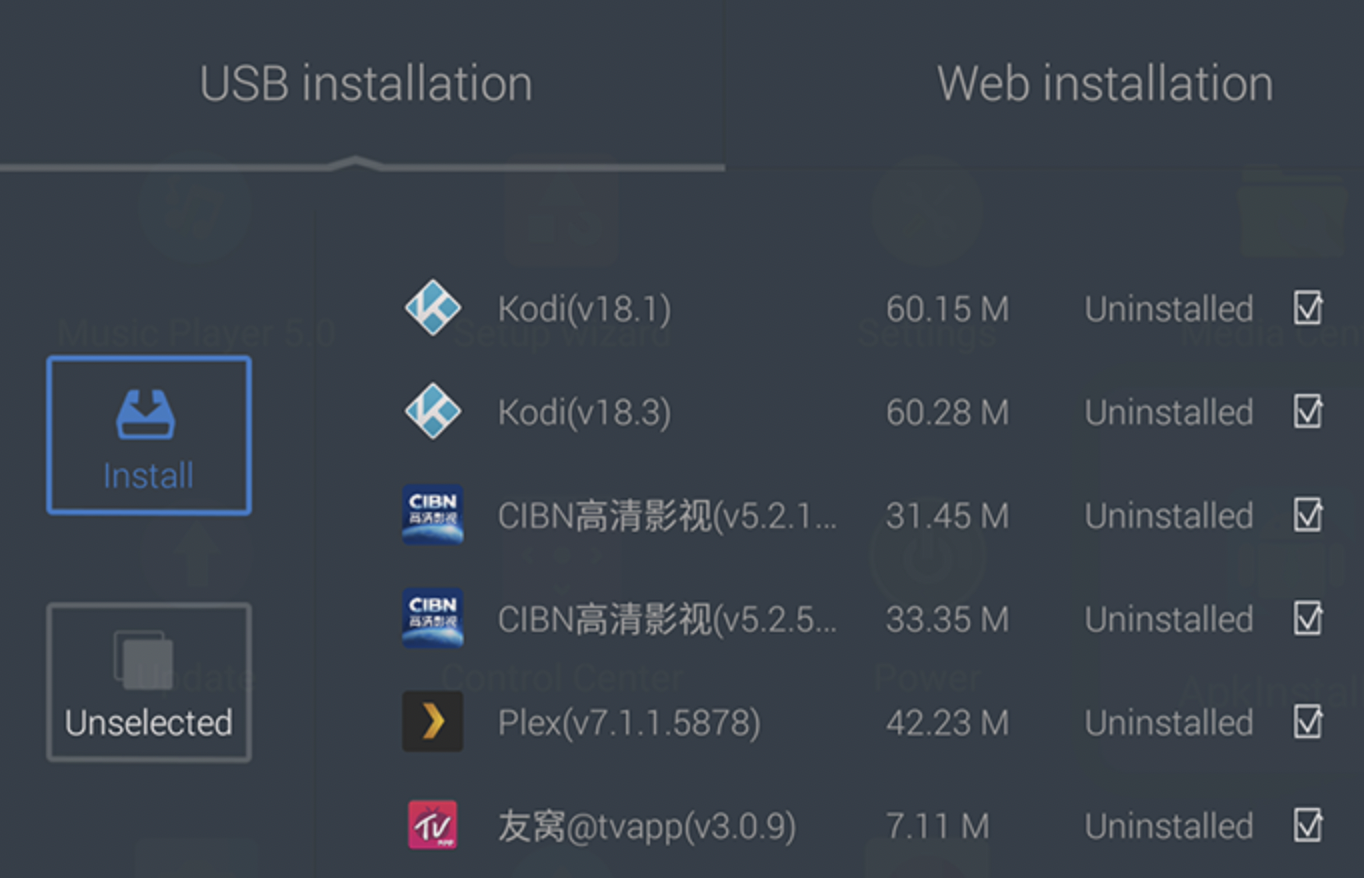 If you like this service, please consider supporting us.
We use affiliate links on the blog allowing NAScompares information and advice service to be free of charge to you.
Anything you purchase on the day you click on our links will generate a small commission which is
used to run the website. Here is a link for
Amazon
and
B&H
.
You can also get me a ☕
Ko-fi
or old school
Paypal
. Thanks!
To find out more about how to support this advice service check
HERE
If you need to fix or configure a NAS, check
Fiver
Have you thought about helping others with your knowledge?
Find Instructions Here