How to install Plex on Synology DSM7
First of all, you need to log into your Admin Panel. 
You can type in find.synology.com in your web browser or install Synology Assistant app on your computer.


You can install Plex from Package Center

Or do it manually 
Click Manual Install and choose the Plex package file. You can get it from here https://www.plex.tv/media-server-downloads/

Any plus series NAS such as DS220+, DS720+, DS920+, DS420+ etc. will work with 64bit package

You can do it using File Station app or Control Panel
Click Create / Create New Shared Folder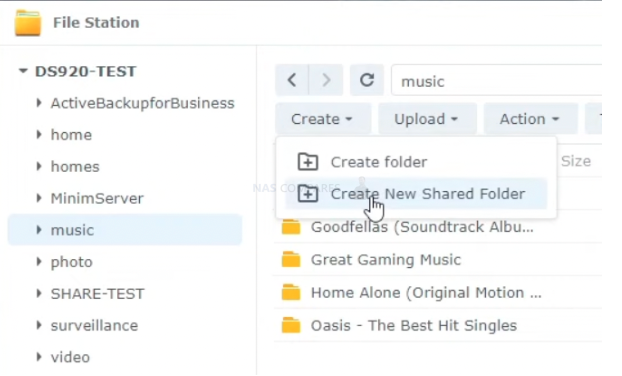 Or better head to Control Panel and Click Create/ Create Shared Folder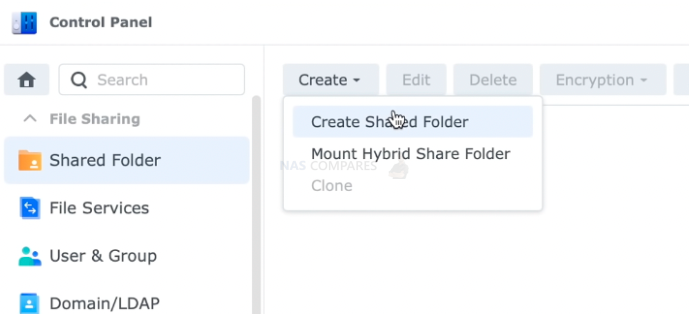 Once you do that you need to give Plex app permission to access the contents of this folder. 
On DSM 7 you need to
go to Settings/Shared folder
Select the media folder you want Plex to have access to
Click Edit
Open Permissions tab and select Internal user
Find PlexMediaServer user
Tick Read/Write permission box and click Save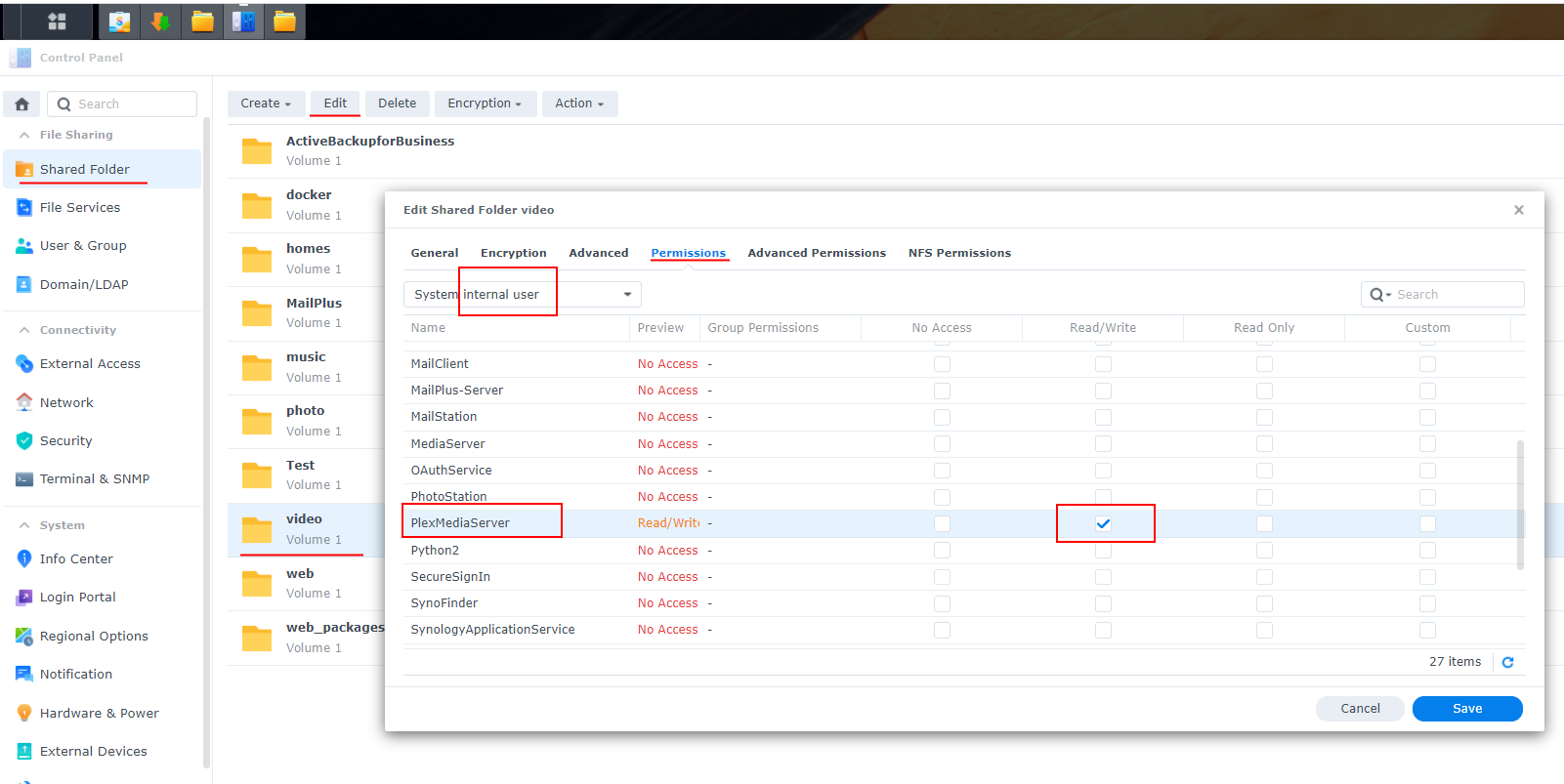 At this point, you may want to copy your videos into this newly created folder. You can do it via web browser when you go to File Station app. Or you can map Synology drive and copy like you would with USB drive.
https://kb.synology.com/en-id/DSM/tutorial/How_to_map_network_drives_from_your_Synology_NAS
You can now open your Plex server

Tell Plex where to look for your videos.
Once you login, Plex will offer to claim this server. This will link it to your user account.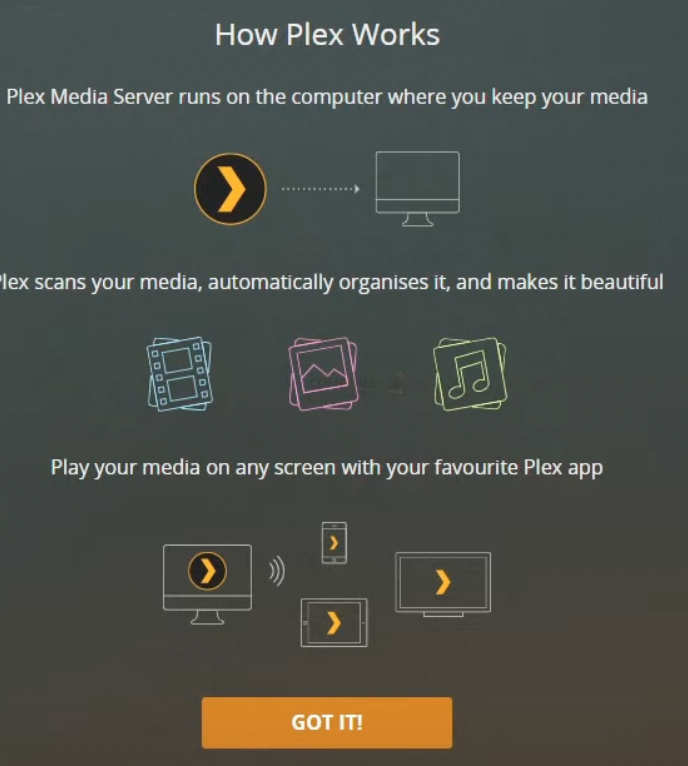 Choose a name for your Plex server.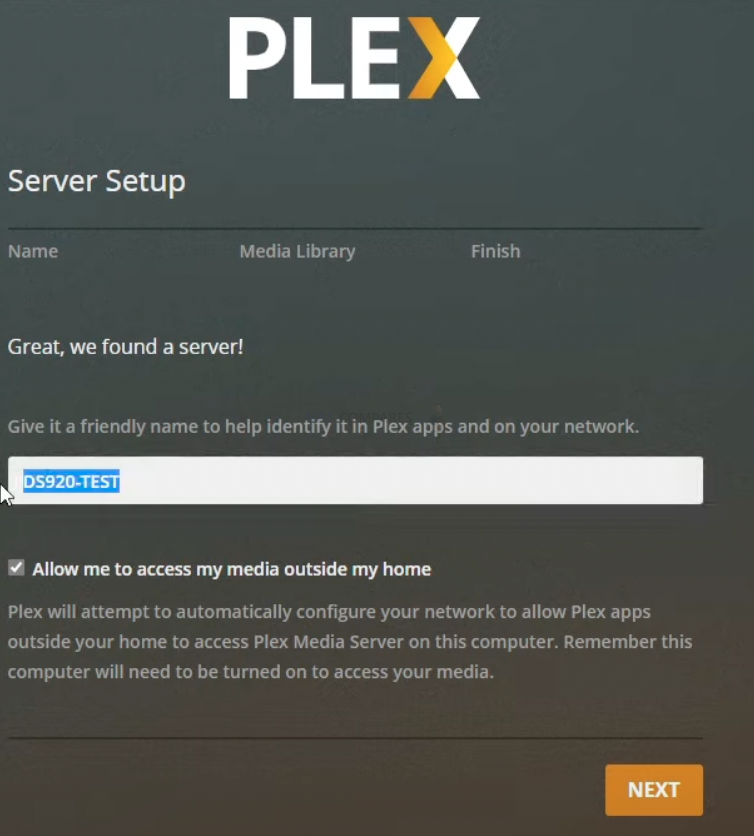 Add a folder where you keep your videos.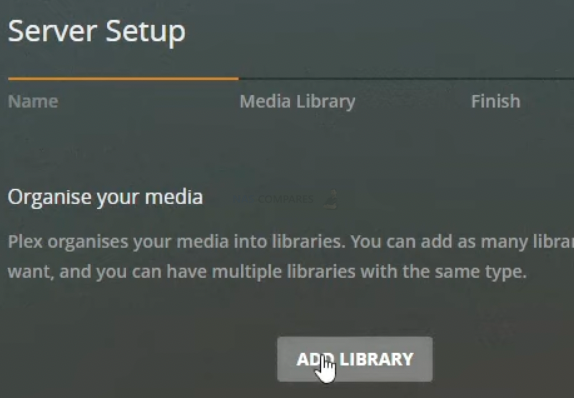 Click on volume1 (unless you have multiple volumes created).
Select a shared folder you created earlier.
You can manually initiate first scan through the files in that folder. This will allow Plex to generate thumbnails and metadata.

Here is also a video version for this manual.
From now on, you can see this server from any client device you are logged in. You can install Plex app on your TV, Phone or Android HDMI stick, or anywhere else you want to stream.
I hope this helps.
You could talk to Gabriele <kingbiker@protonmail.com>
We do not offer services like that ourselves.
You can find his page here https://go.fiverr.com/visit/?bta=297015&brand=fiverrcpa&landingPage=https%3A%2F%2Fwww.fiverr.com%2Fkingbiker%2Finitialize-configure-and-fix-synology-wd-cloud-or-qnap-nas
If you like this service, please consider supporting us.
We use affiliate links on the blog allowing NAScompares information and advice service to be free of charge to you.
Anything you purchase on the day you click on our links will generate a small commission which is
used to run the website. Here is a link for
Amazon
and
B&H
.
You can also get me a ☕
Ko-fi
or old school
Paypal
. Thanks!
To find out more about how to support this advice service check
HERE
If you need to fix or configure a NAS, check
Fiver
Have you thought about helping others with your knowledge?
Find Instructions Here
☕ WE LOVE COFFEE ☕

Or support us by using our affiliate links on Amazon UK and Amazon US