How to install Qnap QTS OS on NVME M.2 SSD

If you want to install OS on the NVMe, you should remove HDDs and keep only NVMe SSDs in there. The during the setup (will need to reset your NAS to factory defaults) you will be able to create volumes and RAID on a pair of NVMe M.2 SSDs (or 2.5inch SSDs). The system will then be installed on this volume.
Afterwards, you can put inside HDDs and build a RAID for these mechanical drives. Now all OS files will live on SSD also default app installation location will be NVMe. Alternatively, you can create NVMe volume and kee HDD RAID as the main storage location. All apps can be migrated to NVMe storage.
I hope this helps.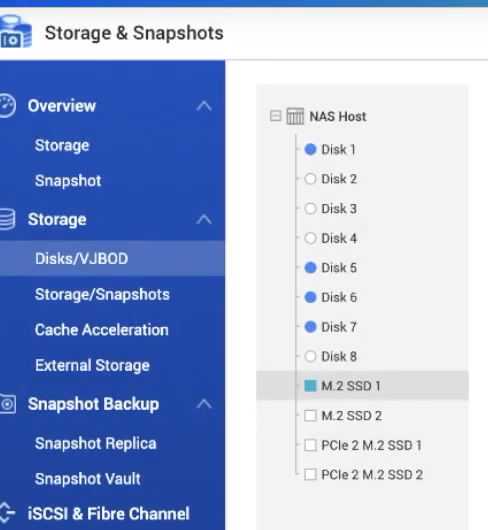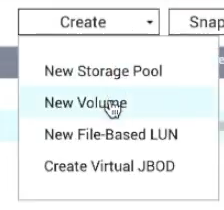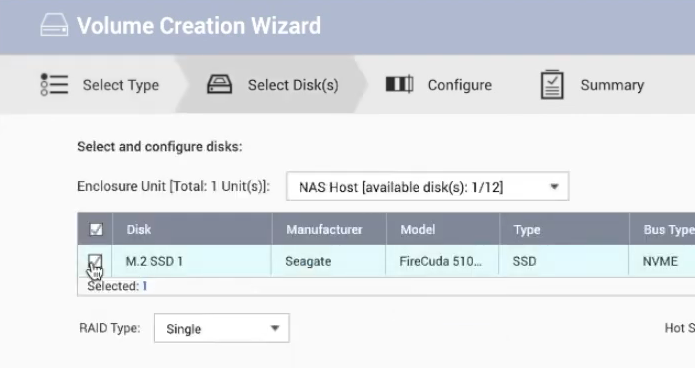 If you like this service, please consider supporting us.
We use affiliate links on the blog allowing NAScompares information and advice service to be free of charge to you.
Anything you purchase on the day you click on our links will generate a small commission which is
used to run the website. Here is a link for
Amazon
and
B&H
.
You can also get me a ☕
Ko-fi
or old school
Paypal
. Thanks!
To find out more about how to support this advice service check
HERE
If you need to fix or configure a NAS, check
Fiver
Have you thought about helping others with your knowledge?
Find Instructions Here
☕ WE LOVE COFFEE ☕

Or support us by using our affiliate links on Amazon UK and Amazon US