Qnap QuickAccess Port

I am looking for a NAS that I can directly connect to from a PC and of course I am on a budget.

I am looking at the Qnap TS-451+ and the 453Be, both with a QuickAccess Port. Qnap is now calling these "USB Copy" instead of QuickAccess.

Are they the same?
Will I be able to attach directly from my notebook?
No these are two different things. QuickAccess port will allow you to connect to your computer directly while NAS is also connected to your network at the same time. You can find USB mini ports or USB-C ports on the front panel of 53D, 73e, and 51A series.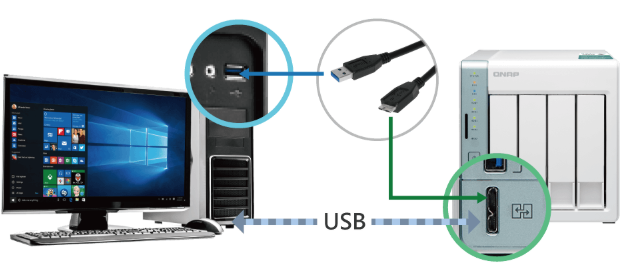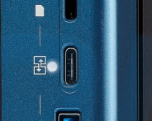 USB Copy button activates a backup task. When you connect an external drive to your NAS you can tell Qnap or Synology what to do when you press this button. It can copy external drive to a NAS or it can copy certain folders from a NAS to an external drive.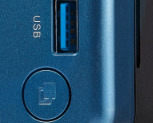 I hope this helps.