Jellyfish Synology setup 
Open Package Center

1. Install and open Docker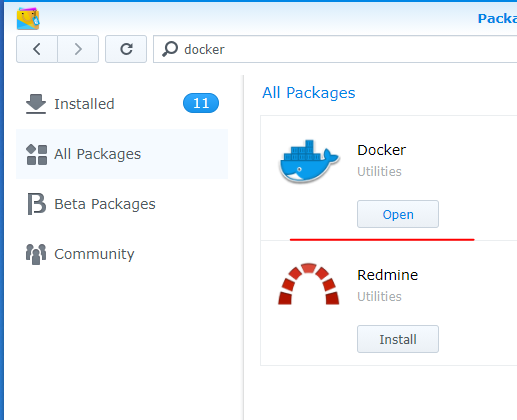 2. Open registry Tab and Search JellyFin and double click on the top result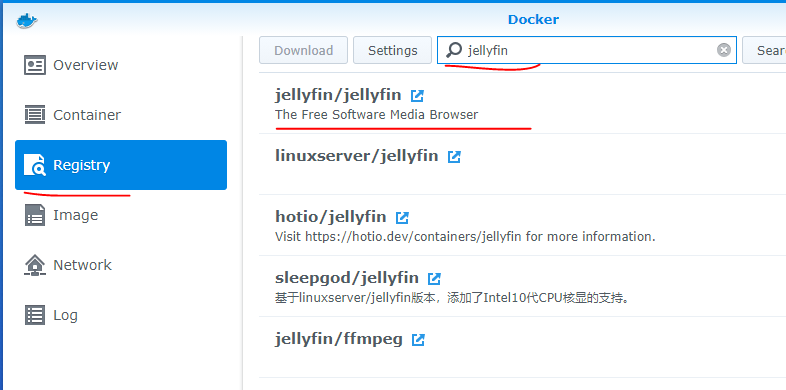 3. Go to Image tab and double click jellyfin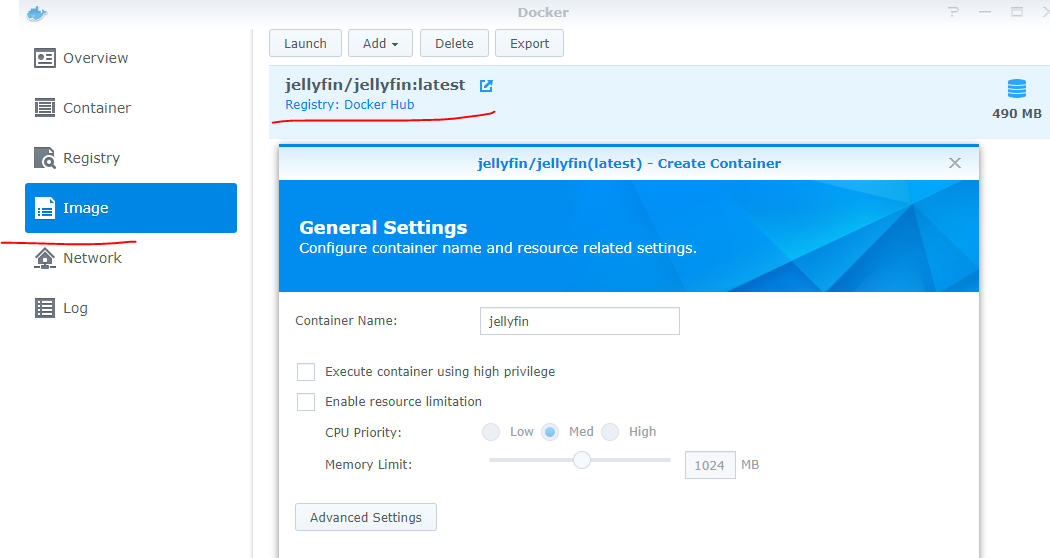 4. Click Advanced settings / Volume tab and click Add Folder. Add multimedia folder and give it a name (Mount Path).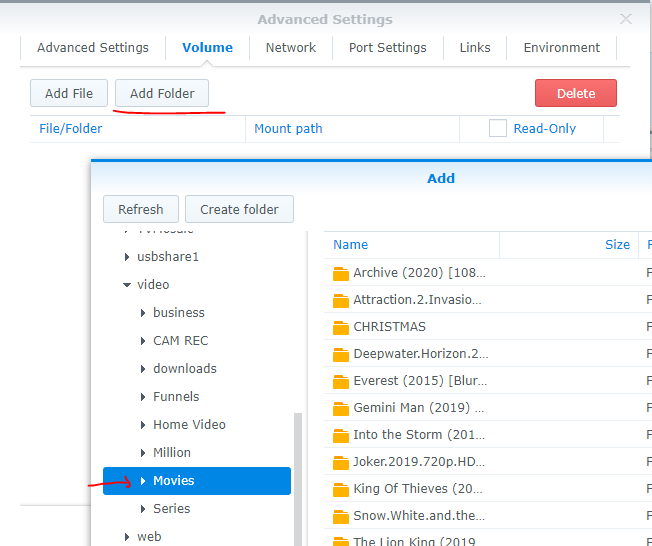 5. Go to Network Tab and select "Use the same network as Docker Host"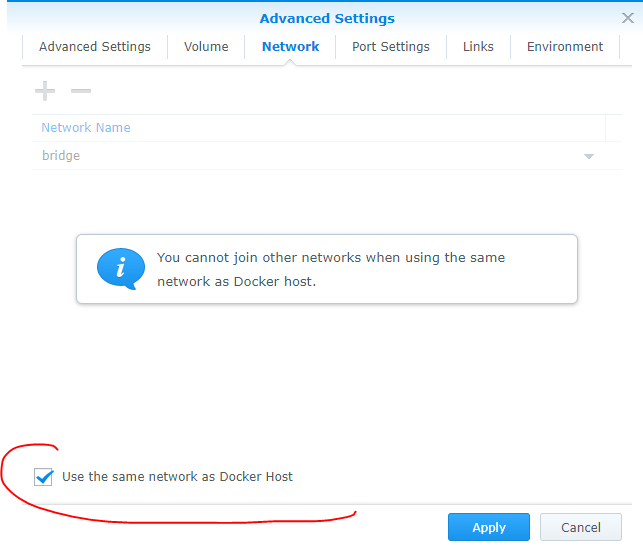 If you have a firewall activated. Make a port 8096 (or different if you changed it) available.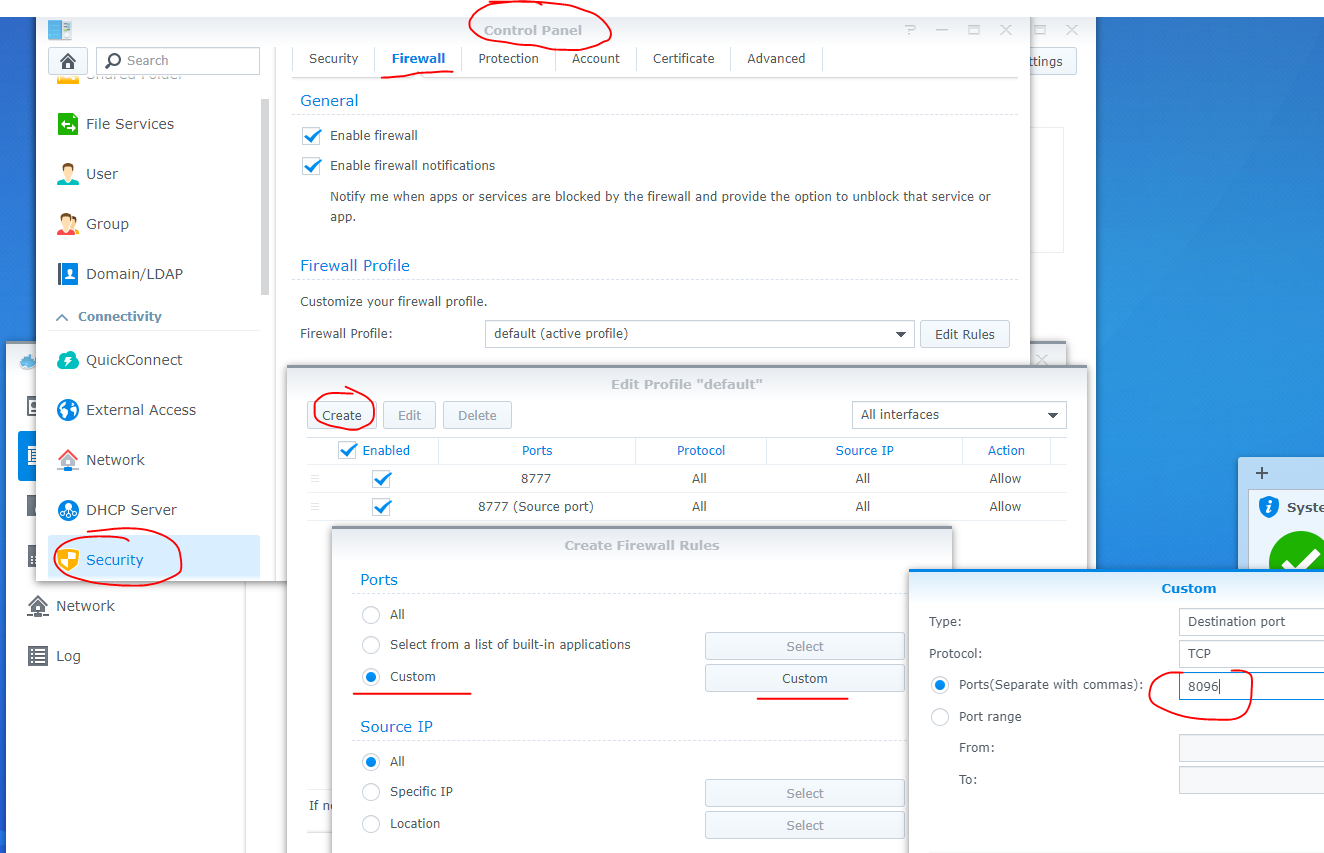 6. Go to your Synology NAS IP address with a port you chose (or default) :XX.XX.XX.XX :8096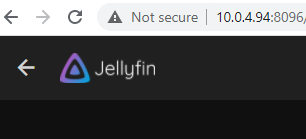 And finish the setup guide.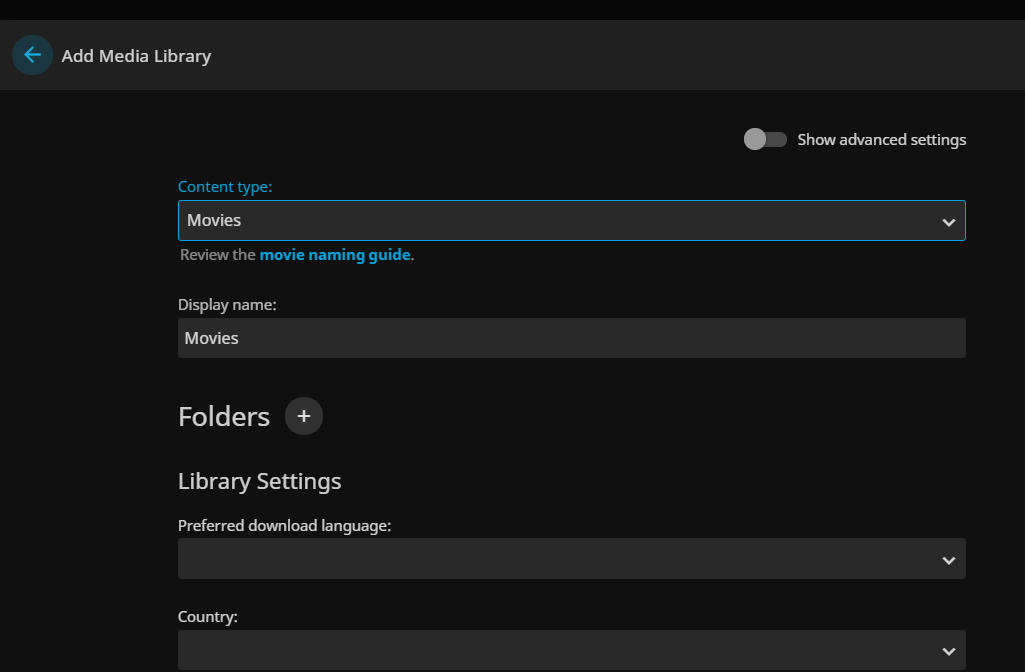 Video guide here: