QNAP HS-453DX Performance tests

Message Body:
….."We will be conducting noise and heat tests later this month, along with full Plex performance tests to give you a full breakdown of the performance of the HS-453DX …." (copied & pasted from your article)
I'm really keen to see Plex performance results and especially the heat dissipation during Plex transcoding. The QNAP HS-453DX remains hot candidate for my first NAS purchase but due to its price point I want to gather as much information as possible in advance. Thanks for your help. Michal
QNAP HS-453DX performed surprisingly well. It is capable of quite a few 4K video file types. It might struggle with some higher bitrate videos. The table will speak for itself. We didn't notice any heating problems. Qnap have done quite a good job with this model. More detailed test results will be published later in one of the posts.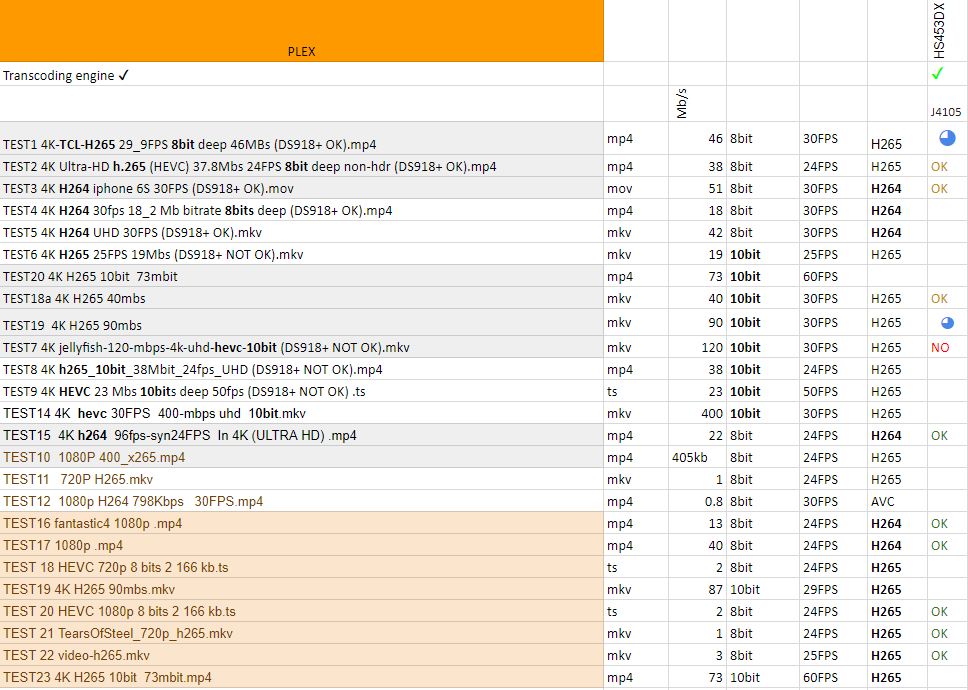 Find regulary updated NAS offers here
Of course I would prefer you choose
AMAZON UK
AMAZON USA
to buy your perfect solution, however, if you would rather buy locally, please use the links used above to take you to your local Amazon store and help support this free advice service with ad revenue. More ways of supporting the blog are described
HERE