Sharing backed up Synology Photos from 3rd party apps like Whatsapp, Instagram, etc

I recently bought a DS920+ and backed up all photos/videos from my phone with Synology Photos Android app and deleted the same photos from my phone. All the photos/videos are available in my Synology ds920+ HDD and I can share from the Synology Photos app.

However, if I try to send any of those photos from Whatsapp, Synology photos does not show as an option from where I can browse and select. I have tried Photosync app also but no luck.

is there a solution for that?
Yes, if you want to share photos on your WhatsApp you first need to open Synology Photos app. Then tap on share button and select an app you want to share with.
If you prefer to select a photo to share from withing WhatsApp or other app, then you will need to map you NAS on your phone first.
On watsapp select + symbol to add a file. Then choose Photo then More Apps. This will take you to Files.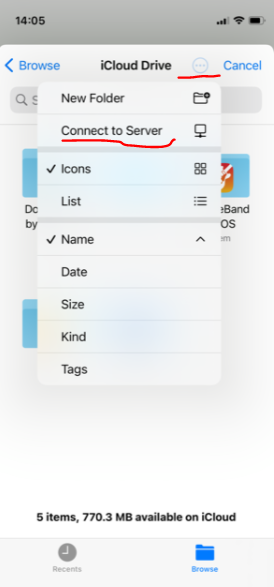 Choose to connect to the server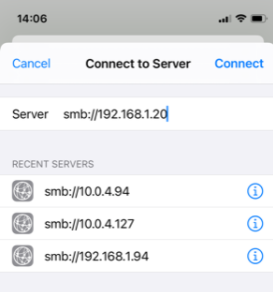 Type in NAS IP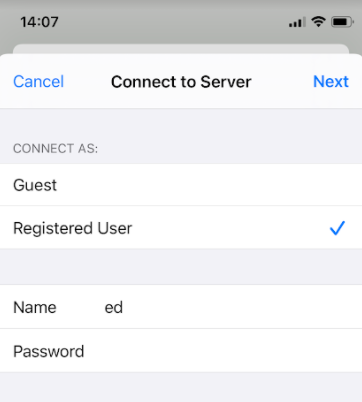 Fill user name and password boxes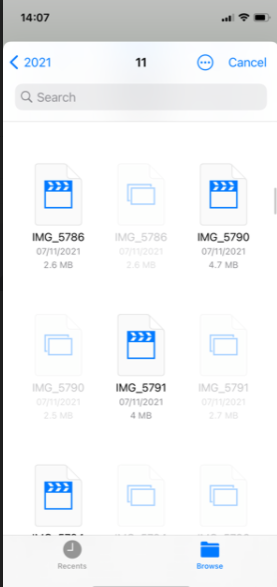 Navigate to photos you want to share.
I hope this helps.