Synology DS920+ 4-Bay NAS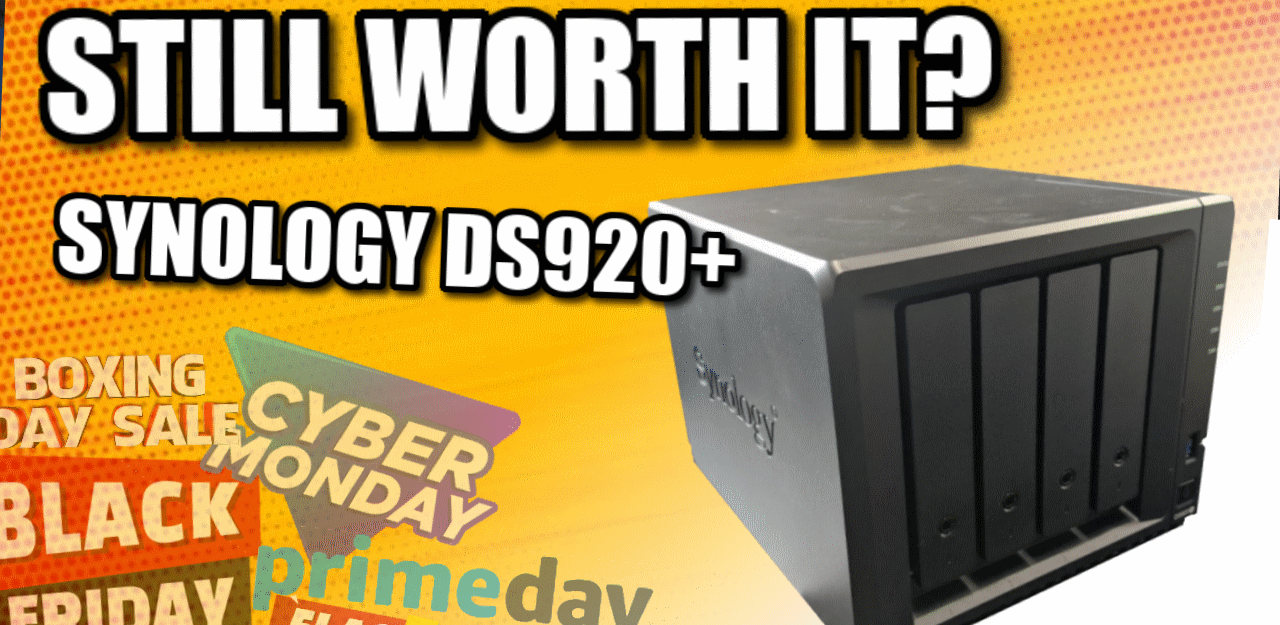 The DS920+ NAS is something that Synology should be proud of. It is a great entry into their already impressive range of Diskstation NAS devices. If you are looking for a brand new NAS to consolidate your home media, to support your relative as the 'IT whizz' of the family, or move your business away from Google Drives and DropBox' onto something safer, more scalable and dependable – then the DS920+ has alot to offer you. It gives you a great base to start using the DSM platform, as well as a good means to upgrade your storage internally at a later date (expansions in memory, expansions in storage, expansion in NVMe). If you are an existing DS918+ or DS916+ owner, this might not seem like the jump you were waiting for.
Who is running deals on Synology DS920+ this Black Friday 2021?
| | | | | | |
| --- | --- | --- | --- | --- | --- |
| Synology DS920+ | NAS | Amazon UK | UK | £469.99 Save: £47.99 (9%) | [Link ] |
| | | | | | |
| --- | --- | --- | --- | --- | --- |
| Synology DS920+ | NAS | B&H | USA | $440 save $110.00 OFF | [Link ] |
| | | | | | |
| --- | --- | --- | --- | --- | --- |
| Synology DS920+ | NAS | Amazon USA | USA | $439.99 Save: $110 | [Link ] |
ON YOUTUBE
Getting latest videos with a keyword: ds920+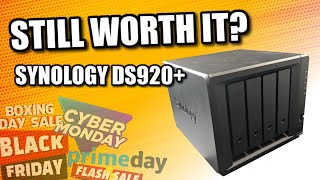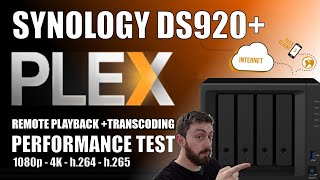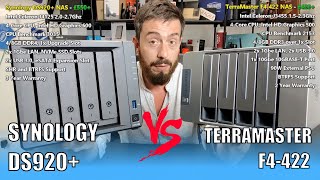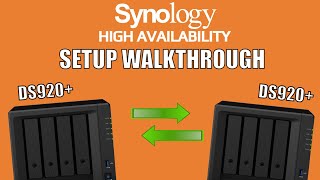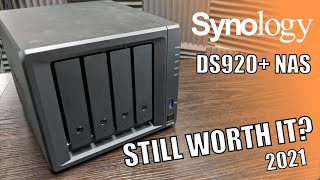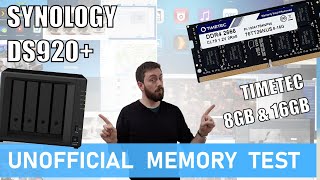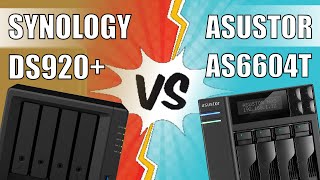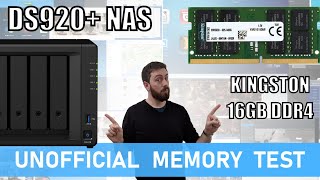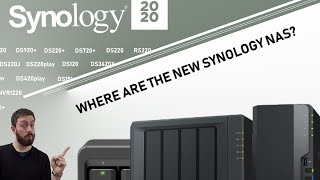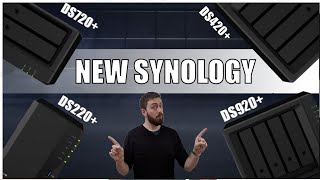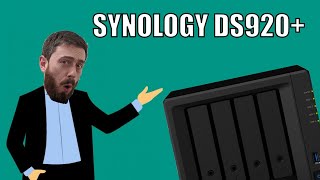 RELATED POSTS

Synology DS920+ Black Friday Deals
Synology DS920+ NAS - Should You Buy this Black Friday?
Should You Still Buy the Synology DS920+ NAS in 2021/2022?
How does DS720+/DS920+ perform with 4K Transcoding in PLEX
How long will DS920+ run with APC SMT1500 UPS before it shuts down?
Synology DS920+ vs QNAP TS-453D?
Timetec RAM upgrade for DS920+
Should You Buy the Synology DS920+ NAS in 2021?
Synology DS920+ vs DS420+ NAS 4-Bay - Which Should You Buy?
DS1019+ vs DS920+ for Plex