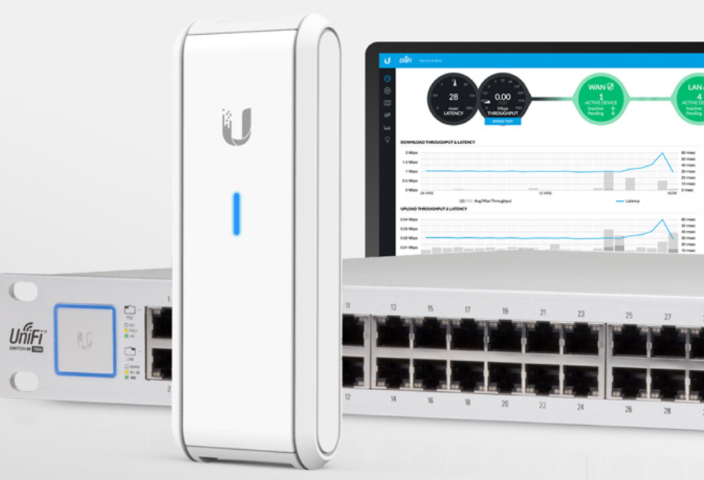 You inspired me to set up my own NAS. I went with a Synology 718+, upgraded with a Noctua fan and 8 GB Ram. For storage, I went with a pair of 6TB WD red pro 256mb. I want to setup in a raid 1

Need advice on setup. I am all new to the NAS world and I value your opinion.

My requirements: Time machine backup for 2 MBP laptops, Seperate file storage for 2 users for work related

I also will be running Docker. Redid my home network using all Ubiquiti UniFi line so will be using the 718 for the unifi cloud key.

Also I plan to use both Ethernet ports on the back and run a LAG setup off the switch. Is there a benefit to this?
The wonderful thing about Synology is that you don't even need a smart switch to benefit from dual LAN port bandwidth. Synology will enable load balancing which potentially double data transfer speeds in multi-user environments. If you prefer to have a combined bandwidth with a LAG then you will need a smart switch to set this up. And also you will either need dual LAN card on your PC or 10GbE card. This is the only way you can benefit from a LAG.

The chosen WD PRO drives will ensure you get very fast response time and higher IOPS number. The next best option would be the use of SSD. But there seems to be only 4TB SSD available at the high capacity range.
Time machine backups will work much quicker as well when you connect both LAN ports and enable load balancing.
Find regulary updated NAS offers here
Of course I would prefer you choose
AMAZON UK
AMAZON USA
to buy your perfect solution, however, if you would rather buy locally, please use the links used above to take you to your local Amazon store and help support this free advice service with ad revenue. More ways of supporting the blog are described
HERE