How to set up and record IP TV on a NAS?
First of all download the installation package of TVmosaic.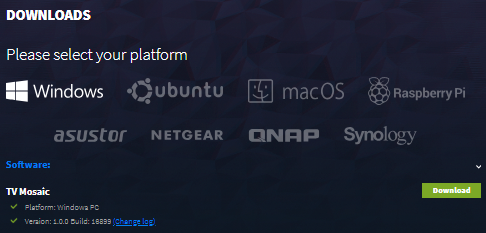 https://tv-mosaic.com/en/download/
Then do a manual intstalation.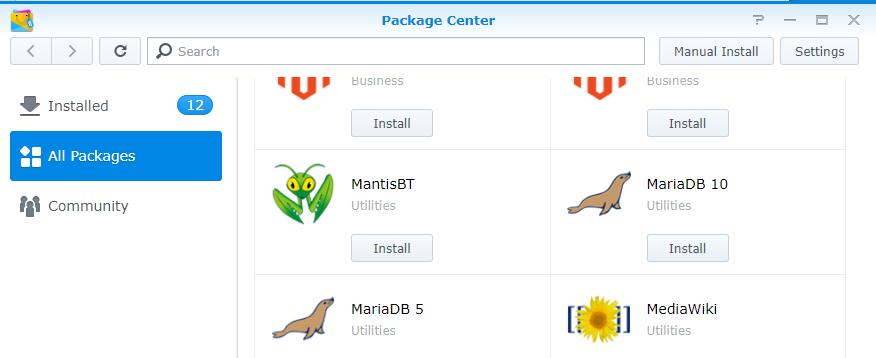 Select the installation file from the folder it was downloaded to.

Then download Android, Apple or PC version of the TVmosaic app.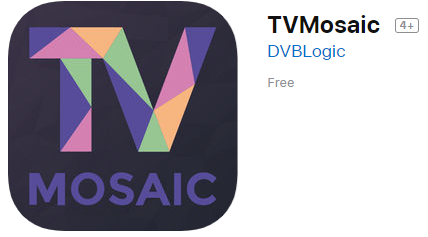 Select the NAS server you installed the TVmosaic server on.

Go to settings and select Channels tab

Click Add button at the bottom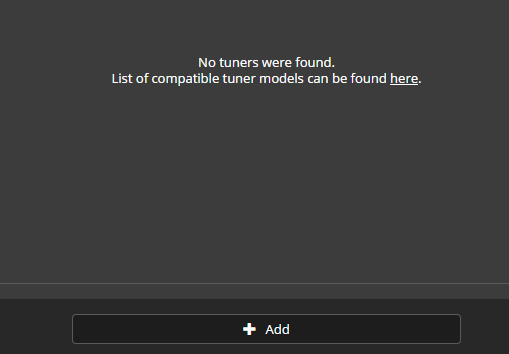 Choose IP TV to be added as a tuner

Then click Scan button

Select IP TV option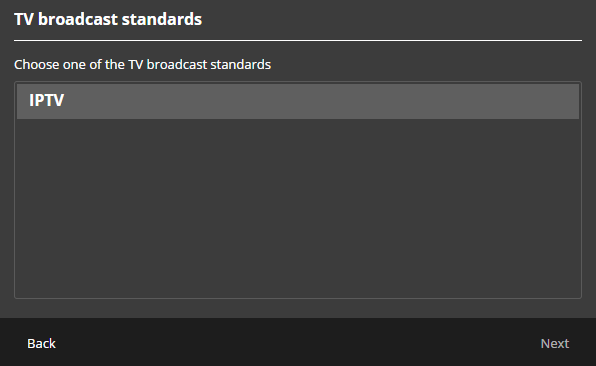 Click next, leaving provider tag box empty

Select Remote playlist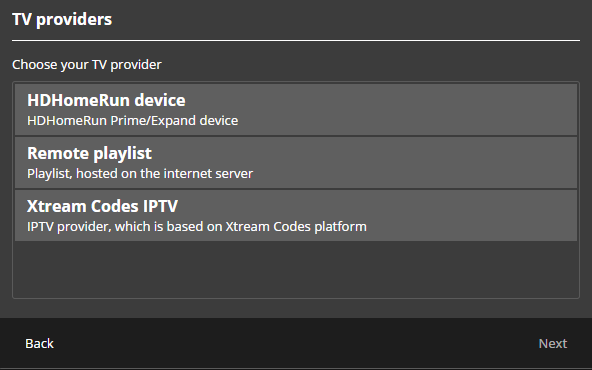 Paste your IP TV m3u file location and click Next.

IP TV provider example – https://rocketstreams.tv
Go back to TV Guide and start browsing channels.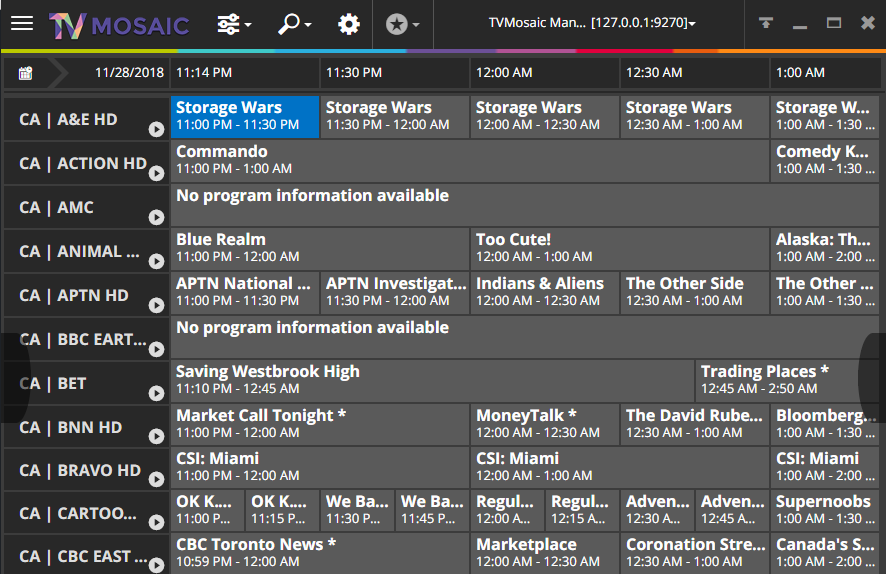 Select to record this episode or record entire series.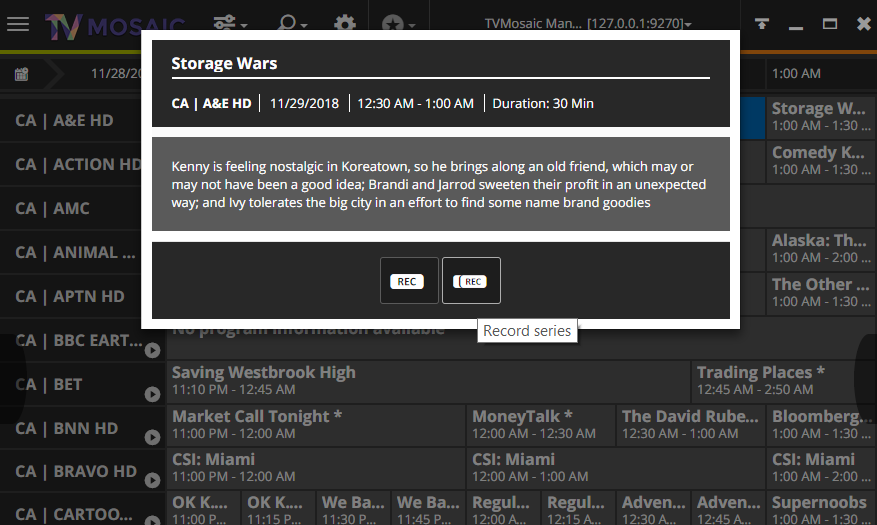 Or start recording while streaming.