Top 3 Most Powerful NAS Drives of the Year
When buying brand new technology, there are many factors that we will use to make the final decision. Buying factors such as price, efficiency, value and brand support are always going to be very high on our list when making that final click on the Buy Now button at checkout. However, we would be lying to ourselves we we didn't admit that dee, deep down what we want in our technology is POWER. We want to know that we are buying a new piece of equipment (a NAS, a Laptop, a Phone, etc) that is powerful enough, not only to do EVERYTHING you need to to do right now but also in the years to come. The Power of a NAS drive can be measured in a number of ways, each more important to different users. In the world of NAS servers, power can usually be measured in:
The CPU and Memory that is featured, such as Clock Speed in Ghz and Efficiency
The Ports and Connections on the rear of the NAS, such as 10Gbe and above
The Methods of Tiering and Caching inside, such as NVMe and 2.5£ Bays
The Graphical abilities of the system, such as GPU Cards or Heightened Embedded Graphics
Most NAS Drives that you see listed as 'Powerhouse' or 'Powerful' NAS systems are ones that will feature multiple or all of the above hardware functionality. Sure, you will need a competent and equipped software platform (such as DSM for Synology and QTS for QNAP for example), but the hardware will likely be far more important for the sheer transmission speed of your data inside and outside the NAS. Below are the three most powerful NAS devices that I have seen this year. Each is selected because it contains at least 3 of the key identifiers of a powerful NAS, but also because in terms of value and usability, they are the top 3 NAS for power right now.
QNAP TS-2888X 28-Bay NAS Server Cabinet for AI and Enterprise Business –

£££
0-128TB in 8xHDD, 0-64TB in 16xSSD 2.5″, 0-16TB in 4xU.2 NVMe SSD-Bays, 8x PCIe (4x SLOT GPU Cards), Intel Xeon 4-18 Core CPU, Upto 512GB DDR4 Memory, 10Gbe, 2000W PSU £4900-23,000+ ex.VAT
Hardware Review of the QNAP TS-2888X NAS HERE – https://nascompares.com/2019/02/25/qnap-ts-2888x-nas-hardware-review/
Like any technology, what was once groundbreaking, fast becomes mainstream, then normal and then just 'meh'. NAS drives have been around a long time and alot innovators find new and exciting ways to push the hardware and software in better ways every year, the form of the average NAS drive rarely changes – a box that has a bunch of media bays on the front and a bunch of ports on the back. Then the QNAP TS-2888X NAS for AI arrived – and then everyone lost their minds! It is not just that it is a big piece of hardware (which it is), it is that although there have been developments of portable and personal AI development in recent years (with QNAP pretty much being the lead NAS server brand on this), this is by far the most impressive. Arriving in its own mobile frame, this rack cabinet sized NAS chassis features killer unique features for artificial intelligence development, such as: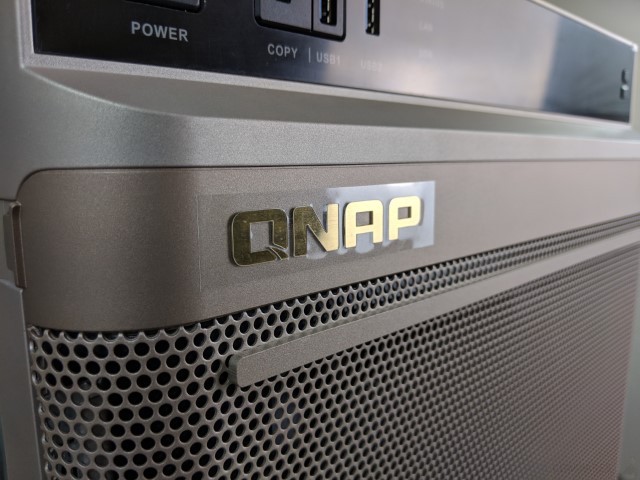 A hugely evolved processor in the Intel Xeon Series (ranging from 4 to 18 cores) with liquid cooling
Upto 512GB of DDR4 EEC Memory
28 Media bays covering SATA hard drives, SATA SSD Bays and hugely enterprise NVMe Speed U.2 SSD Bays
8 PCIe slots, Supporting up to 4x 330mm length graphics cards for machine learning and virtual environments
a 2000W PSU with power feeds to all those PCIe slots
Multiple 10Gbe and 1Gbe ports
AI Sandbox handling software with QuAI included
All the features and functionality of the QNAP QTS NAS platform.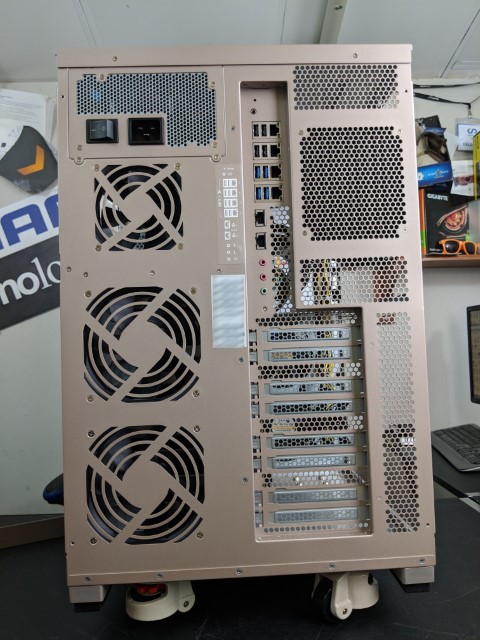 In short, this is by far the most powerful NAS, with the greatest potential, I have ever had here on NASCompares. Let's find out why this device exists and why, if you have the budget for it (starting at £4800+ ex.VAT) it could be the gamechanger in your network environment in years to come. The future is here! Although the use of Artificial Intelligence and deep learning is fast entering our everyday lives (on the roads, on our social media platforms, in CCTV and in our homes with the likes of Amazon Alexa), it is hardly mainstream to most non-enterprise users. However, that is exactly why a device like the TS-2888X from QNAP is important, as it is a big part of the process of bringing the benefits of a private AI into the home, as opposed to public shared services.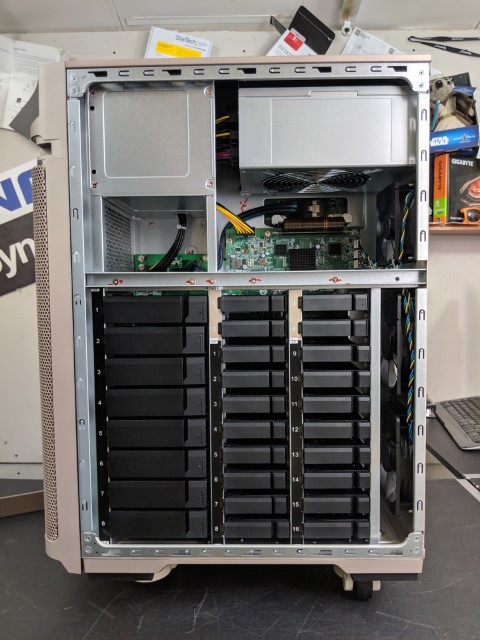 The argument of cloud services like DropBox and Google Drive, versus a NAS has always been one of Public vs Private – a public cloud is just not as safe from brute force hacking (with a widely available platform) or reverse engineered backdoors, whereas a NAS can have a completely bespoke and uniquely designed security levels for every deployment, as well as the simple option to disconnect from the internet.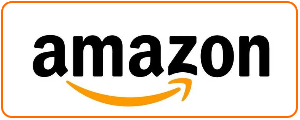 ---
QNAP TS-1683XU Business Class 10G NAS Server Access and Networking –

££

£
0-256 TB, 16-Bays, Xeon E-2124 Quad Core, 3.3GHz boost to 4.3GHz, 16-64GB DDR4 ECC Memory, 2x 10Gbe, 4x PCIe (inc 10Gbe Card), USB 3.1 Gen 2 10G USB A/C, 2x PSU,  £3,900+ ex.VAT
The TS-x83XU was specifically designed for enterprises that require server-class standards of performance and reliability for business-critical data and applications," said David Tsao, Product Manager of QNAP, adding "businesses and organizations can unlock greater application potential and increase their everyday working efficiency by leveraging game-changing features such as PCIe expandability, SSD-optimization technologies, and tiered storage." The TS-x83XU series includes models with 8, 12, 16, and 24 drive-bays – and also a 9-bay hybrid storage model that supports four 3.5-inch HDDs and five 2.5-inch SSDs. It features server-grade hardware with Intel Xeon E processors, up to 64 GB dual-channel ECC DDR4 memory that assists in maintaining data integrity. The PCIe slots introduce flexible I/O expansion by installing 10GbE/ 25GbE/ 40GbE network cards for bandwidth-demanding applications, QM2 cards for adding additional M.2 SSDs, graphics cards for empowering GPGPU tasks, and SAS expansion cards for JBOD expansion.

The TS-x83XU series provides two 10GbE SFP+ ports and will support QNAP's upcoming 25GbE NIC (QXG-25G2SF-CX4) to accelerate file sharing and intensive data transfer, realize high-speed remote backup via Hybrid Backup Sync, and support iSER (iSCSI Extension for RDMA) to improve VMware virtualization performance by using the Mellanox ConnectX -4 Lx SmartNIC controllers. Users can also enable SSD caching to tackle IOPS-demanding applications and allocate SSD extra over-provisioning (from 1% to 60%) to potentially attain higher SSD endurance levels and improved random write performance, ideal for enterprise applications, data centers, and storage virtualization.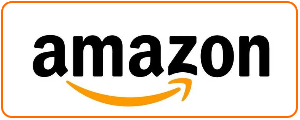 ---
Synology DS3617xs NAS for Compact Power for Business –

££

£
0-192 TB, 12-Bays that are expandable to 36 Bays NAS, Xeon 4-Core CPU, 16-64GB DDR4 ECC Memory, 4x LAN, PCIe Upgrade  £2000+ ex.VAT
I know, I know – this NAS is now almost 3 years old and has been in the top 3 Plex NAS drives from Synology for the last few years over and over, BUT HEAR ME OUT. No strangers to network Attached Storage, one of the most popular NAS brands in the world, Synology unveiled their most ambitious enterprise desktop NAS ever back at the start of 2017- The 12-Bay DS3617xs DiskStation NAS. It was a real change of scene for their range and a follow up to the business niche DS3615xs NAS of 2015. Unlike the older unit though, this was no small step in terms of hardware, but a GIANT LEAP for NAS kind. With so many NAS devices being released from Synology in their Diskstation series, we thought it was shining a light on what is still the most POWERFUL desktop NAS they have ever released. It's breathtakingly powerful hardware, coupled with the latest release of Synology DSM 6.2 software (DSM 7.0 in beta next year) for business applications will really make this the standalone enterprise and business choice for NAS applications even this late in 2019.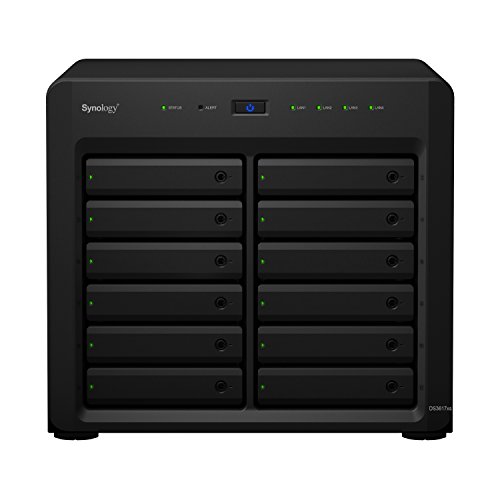 For those looking a NAS that will have enough storage to last upwards of 10 years, as well as specifications that will still be tip-top in 5 years time – the Synology DS3617xs is the perfect storage NAS for you. This is especially true for those who wish to buy a NAS primarily for multimedia, such as a 4K Plex media server, 1080p and 4K video editing, cataloguing hundreds of thousands of raw photos taken for business and all the while maintaining high IOPs and access speeds. The DS3617xs from Synology is still one of the most powerful desktop capacity-focused network-attached storage devices I have ever seen and arrives with 12 available hard drive bays of storage. The internal hardware is the very best that Synology has ever included in the desktop NAS in the form of an Intel Xeon quad-core processor and up to 64 Gigabytes of memory (DDR4 ECC too!).
It includes such features as an available PCI-e slot for adding 10Gbe and even features the btrfs platform for its excellent file handling that includes data-health checks and integrity checks on all read-write operations.  Finally, the device arrives with 5 years of warranty, by far the longest of any desktop NAS solution in this list. this is even more impressive when you find out that this warranty includes the Synology replacement service, whereby if you have a hardware fault Synology will arrange a swift turnaround of replacement hardware in 24 hours ( depending on your region). All in all, an excellent NAS drive and narrowly misses the top spot, just because of the lack of 10Gbe and a lack of hardware flexibility. I KNOW that the DS3617xs is getting a little old and that may put a few people off, but with this NAS fast becoming a bargain in price, as well as still being easily in the top 5 NAS that Synology has ever produced, you really do still need to keep this 2017 model NAS in your basket.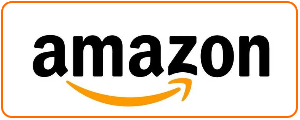 📧 LET ME KNOW ABOUT NEW POSTS 🔔
Join 1,406 other subscribers
Get an alert every time something gets added to this specific article!
This description contains links to Amazon. These links will take you to some of the products mentioned in today's content. As an Amazon Associate, I earn from qualifying purchases. Visit the NASCompares Deal Finder to find the best place to buy this device in your region, based on Service, Support and Reputation - Just Search for your NAS Drive in the Box Below
Need Advice on Data Storage from an Expert?
We want to keep the free advice on NASCompares FREE for as long as we can. Since this service started back in Jan '18, We have helped hundreds of users every month solve their storage woes, but we can only continue to do this with your support. So please do choose to buy at Amazon US and Amazon UK on the articles when buying to provide advert revenue support or to donate/support the site below.

Finally, for free advice about your setup, j
ust leave a message in the comments below here at NASCompares.com and we will get back to you.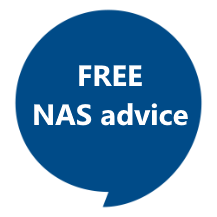 Need Help?
Where possible (and where appropriate) please provide as much information about your requirements, as then I can arrange the best answer and solution to your needs. Do not worry about your e-mail address being required, it will NOT be used in a mailing list and will NOT be used in any way other than to respond to your enquiry.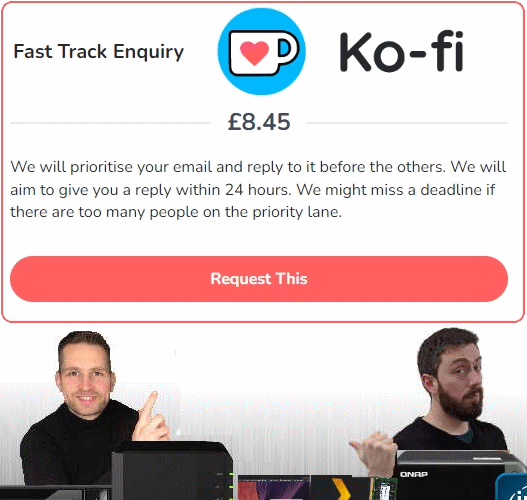 Terms and Conditions
Alternatively, why not ask me on the
ASK NASCompares forum
, by clicking the button below. This is a community hub that serves as a place that I can answer your question, chew the fat, share new release information and even get corrections posted. I will always get around to answering ALL queries, but as a one-man operation, I cannot promise speed! So by sharing your query in the
ASK NASCompares
section below, you can get a better range of solutions and suggestions, alongside my own.
This description contains links to Amazon. These links will take you to some of the products mentioned in today's video. As an Amazon Associate, I earn from qualifying purchases
Summary
Reviewer
Review Date
Reviewed Item
Top 3 Most Powerful NAS Drives
Author Rating