The Battle of the Budget NAS from Synology and QNAP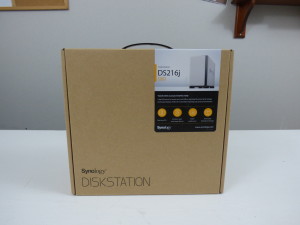 When it comes to buying Network Attached Storage, some people just want a tiny NAS that works! For a long time now the big NAS Brands, Synology and QNAP have been releasing that the current market thinks of as the biggest NAS, the Best NAS and is the recommended NAS of 2016. However lower down the models, we see another spike of interest in the small NAS, the cost effective NAS and… well… the cheap NAS.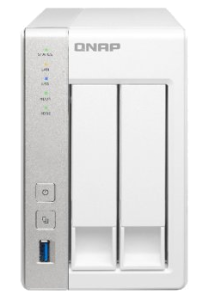 Both of the NAS makers are good at budget NAS and have released many different Low end NAS over the years. However which one deserves your data in the battle for low cost network attached storage servers.
Synology Vs QNAP – DS216J vs TS-231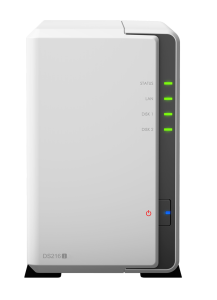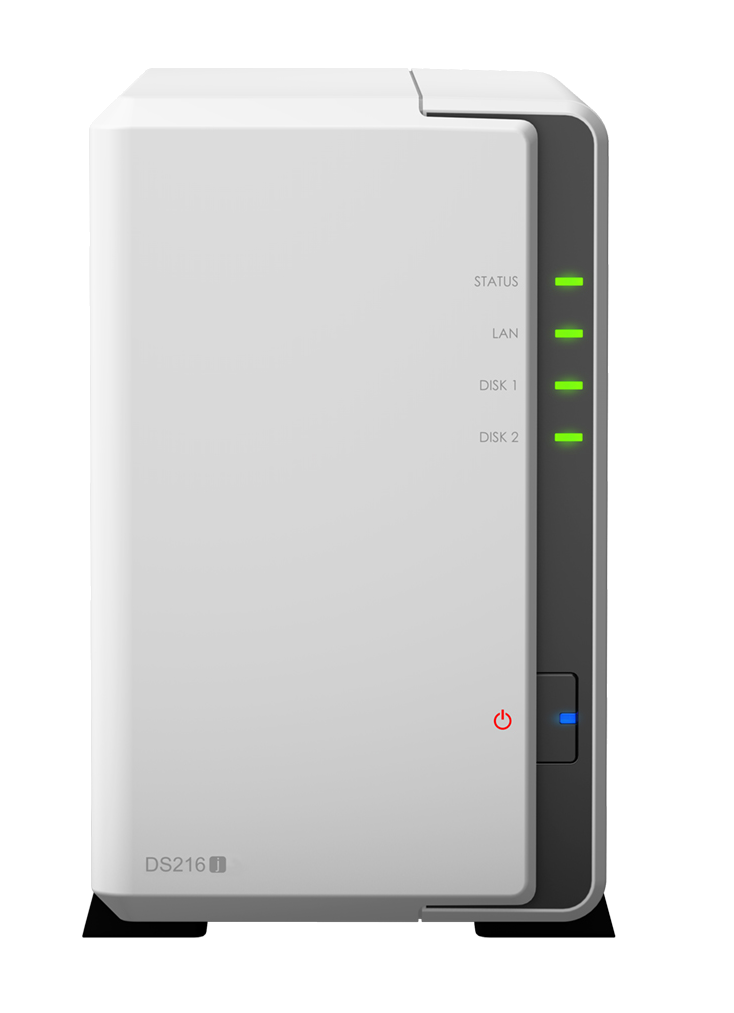 The two NAS units from Synology and QNAP have both got their target audience already in mind. Both aiming at the low demand, cost effective NAS server customer. The DS216J NAS from synology was released in early 2016 and proclaims itself to be the cost effective NAS king. Likewise, the QNAP TS-231 NAS is being hailed as the consumer budget NAS choice. However you can't have both! Well…technically you can, but that would be rather silly, wouldn't it.
Anything I can do, you can do pretty much the same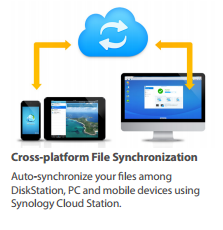 Before we start getting into the details and working out what is different about these two budget NAS of 2016, we have to se what is the same about these network attached storage 2-Bay devices. So, whether you go for the Synology 216J or the QNAP 231, Both units are:
DLNA Certified
Both can be used for Backup Images
Both support migration with 3rd Party Cloud Services
Both support JBOD, RAID 0, and RAID 1
Both are compatible with Windows and Mac Environments
Both have multiple IOS and Android Apps available
Both have Multi-Lingual Language Support
Both use an EXT 4 internal File System
Both have low power, hibernation and fan control
So, as you can see, whichever NAS you buy, you will still end up with a highly capable NAS and at a bargain price. However things get a little more contentious once we line them up against one another on the stats.
NAS Specs – How do the QNAP and Synology Specifications weigh up?
Below we can see the two units up against one another on their specs ranging on both Hardware and Software. The stronger of the two in each category is shown in BOLD. Why not take a look:
Model
Synology DS216J NAS

QNAP TS-231 NAS

Price
£115
£114
CPU
Marvell Armada 385 88F6820 dual-core 1.0GHz
Freescale™ ARM® Cortex®-A9 dual-core 1.2GHz
Memory
512MB RAM
512MB RAM

Also features a 512MB Flash memory to keep the OPS up and running

Hot Swappable
NO – internal install
Yes – Tray Installation
MAX Drive Size
8TB
8TB
Ports
2X USB 3.0
3x USB 3.0

(front mounted has 1 touch copy button)

1X eSATA

2x Gigabit LAN

Power Consumption
14.85 W (Access)
6.95 W (HDD Hibernation)
In operation: 20.56W

HDD standby: 9.78W

Read and Write
112.75 MB/sec Read

97.6 MB/sec Write

172.30 MB/sec Read

110.88 MB/sec Write

Noise whilst in operation
18.2 dB(A)
15.4 dB(A)
Surveillance NAS spec
1.    Includes 2 free camera licenses, up to 10 camera channels via additional license purchase

1.    Includes 2 free camera licenses, up to 8 camera channels via additional license purchase
As you can see, the QNAP seems to be the better of the two NAS based on the specs of the Synology Server and the QNAP server. With clear advantages on almost all fields but power consumption, which is noticeably higher and the supporting two less IP cameras in low end NAS Surveillance (NVR NAS) use. Below you can find out video overview of these units and how the NAS compares.