What is the power of the Synology DS116 NAS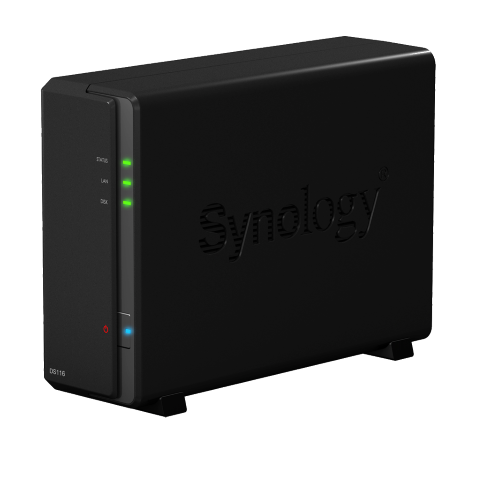 The DS116 same as the DS115 is made by Synology. People often choose Synology because of user friendly interface as well as being suited for Mac and Windows based environments. It is relatively easy to set up and use, and those who are new to Network Attached Storage are advised to go for the Synology. Unlike the DS115 this box has the Marvell Armada 385 88F6820 Dual-core 1.8GHz processor. Another key difference between the DS115 is RAM. DS116 arrives with 1GB RAM. Size of 1GB makes DS116 the best regards to RAM capacity.
How does the DS116 compare with the DS115 in terms of ports?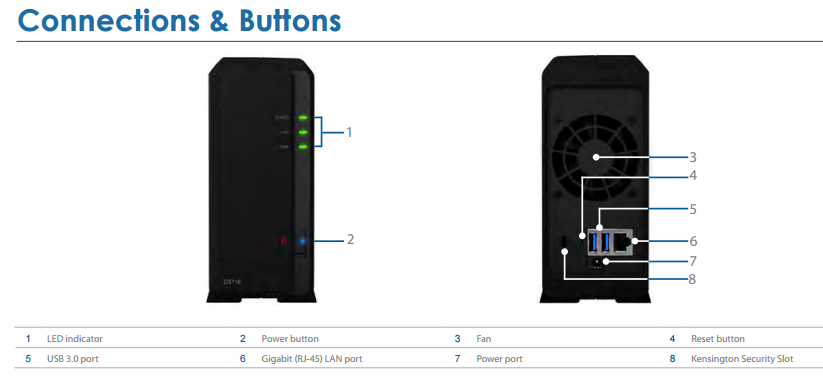 There is one LAN port on this box, making it a simple home NAS. Two USB3 ports on this Synology is offering you up to 5Gb/s transfer speeds of external devices. It is fast enough to get your files through fairly quickly with this speed and make backing up with an external drive or Apple Time Machine a quick and easy process.
What are the Specs of the Synology DS116 NAS and how do they compare?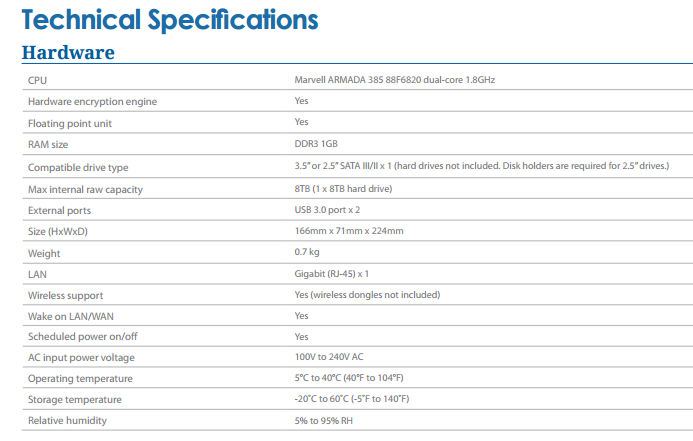 With one bay unit you probably will not care about loosing your data. You will simply choose this box to have NAS (network attached storage) capabilities. You can access your documents or media files over your private network or even internet. By not having extra bays and RAID, you get cheap and simple NAS solution.
How much is the DS116 to buy and where can I buy?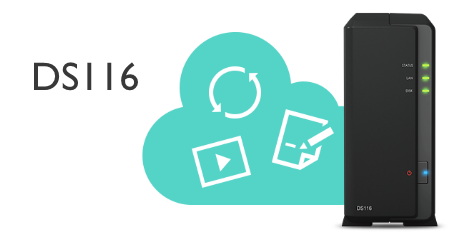 This box comes with 2 year warranty for your peace of mind and long term hardware security.