The biggest, Smallest HDD in the world from Seagate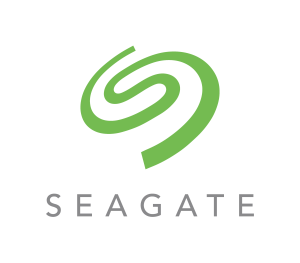 Seagate knows a few things about Hard Drives. As you would expect from a company incorporated in 1978 and very much present at the beginning of the big computer boom of the 1980's, they have pioneered and been involved in almost every innovation of modern hard disk technology you can think of. Know more for their desktop 3.5″ Hard drives in everything from Enterprise Class storage in SATA and SAS, all the way through Network Attached Storage drives, Surveillance media and indeed anywhere where data must be kept. However it is in their latest release in smaller form-factor storage that we are seeing an increase today.
What is the biggest Laptop Hard Drive I can buy?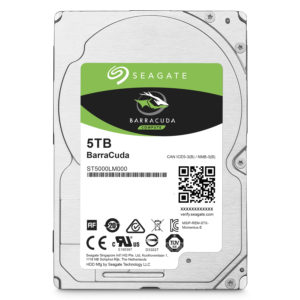 Till recently the biggest hard drive you could install in your laptop or netbook would be around 2TB from the likes of WD , Toshiba and Seagate. Obviously factors like height, connection and compatibility always play their part and I encourage you to check with your manufacturer before making any purchase as there are bigger drives available but at a height of 15mm, you will hit limitations at the point of installation. However the days of the 2TB limit for your Laptop or portable drive are about to be smashed to pieces with Seagate. Today Seagate announced it's newest and biggest laptop drive yet, the ST5000LM000 Seagate BarraCuda Laptop Drive in 5 Terrabytes!
Why would I buy a 2.5″ form Factor drive? Why choose the ST5000LM000?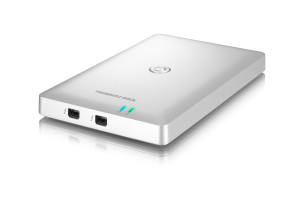 Aside from the fact that electrical items like laptops, netbooks and tv media players use these smaller laptop sized drives, the other main use for these drives is in areas where the power being supplied is either less than you conventionally get from a wall socket, or in a device that you want to ensure uses less power (like a syncronized backup). In this department, a smaller form factor laptop drive will be an excellent choice and particularly if installed in an external chassis or 15mm Hard Drive enclosure. Then the drive can be powered by USB or Thunderbolt alone and therefore give you a truly portable 5TB of storage!
Where can I buy the ST5000LM000 Hard Drive and are other sizes available?
| | | | |
| --- | --- | --- | --- |
| | | | |
| 5TB BarraCuda (Laptop) ST5000LM000 | 4TB BarraCuda (Laptop) ST4000LM024 | 3TB BarraCuda (Laptop) ST3000LM024 | 2TB BarraCuda (Laptop) ST2000LM015 |
?