Why Are there Hardware Shortages and Price Increases in Hard Drives, SSD and NAS?
Where has all the stock gone and why is everything suddenly more expensive? This is the question that lots of users who are are getting ready to purchase or upgrade their data storage solutions in 2021 are asking. From hard drives to SSD, from NAS to DAS, availability and lead times on even arguably mundane areas of storage have begun to thin out considerably, whilst the price tag on most of this hardware has started to noticeably rise. It would be remarkably easy to just point a finger at the pandemic and say that's why it's happening and indeed the global pandemic that still continues to varying degrees has played a part, but there are other key reasons for hardware shortages in storage technology right now. These range from environmental to economical, and even social-political reasons too, all of which are now being felt by the consumer in a big, BIG way. So today I wanted to go through each of the biggest impacting reasons for these hardware and chip-centered shortages and why we are going to continue to feel this pinch until 2022 and maybe 2023.
This slideshow requires JavaScript.
Constant Changes in Demand and the Manufacturing Sector Having to Keep Up
As mentioned, of course, the pandemic played a part in why there is limited hardware available right now. Changes in safe working practices globally have resulted in delays at the manufacture and production level. However, the pandemic's effect on the supply chain and production tier is far more nuanced than that. Though manufacturer of key components (semiconductors, etc) is done in numerous regions, the bulk of their production is in the east and primarily Taiwan (which we will go into more detail regarding in a bit). Global hardware trends and requirements have changed dramatically during the pandemic and each time these trends have shifted towards alternate technology demands, the semiconductor manufacturing sector has had to suddenly shift and catch up, only for demand to change suddenly once again. These changes have been further exacerbated by regional differences in how the pandemic has been tackled, leading to further unpredictability in the manufacturing sector to ensure the right components are being produced at sufficient volume. One key example being produced by editorial sites is the shift in buying of cars/transport worldwide. Pre-pandemic, this was an enormous area of microchip and general computer component production, occupying a large degree of manufacturer quotas and commitments to create.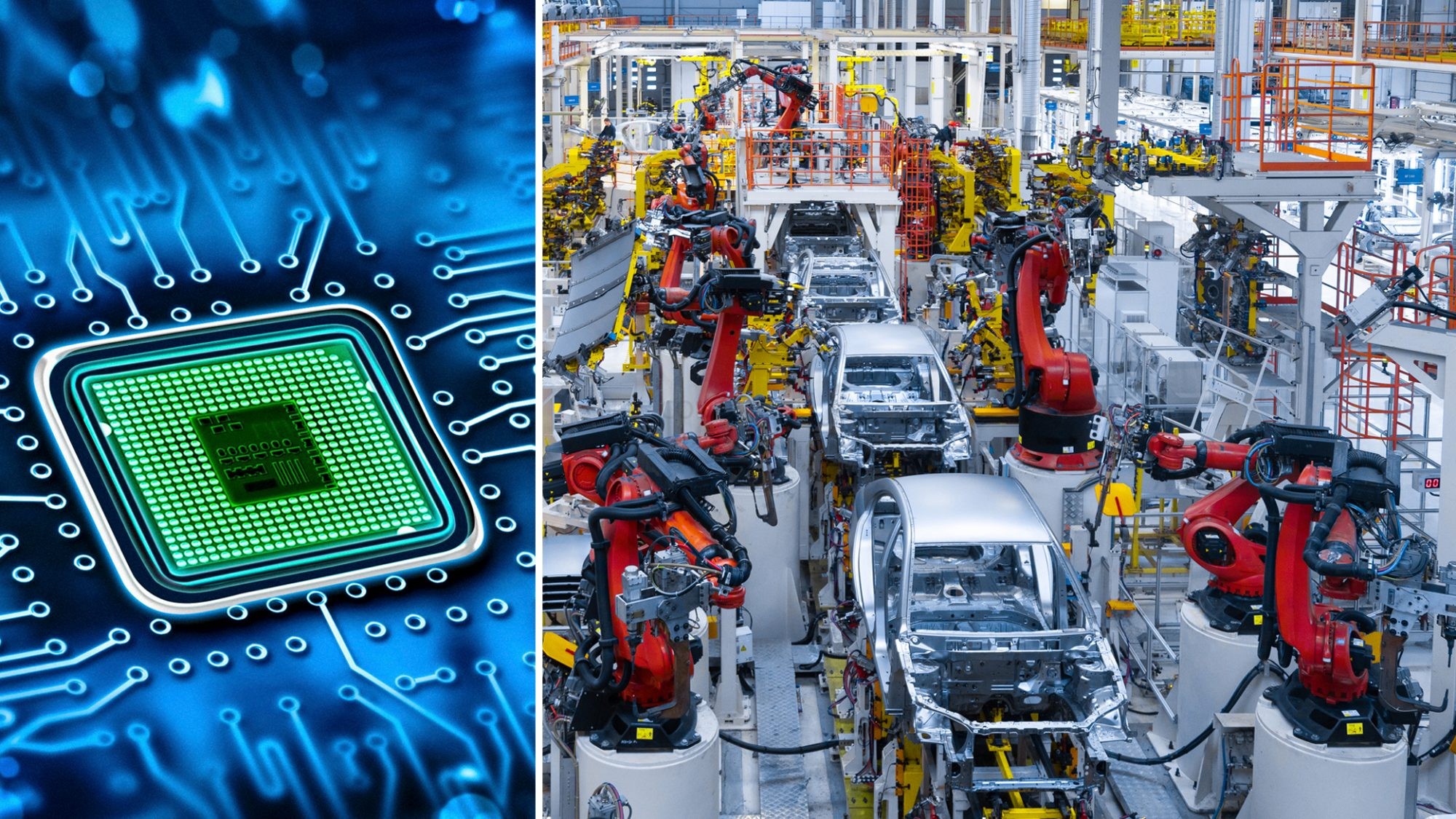 However, the pandemic led to huge drops in automobile purchasing (everyone staying at home!) and therefore demand for these components dropped significantly. Meanwhile, unsurprisingly, demand for home office equipment, laptops, computers, network equipment and storage dramatically increased due to remote working environments and additional equipment being required to facilitate home office setups. The manufacturing sector for these key components was simply not ready for this enormous switch in buying trends and it led to the first inconsistency in demand vs manufacturer. This inconsistency and an almost quarterly flip-flop on the kinds of semiconductors and more that were needed to be produced lead to the earliest problems in hardware shortages and very early placed a premium on the available components. Fast forward more than a year and a half and you'll find that this unpredictability in buying and manufacturer needs has spiraled out of control, resulting in a long period of consistent manufacturing is long overdue. Meanwhile, it would also be remiss to ignore that big hardware releases from the likes of Google and Apple that have been planned on road maps years in advance, have been backed by large pre-orders of semiconductors and other hardware components in tremendous numbers. These new phones, tablets and other consumer devices still launch and the buying power of these tech giants to secure large numbers of dwindling hardware components has also left enormous delays in the supply chain for everyone else.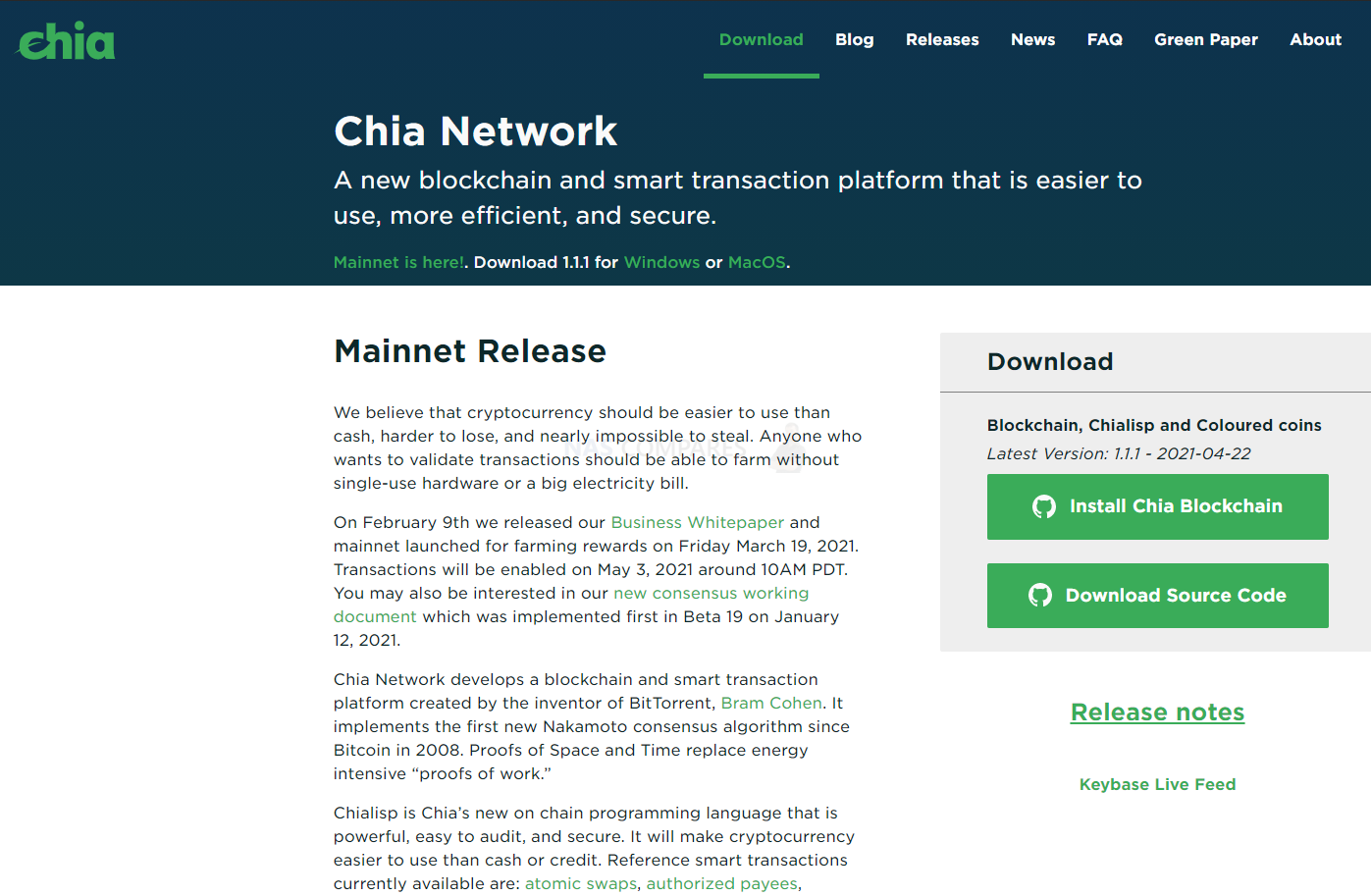 Chia and Storage Based Crypto Swiping All the Media
The cryptocurrency industry, yes I say industry, for many years now has been the bane of many premium hardware buyers who live outside of it (Gamers, Video Editors, Data Centers, etc). Those who have tried to buy even a moderately powered graphics card in the last few years can vouch for the issues of long lead times and incredible price gouging. Till moderately recently, the driving force behind crypto mining and cryptocurrency generation in general has been via the use of enormous GPU power and in enormous bulk. However, a comparatively new method of crypto production has appeared on the market that shift gears away from traditional GPU at its heart and I switched towards fast-performing storage as it's its means. One of the more popular crypto right now seemingly spearheading this demand is 'Chia'.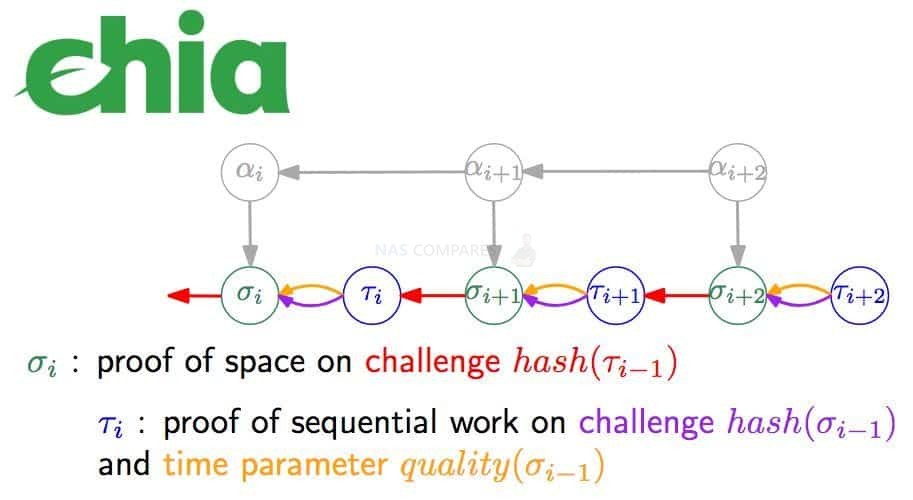 Although still not fully available to all, it has already led to bulk buying and mass procurement of enterprise-level storage at the point of manufacture in the east. From comparative custom-made storage to vast pre-ordering of enterprise-level SSD to facilitate the performance required in Chia, this has severely impacted the availability of a vast amount of enterprise-level SSD, as well as enterprise hard drives and commercial SSD to a lesser degree too. Indeed, despite lessor performing media being less suitable, utilizing this comparatively consumer-grade storage media on-mass with the right hardware environment can still produce profitable results. Needless to say, this has caused a tremendous impact on hardware availability on the majority of storage media types and although this new storage targeted crypto is arguably better for the environment than the GPU heavily predecessor, it still continues to be the bane of users looking for for a reasonably priced and available storage in 2021.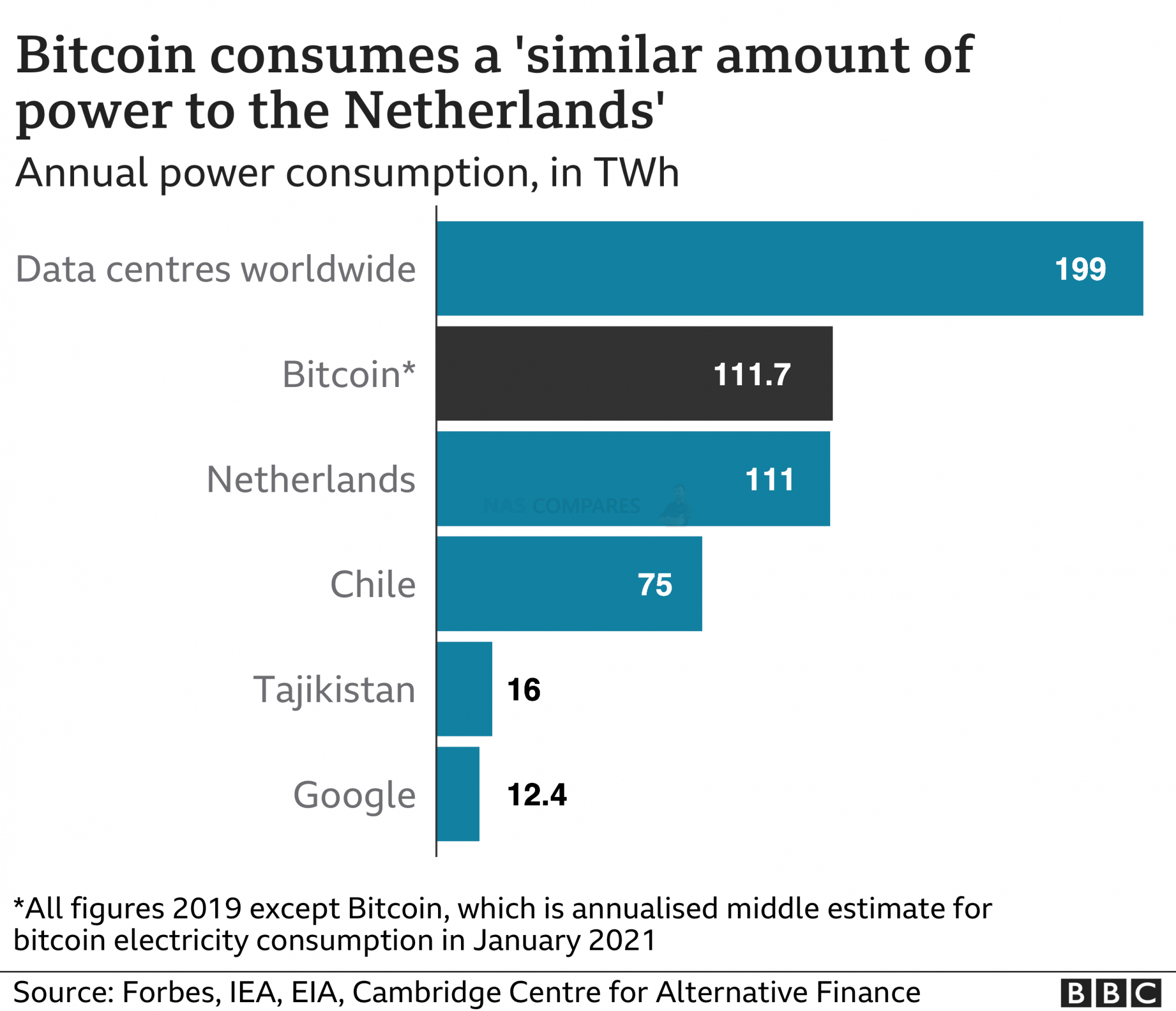 Impact of the US-China Trade War on the Supply Chain
It would be remiss to not also factor in the ups and downs of the US-China trade war and its impact on hardware availability in late 2019, all the way through to 2021. With either side flinging accusations and supply chain demands at one another, this has significantly impacted the movement of hardware in the world. The ongoing reliance on the East tech sector cannot be understated and although recent moves and investment by the US government (China too) to improve in-house/on-soil production are being made, the impact of these will likely not be felt for several years yet.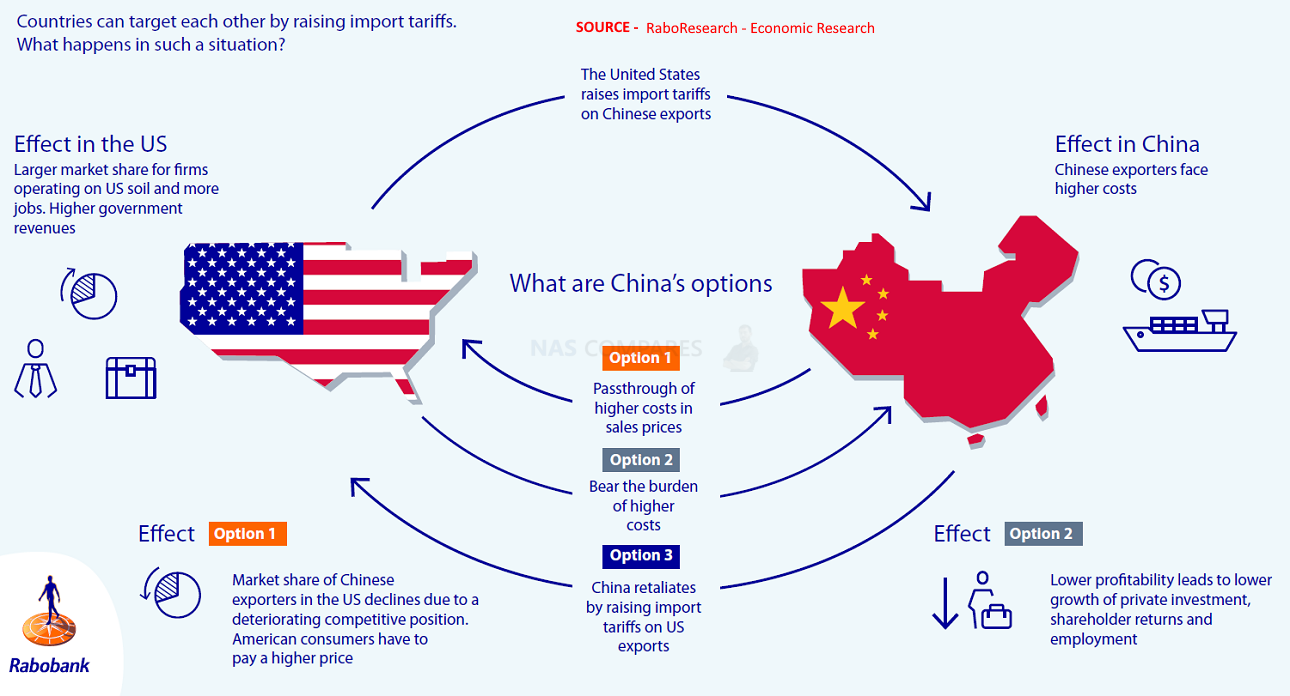 Meanwhile, China's production still hinges on worldwide demand to facilitate it, with the U.S being their biggest customer. This ongoing argument has pulled in many other countries for support and defense, resulting in supply chain blocks and tit for tat legislation being thrown around to the detriment of end-users and retail getting caught in the middle.
The Environmental Impact and Dwindling Water Supplies
Meanwhile, with all of the negative effects of a global pandemic, a new form of cryptocurrency and two global economic superpowers butting heads, there are also the almost inevitable environmental issues that have impacted in a lack of hardware availability and price increases linked to scarcity. As previously mentioned, despite China, the US and others investing more in developing key component manufacture in their own regions, the bulk of semiconductors are still developed in Taiwan. This small island has enormous global importance – and now they face droughts and associated water shortages thanks to this demand for hardware components being so vast. The production of semiconductors, along with other key components, requires a huge amount of water during their manufacturer.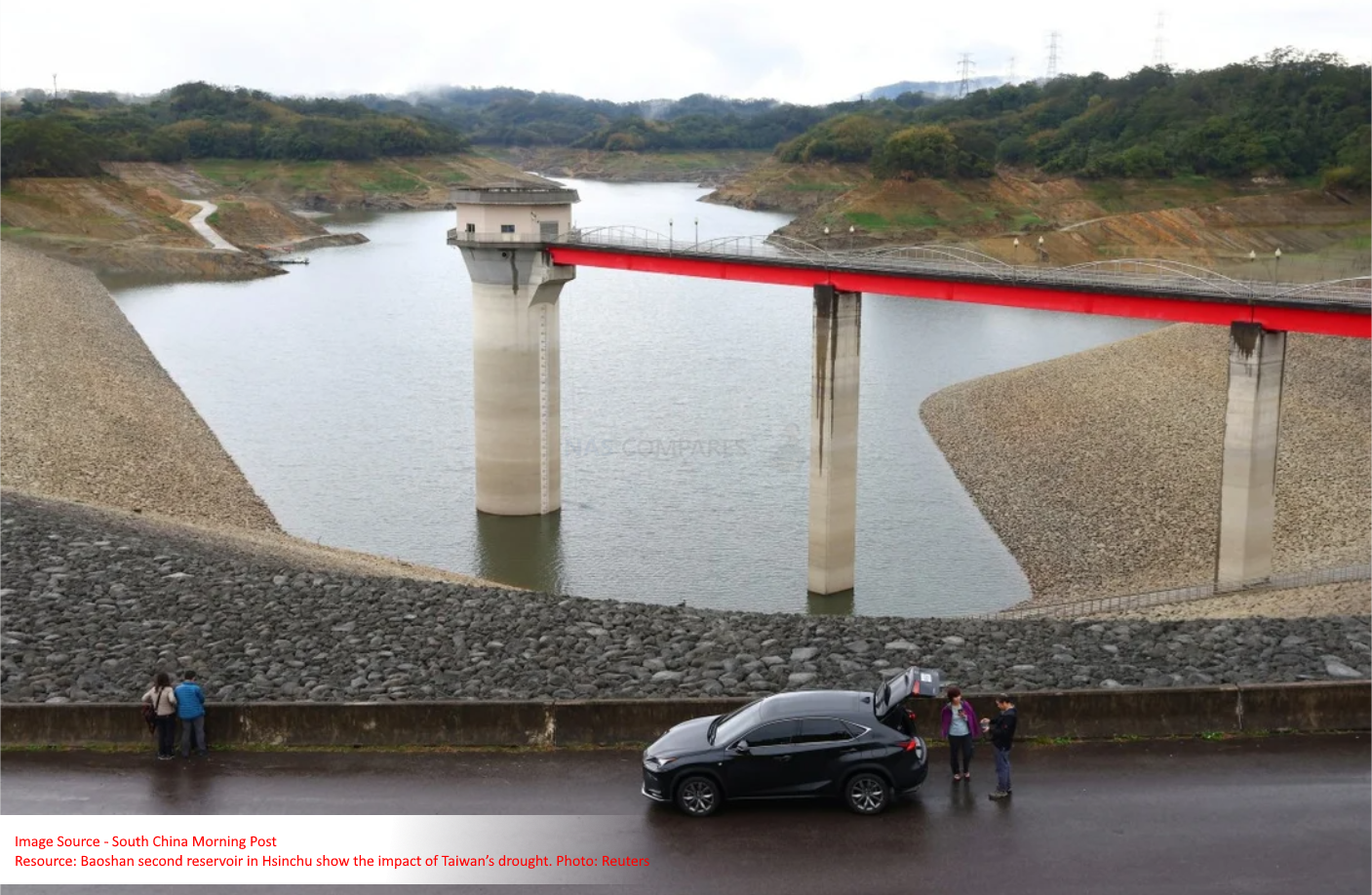 Despite the fact that Taiwan is an island (i.e surrounded by water) you cannot simply run off to the ocean with a bucket. Water needs to be pumped, filtrated and cleaned to a usable standard before it can be utilized in the production of semiconductors. This tremendous demand for this component, alongside constant changes in the production line to cater these components to the end-user, has significantly drained available water resources in Taiwan, draining reservoirs and pushing existing water treatment centers to breaking point. Taiwan has invested significantly in this area and as we speak, a new water filtration and treatment center is being built there. But the advantages at manufacture will still not be present or noticeably felt until 2022 to at the earliest.
The China-Taiwan Relationship, Global Intervention and its Impact on the Supply Chain
Although the impact on Taiwanese sovereignty, independence and freedom with regard to China is not centered around the subject of semiconductors and component manufacture in Taiwan, it would be silly not to acknowledge that this has not impacted or played a part in tensions worldwide. With the recently mentioned dominance in semiconductor manufacturer, Taiwan holds a lot of political attention. The US, along with large portions of the world, supports and recognizes Taiwan as separate from China. There are numerous, historical, moral and social factors that form the basis of this support, but it would be foolish to ignore that there is also a note of economic concern in this too. Meanwhile, as far as ownership of Taiwan is concerned, China is still adamant that historically it is theirs, and has been an ongoing debate for decades. Taiwan has had a bit of a target on its back for a while (still holding its ground) and although there will always be a mix of social/economical reasons attached to this, the support of big countries in Taiwanese independence is most certainly being viewed angrily by China and this coupled with the effects of the trade war has most certainly made an impact on the supply chain, hardware availability and how end-user hardware is priced. This is not the biggest factor in this list, but it sure is not making things any better.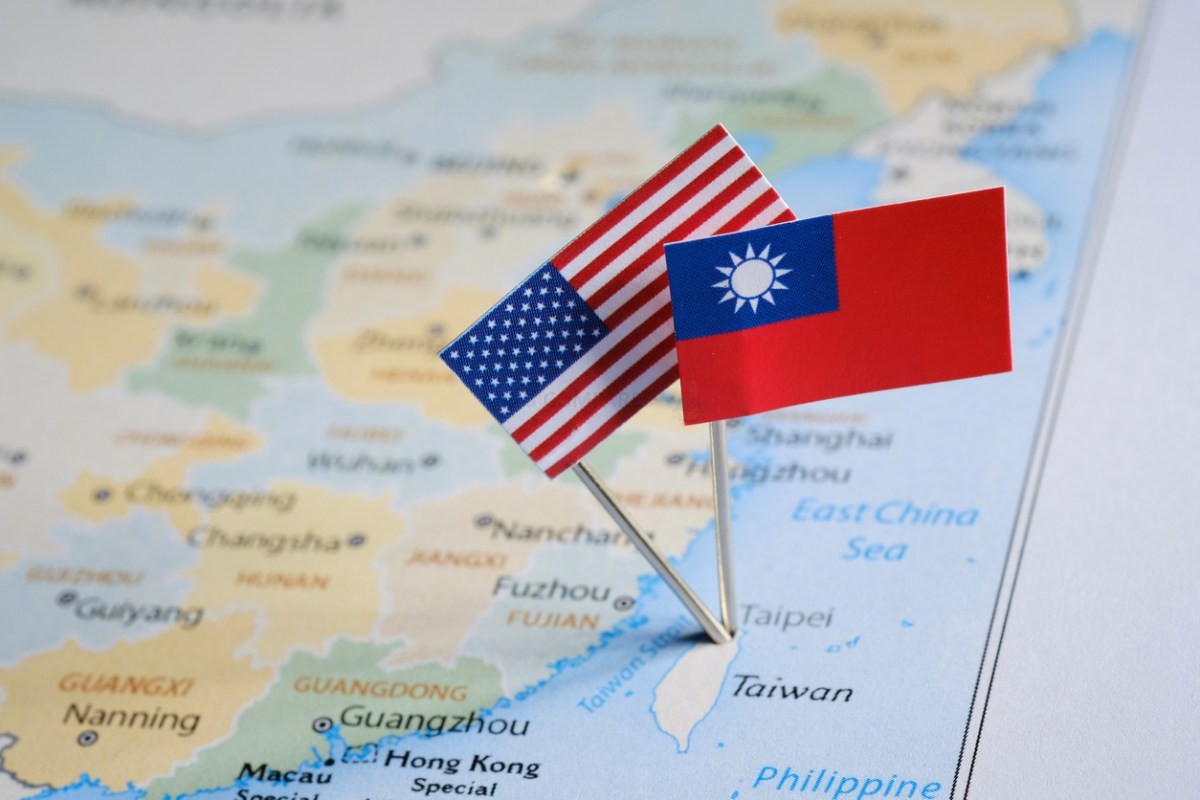 And there you have it, five key reasons where there are hardware shortages right now, why the prices are going up and (sadly) why we can expect this to be the case for quite a while longer! There are numerous other factors of course (expected component refreshes not arriving on time with CPUs leading to gaps in the production line, Brexit and its chaos at the borders with the EU/UK, etc), but these are negligible when compared to those listed above. Have I missed something? Is there a new crisis on the horizon you think worth touching on? Let me know below. Otherwise, if you ARE still looking for the right solution for your data storage needs and need help with narrowing it down, or looking for an alternative to something that is unavailable/price-hiked, you can always use my free advice section below. It's manned by myself and Eddie, we respond to all inquiries, give impartial advice and it is GENUINELY free. It might take an extra day to respond to your message, but we will try our best to help you with your storage needs. Have a great week!
📧 LET ME KNOW ABOUT NEW POSTS 🔔
Join 1,462 other subscribers
Get an alert every time something gets added to this specific article!
This description contains links to Amazon. These links will take you to some of the products mentioned in today's content. As an Amazon Associate, I earn from qualifying purchases. Visit the NASCompares Deal Finder to find the best place to buy this device in your region, based on Service, Support and Reputation - Just Search for your NAS Drive in the Box Below
Need Advice on Data Storage from an Expert?
We want to keep the free advice on NASCompares FREE for as long as we can. Since this service started back in Jan '18, We have helped hundreds of users every month solve their storage woes, but we can only continue to do this with your support. So please do choose to buy at Amazon US and Amazon UK on the articles when buying to provide advert revenue support or to donate/support the site below.

Finally, for free advice about your setup, j
ust leave a message in the comments below here at NASCompares.com and we will get back to you.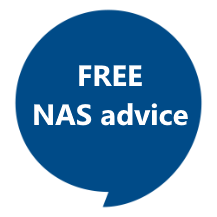 Need Help?
Where possible (and where appropriate) please provide as much information about your requirements, as then I can arrange the best answer and solution to your needs. Do not worry about your e-mail address being required, it will NOT be used in a mailing list and will NOT be used in any way other than to respond to your enquiry.
Support What We Do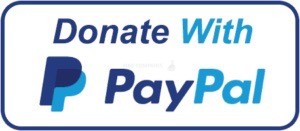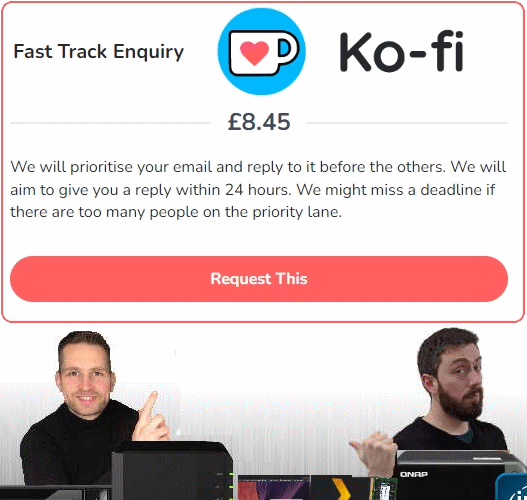 Terms and Conditions
Alternatively, why not ask me on the
ASK NASCompares forum
, by clicking the button below. This is a community hub that serves as a place that I can answer your question, chew the fat, share new release information and even get corrections posted. I will always get around to answering ALL queries, but as a one-man operation, I cannot promise speed! So by sharing your query in the
ASK NASCompares
section below, you can get a better range of solutions and suggestions, alongside my own.
This description contains links to Amazon. These links will take you to some of the products mentioned in today's video. As an Amazon Associate, I earn from qualifying purchases