3 Way Cloud Synchronisation




I love your website and it is so full of great information. I have one question for which I cannot find a proper answer.




I have recently upgraded from DS212 to DS220+. Of course using BTRFS and using Snapshots. I want to set up a synchronisation between my Laptop (Windows10), the NAS and Microsoft One Cloud. So files would be stored in three places.




Ideally to have a folder on my laptop that synchronises to both One Cloud and NAS. There would not be a need to synchronize between OneCloud and NAS directly.




Is that possible and what would be best way to do that?
There are two ways to do this.
One option is to create a Synology sync folder inside the Onde drive folder. Then everything you put in Drive folder will be synced to a NAS and Cloud.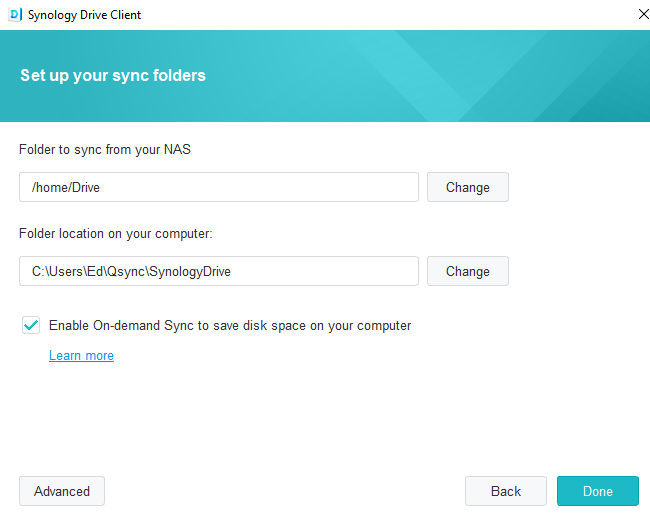 Another option is to simply use your one Cloud app on a computer and use Drive backup option to back it up to the NAS.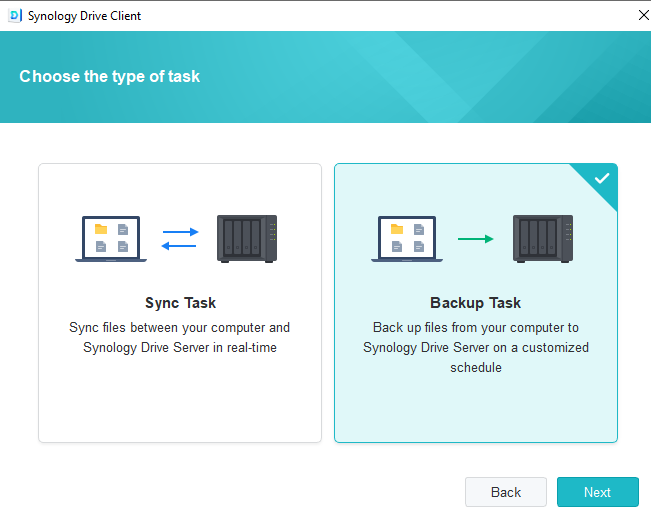 I hope this helps.