Can I connect Synology Diskstation NAS directly to a Mac?
If you have WiFi and Ethernet connectivity on a NAS, this will simplify things. Otherwise, while you are connected directly to a Synology you would not have Ethernet/Internet access (Only Qnap allows to pass through Ethernet/Internet through additional LAN ports).
TIP: For this job, you may need an Ethernet crossover cable (but most modern systems come with auto-detection and this may not be required)  UK  USA     

If you are planning to connect your Synology NAS to your PC over USB, then no, you can not. NAS means network-attached storage and is being connected to a network. Once added as a network drive, the new drive will appear in your drive list on your PC or Mac.
If you want to connect your NAS directly, you can do it. Set up manual IP  on your PC and NAS with one in the same IP range. Then use the Synology finder app or type IP in the address bar and it's done. The maximum speed for a regular network cable is 1Gb/s which is around 115MB/s in real life.
For example, Your NAS IP could be 192.168.1.100 and computer 192.168.1.101. 
You should use the same range as your computer IP. How to find your local IP? Type "Ethernet" in the search box and open Ethernet settings. Then click on your adapter connection icon and scroll down to IP address.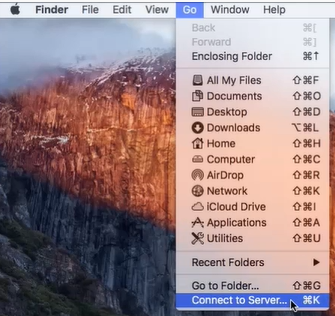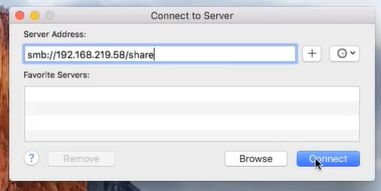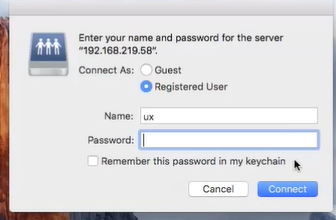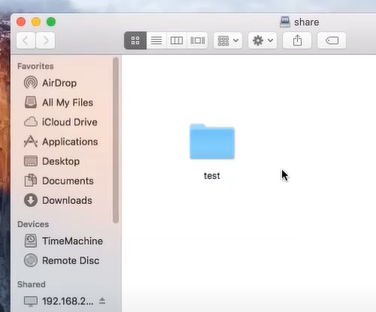 Then head to Synology
Login to your NAS
Open Control Panel
Open Network
Select Network Interface from the tabs above
Select LAN, click on Edit
and choose manual configuration
you can provide your NDS server (router IP, which you found next to IP settings earlier)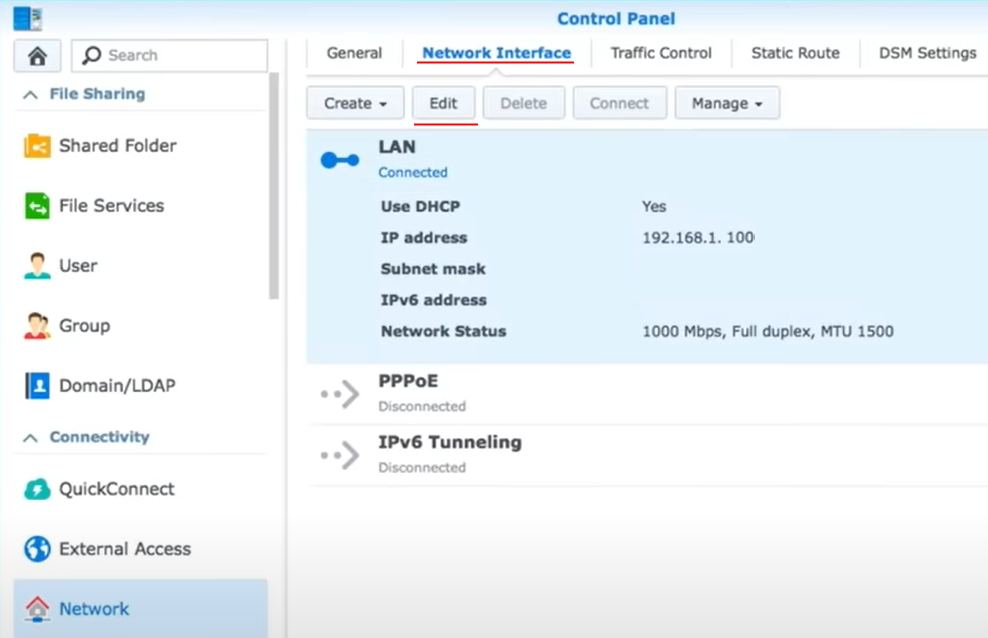 You should be able to already connect via browser to your NAS under new IP. Or you can use "Synology Assistant" app on desktop. Or search
You can then map it to your computer under this IP.