Got to Synology Settings/ Terminal/ Enable SSH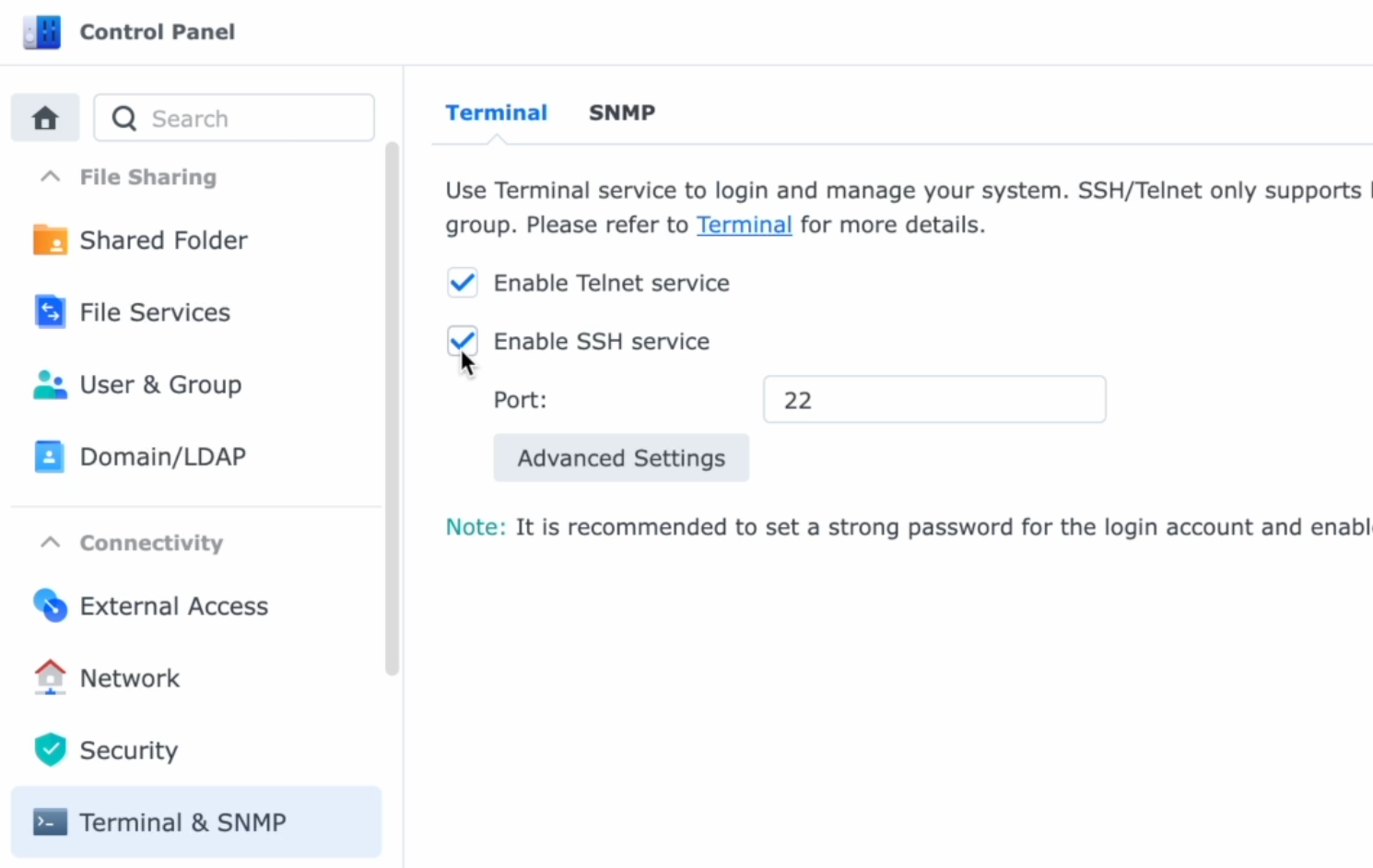 Open Terminal on MAC (PuTTy on Windows)
Switch to Root mode

Connect to your Synology NAS

Open Plex server folder

Open Preferences.xml file
Use combination SHIFT + $ in order to jump to the end of the file. Arrow down to go down.
Press letter I on the keyboard to enable file editing mode.
At the end of the file add
VaapiDriver="i965″


Press the ESCAPE button on a keyboard to stop editing
Press SHIFT + Z + Z to save the file
Type REBOOT and hit enter to restart the NAS server.