How do hackers attack you
Zero-day when attackers attack from outside through outdated software, through known vulnerabilities that are not yet patched.
How to secure your Network?
Secure your router

Check open ports and close unnecessary ports
Enable firewall
disable ping response
disable port forwarding [if there is no firewall and other measures in place]
disable router remote management option
Use WPA2 or newer WiFi mode and make sure the password is strong
Use VPN

Redesign your internal network

Keep your network devices under different network segments
Use switches with built-in firewalls and filters [Ubiquiti UniFi Dream Machine or unifi software]

Configure internal devices and NAS

Enable firewall
install antivirus / security monitor
use VPN
enable an auto Lock feature
two-step authentication
close unnecessary open ports/ change them to different ones
disable admin account
make strong passwords
enable powen on/off schedule
Separate volume (for OS, snapshots)
have regular backups

Enable automated updates

router firmware
internal devices
How to scan your open ports ?
Use port scanning websites or run a scan from neighbors or friends network – remotely.
Get your external IP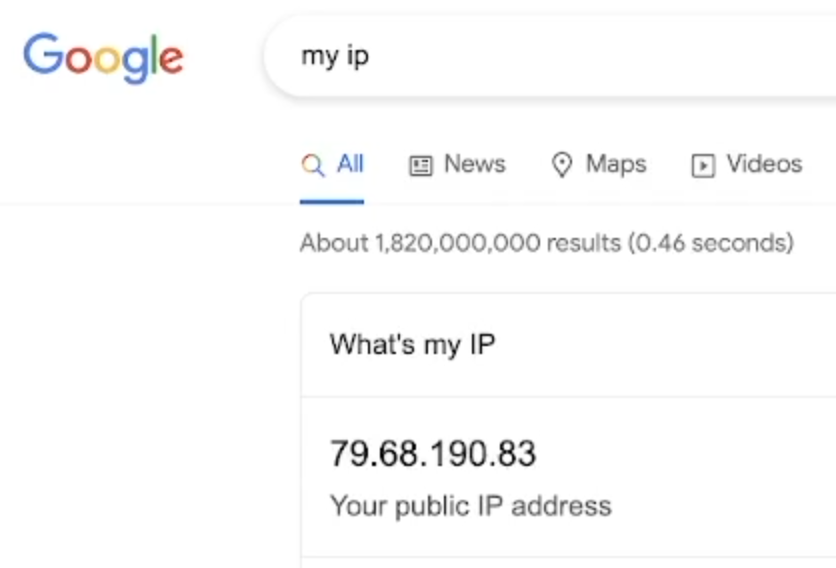 Run a scan
From online websites

From your friends house

You can also scan only for open ports )all of them or just specific ports) instead of vulnerabilities

How to secure your router?
Disable upnp and port forwarding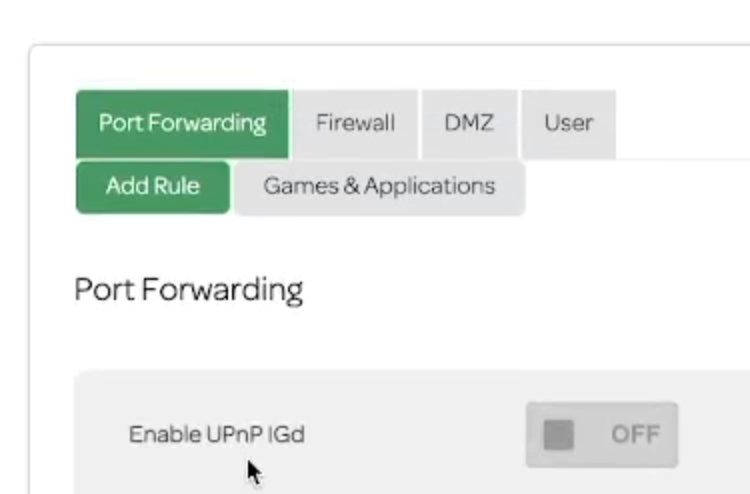 Disable Respond to Ping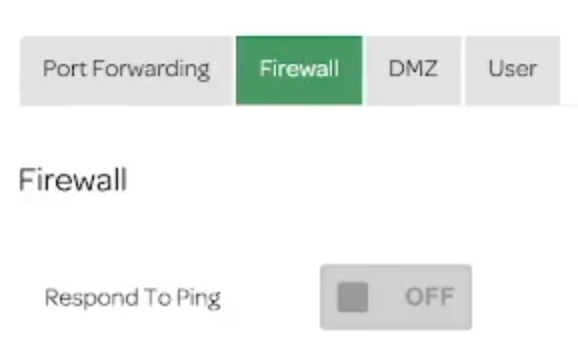 Increase firewall level or set manual rules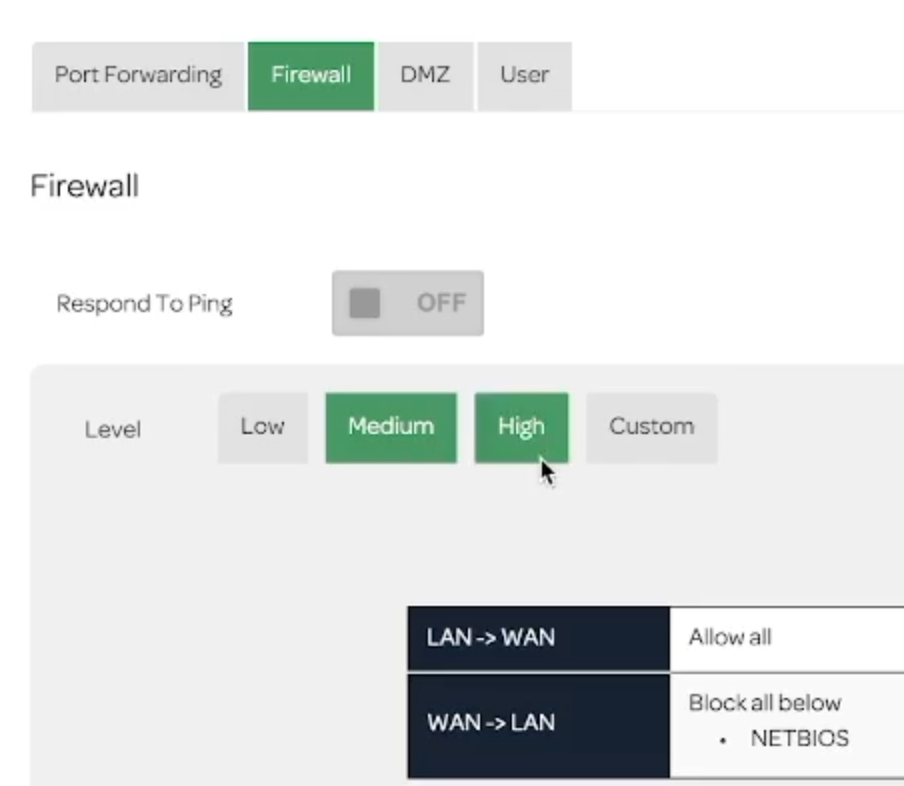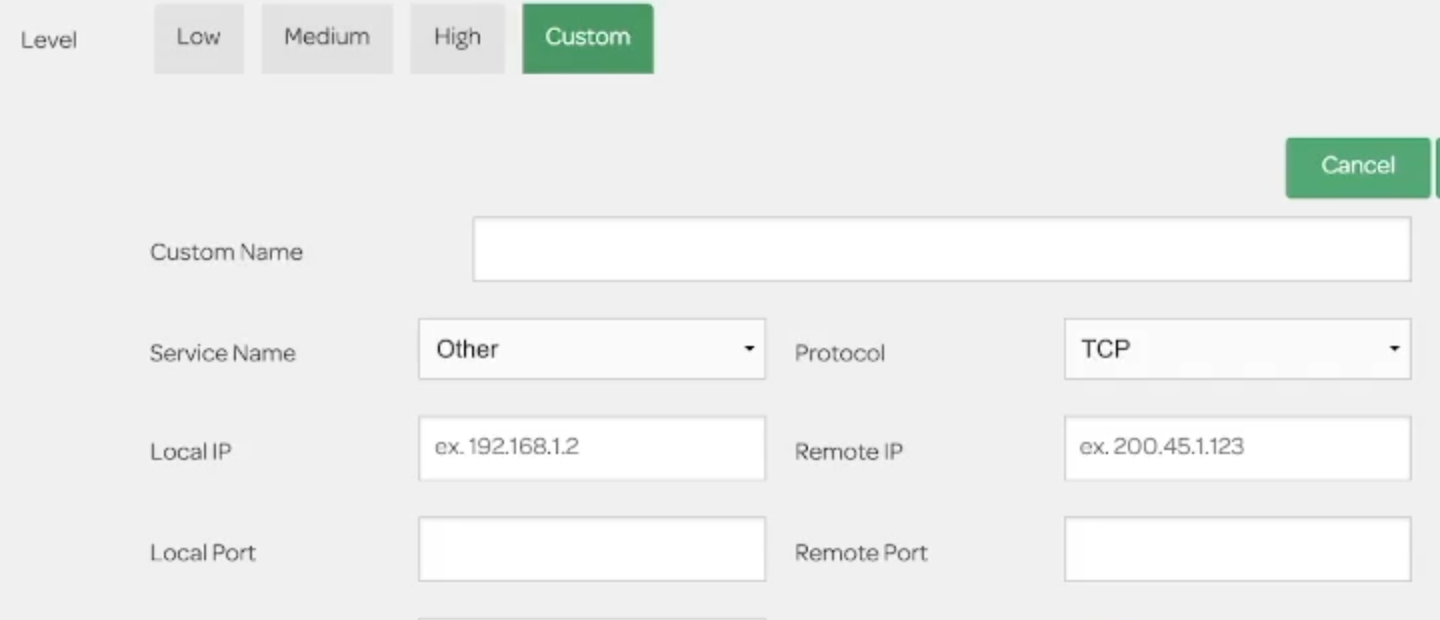 Also disable DMZ access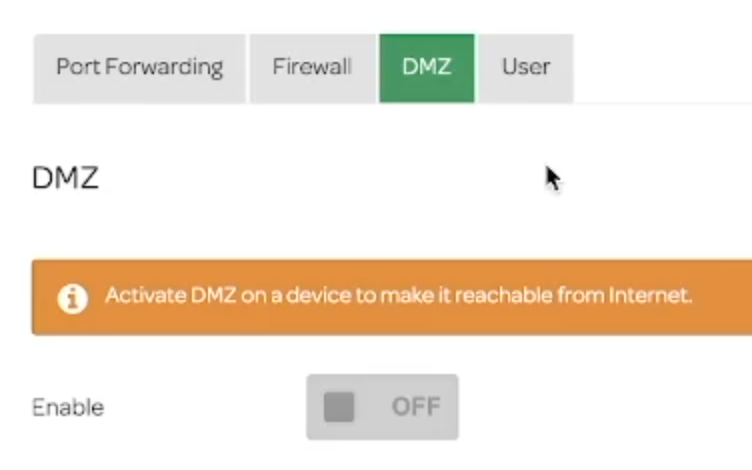 Redesign your internal network
Do not allow hackers connect to your NAS via cheaper iot devices. Keep them seperate.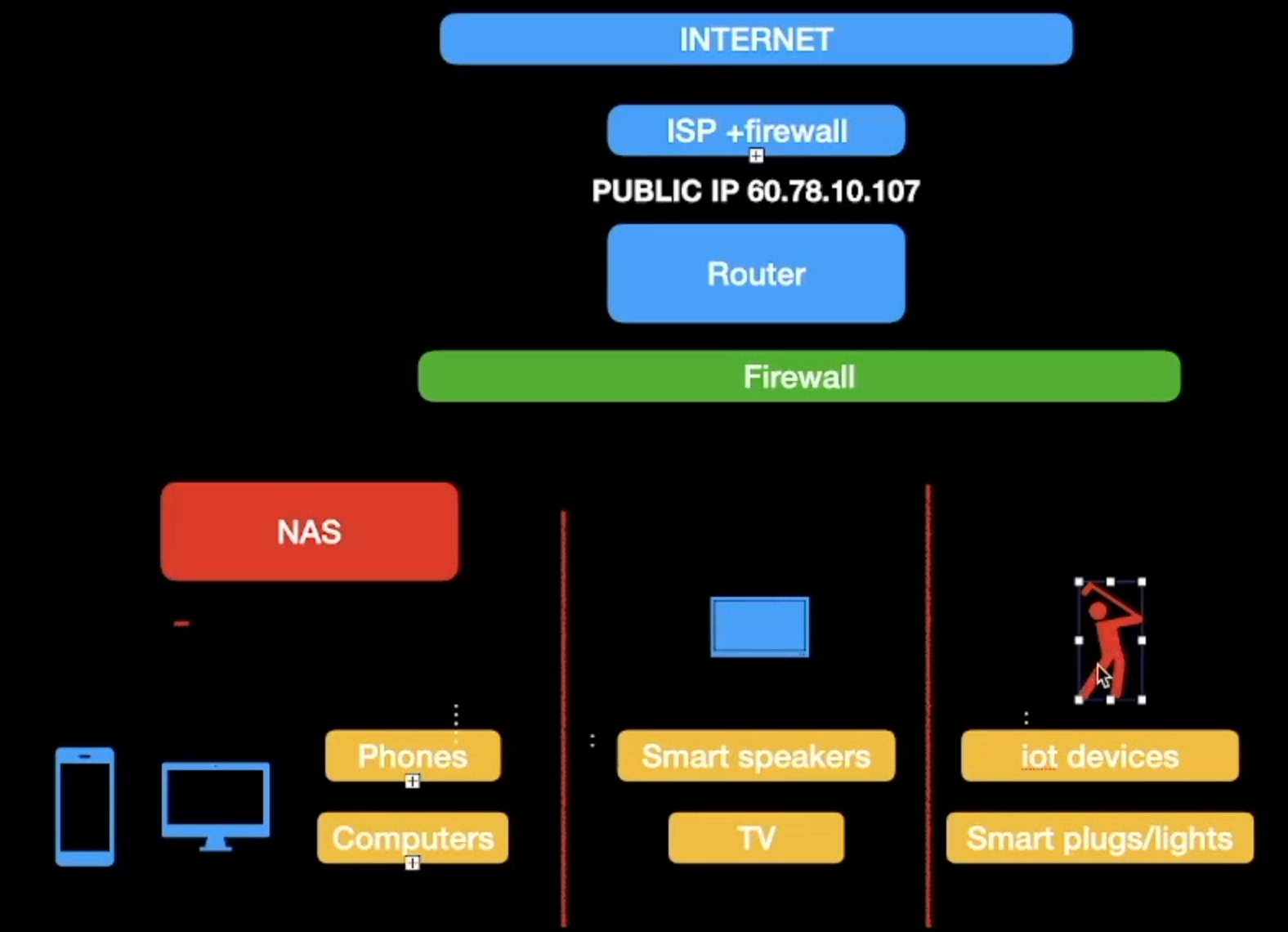 Keep your NAS accessible only from particular internal IP address and enable brute force attacks

Configure internal devices and NAS
Enable automatic logout and enable HTTP attack protection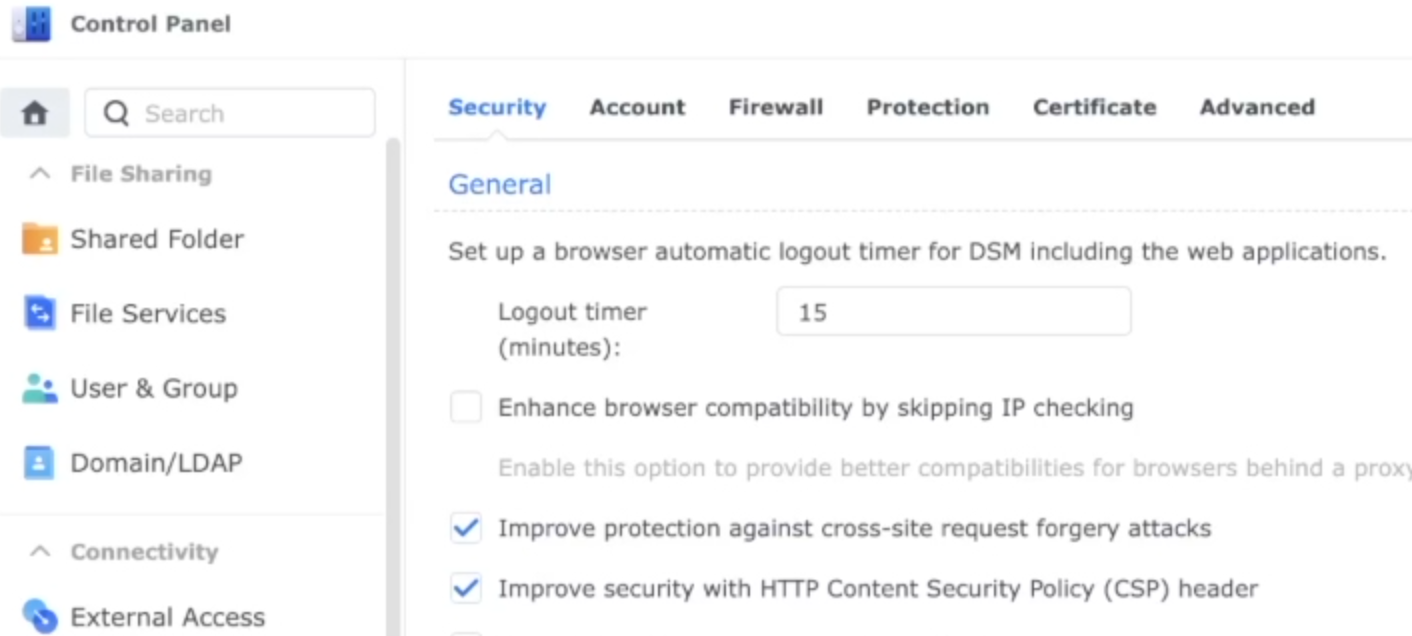 Enable two factor authentication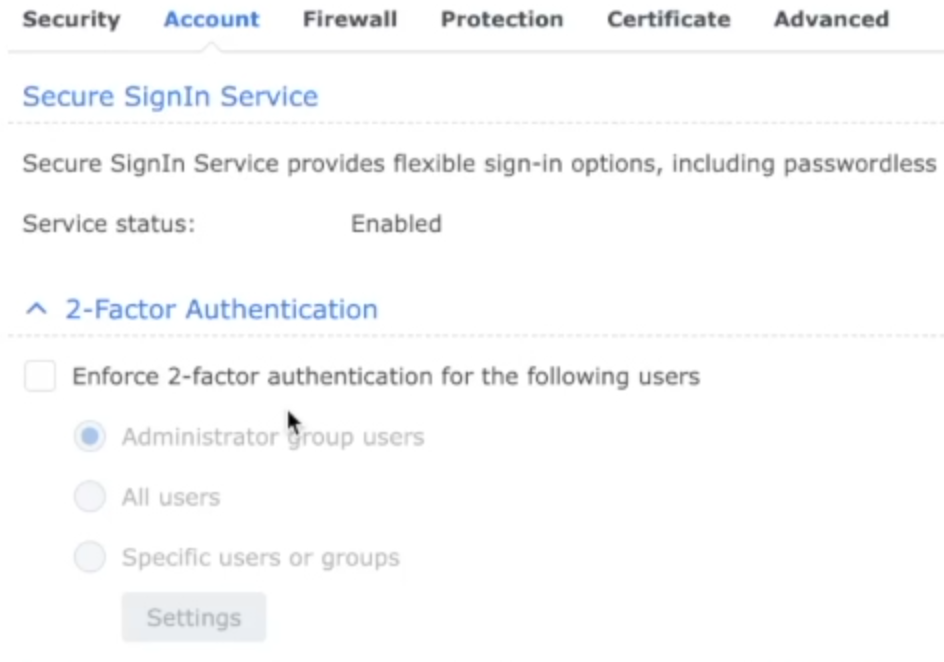 Enable Account protection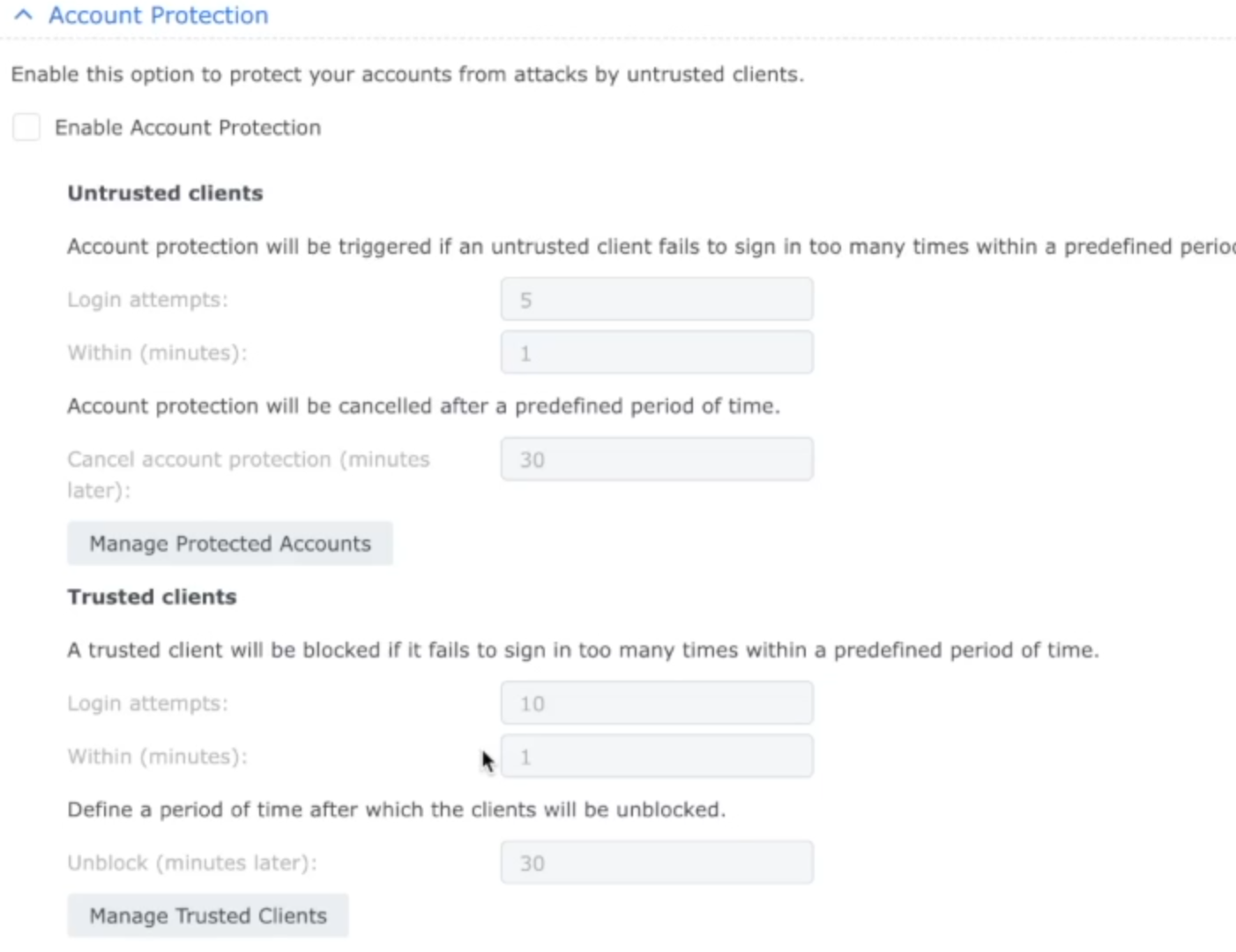 Enable Firewall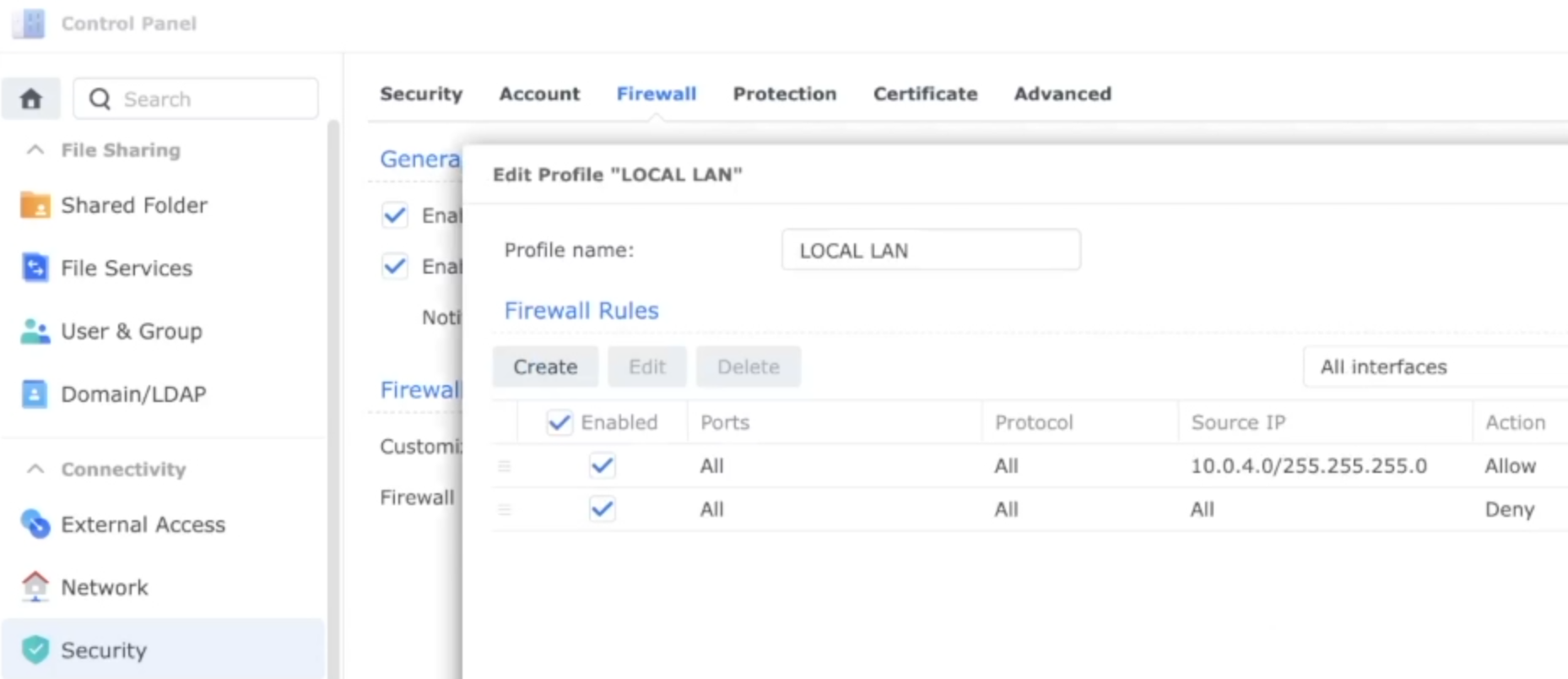 Enable Autoblock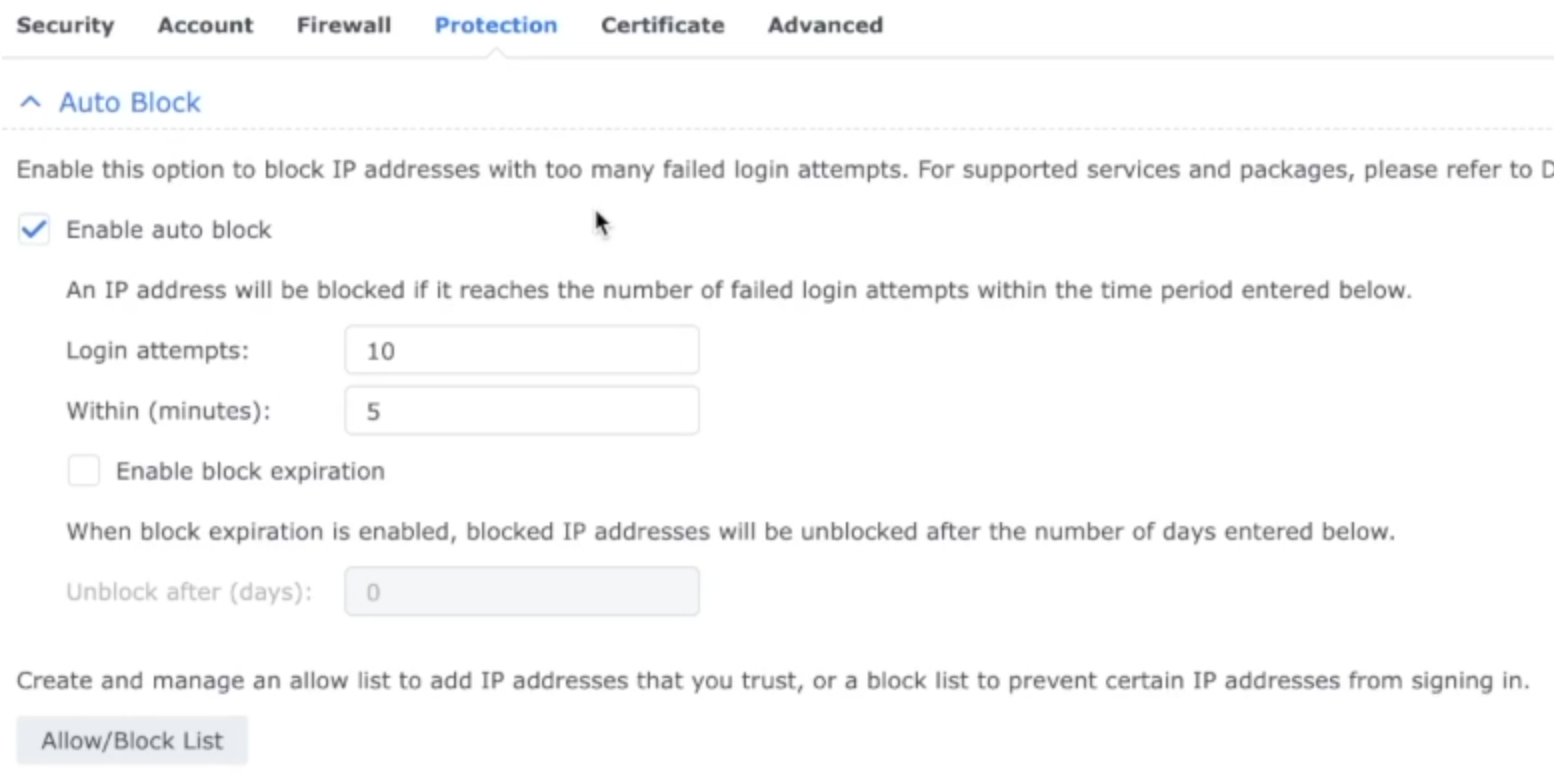 Enable DoS protection

Use Security Advisor to scan for open volnurabilities on your NAS