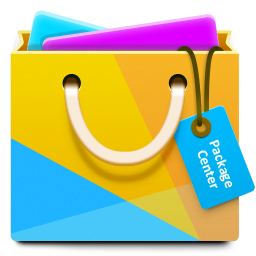 Create a shared folder "RoonServer" on your preferred volume. Roon Server will use it to store its database.
Open Package Center on your Synology.
Make sure to set the Trust Level in the General tab of the Package Center settings to "Any publisher".
Download the .spk file below for RoonServer installation.
Click on manual installation in the package center and select the downloaded spk file. Follow the instructions on screen.