So I bought a QNAP TVS x72xt and am trying to set up dropbox as to use the smart sync folder from the QNAP. I contacted dropbox and they said they don't support linking to a NAS of the dropbox desktop app, is this true?




They way I work is to collaboratively access a project on dropbox which is syncing to all the team members internal hard-drives via the dropbox desktop app.




Is there a way to set up a folder on the NAS that we can all work from and there by bypassing the need for dropbox? Just as a reminder it will be video editing projects in adobe premiere so the files will update and change all the time.
If you want to sync your Dropbox to a NAS (one or two-way sync) you need to use HBS 3.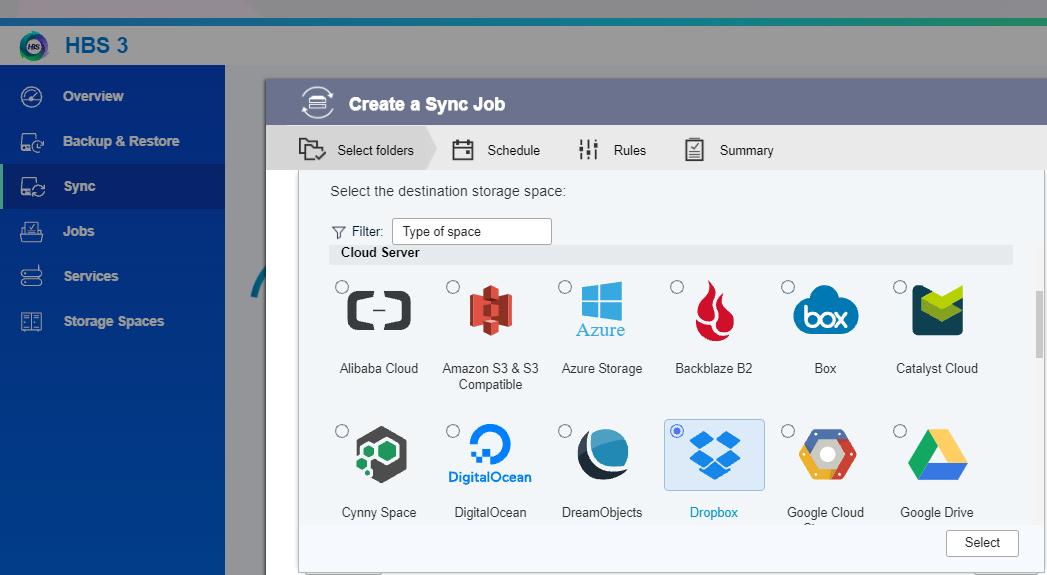 You can then set up sync and then you can map a network drive on your desktop computer. Everything you put in that folder will also be synced with Dropbox.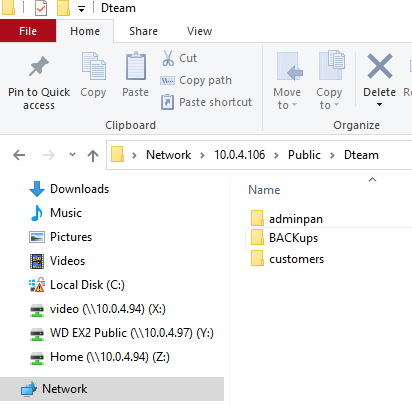 But You can use Qsync to replace Dropbox entirely. Functionality is more advanced than you will find on Dropbs. Also, teams are allowed.