Today I own a Synology Ds211j and a Mac Mini mod 2010. The Synology I use for Surveillance Station and a small number of backup files. The Mac Mini I use for a Logitech Media Server for a Squeezebox Radio and for Plex.
It seems to me that I need to replace both of these with a suitable NAS, SO I and as I'm familiar with Synology I will go for one of those, but which?
I would recommend DS218+ from Synology. You can upgrade the RAM allowing you to run more simultaneous apps in the background. It will also allow you to add an expansion unit with more drives later as a separate volume if you run out of storage space. You could get away with a simple DS218j, but I am worried that speed will disappoint you.  There is Logitech Media Server app available on DS218+ Synology app store free of charge as well as Plex application.
19 series:RS1619xs+, RS1219+, DS1819+, DS119j
18 series:FS1018, RS3618xs, RS818RP+, RS818+, RS2818RP+, RS2418RP+, RS2418+, DS3018xs, DS418play, DS218play, DS918+, DS718+, DS418j, DS418, DS218j, DS218+, DS218, DS1618+, DS118
17 series:RS3617xs, RS3617RPxs, RS4017xs+, RS3617xs+, RS217, RS18017xs+, DS3617xs, DS1817+, DS1817, DS1517+, DS1517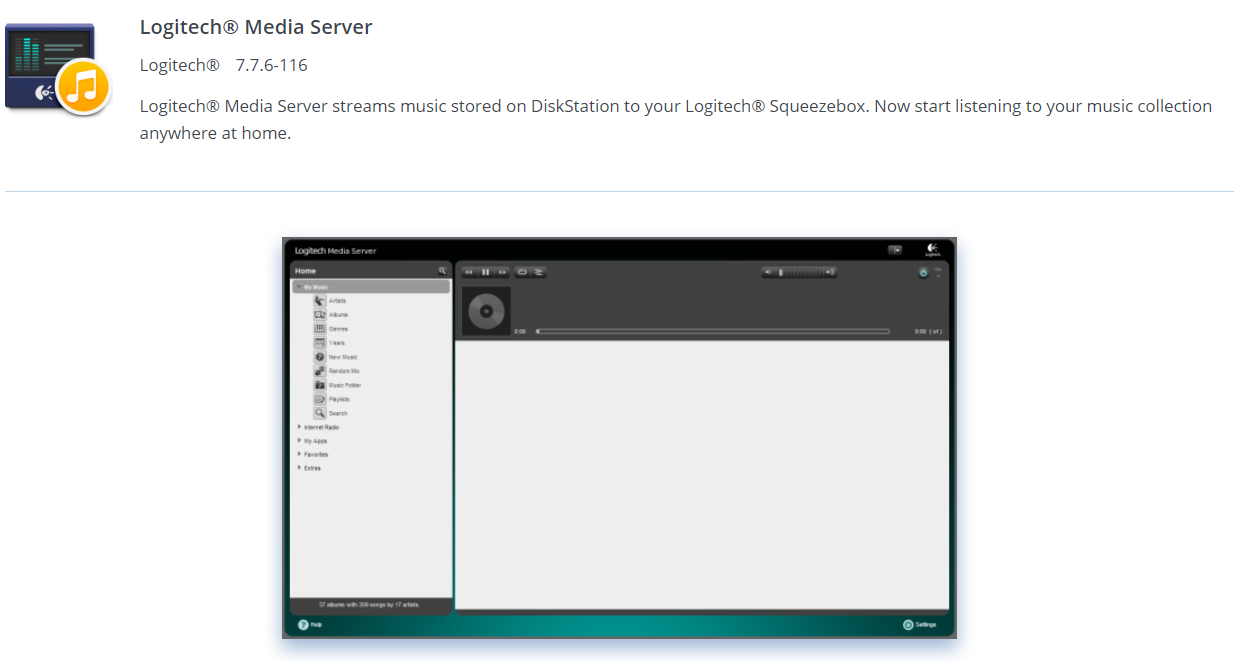 Find regulary updated NAS offers here
Of course I would prefer you choose
AMAZON UK
AMAZON USA
to buy your perfect solution, however, if you would rather buy locally, please use the links used above to take you to your local Amazon store and help support this free advice service with ad revenue. More ways of supporting the blog are described
HERE