UltraHD transcoding

Looking at buying my first and last NAS box, and looking at the HS453DX. However, the NAS specs seem to lag the AV market specs. The standard HDMI is now 2.0b, but the latest NAS boxes seem to be 2.0a. From the previous history, how long will it be for them to switch to (b)? And any guesses on how long before the DX spec appears in a TS format?
It will probably take another 2 years until you see HDMI2.0b connectivity. This standard is not very popular yet, because it is still new and does not offer much more then HDMI2.0a.
UPDATE 10/12/2019
Qnap has just announced TS-251D with HDMI2.0b connection. This means 4K and possibly even 8K streaming capability.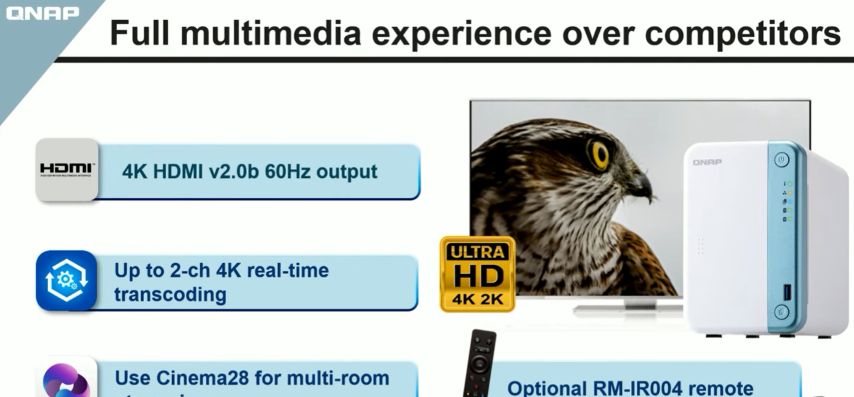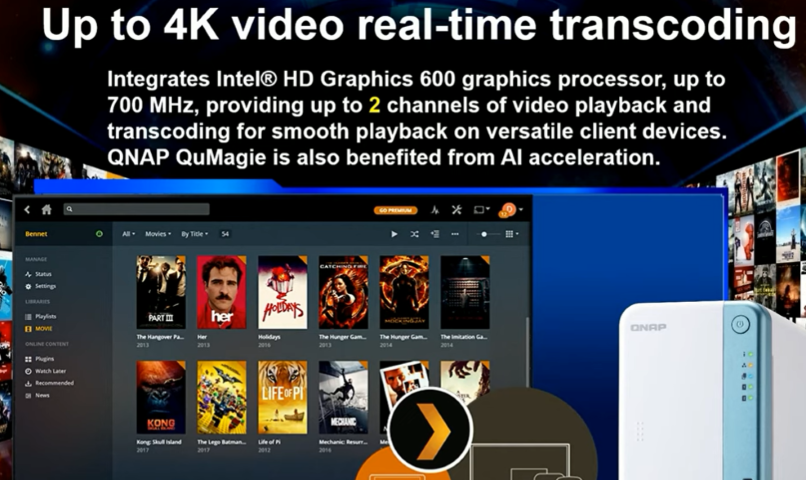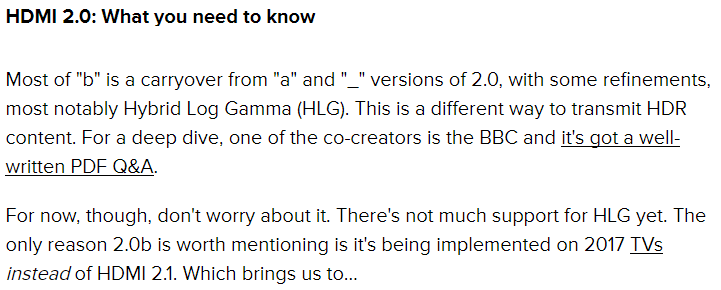 I would expect Asustor to be first to make HDMI2.0b models. But today there is no NAS out there with this connection. Unless you create FreeNAS server with latest graphics card featuring this port.
So far we have available Asustor Nimbustor with HDMI2.0a
Find regulary updated NAS offers here
Of course I would prefer you choose
AMAZON UK
AMAZON USA
to buy your perfect solution, however, if you would rather buy locally, please use the links used above to take you to your local Amazon store and help support this free advice service with ad revenue. More ways of supporting the blog are described
HERE