We have multiple home PC/laptops and have lots of trouble getting networking them for shared file access. We run Win10 v1803 and networking runs intermittently or fails with error code 0x80070035 network path not found.

So – we are considering a NAS to make file and media sharing a breeze.

As a Newbie, can I ask a simple question? Would we still experience the same sort of problems in trying to access the NAS via the network or does it bypass all the Windows networking rubbish?
It could be the case that simply windows based network storage is not reliable. And I want to say, that dedicated NAS unit will be more reliable and always on and accessible. For that reason, it should not cause any errors. You can start with a very simple NAS model like DS218j which offers drive mirroring. So if one drive fails you still have your data.
Here are few options to fix such error, maybe this helps.
Start the TCP/IP NetBIOS service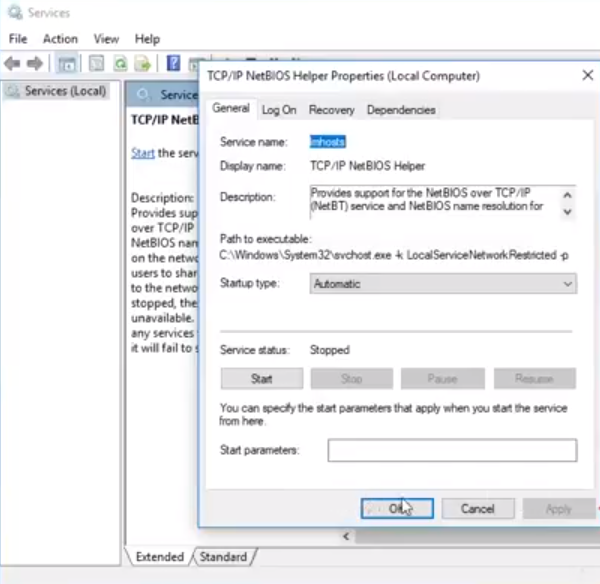 2. Or try to delete registree edit if the previous step doesn't work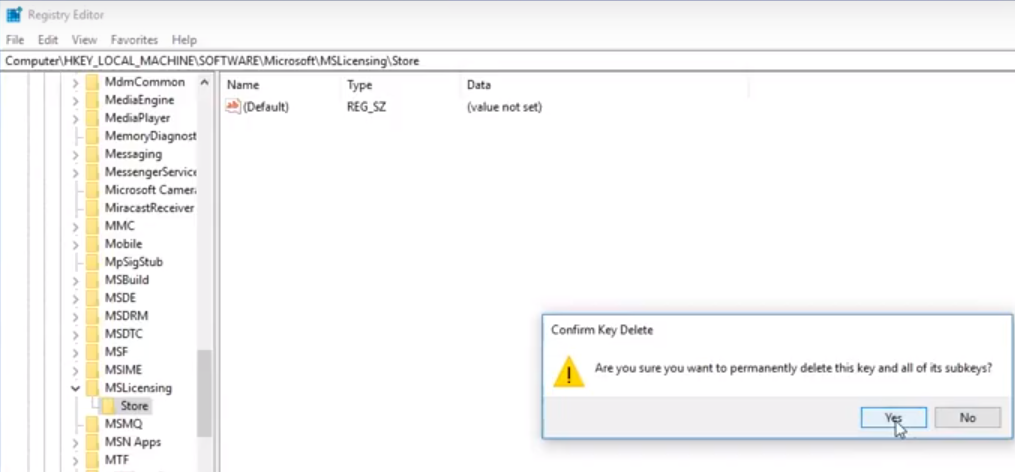 3. Or try to select "send LM" option  if the previous step doesn't work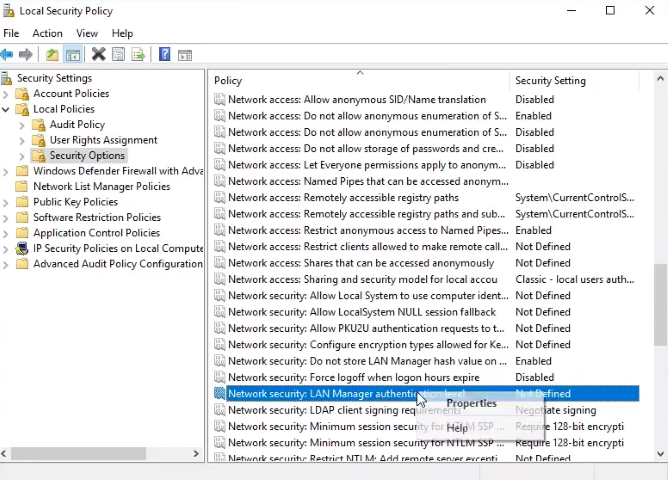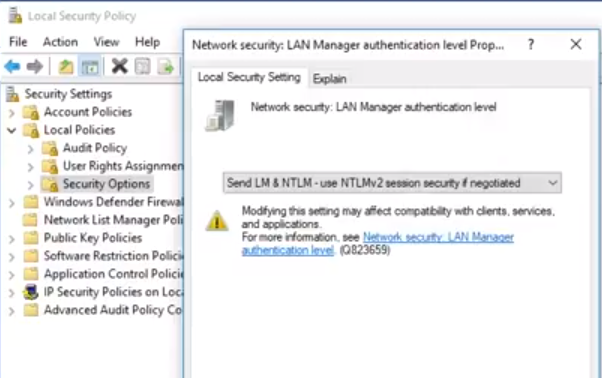 4. Or try to enable Net BIOS in network sharing center if the previous step doesn't work