Sorry but I'm lost : I can't find the menu to set up offline transcoding to read movies on iPad and iPhone ?.
Could you indicate me how to do ?
See a list of currently transcoding video files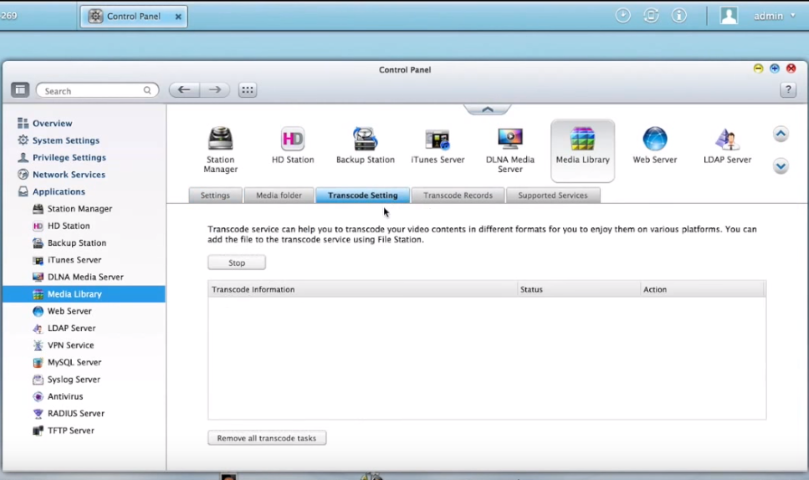 2. Right-click on the video file you want to offline transcode to a playable format for a mobile device.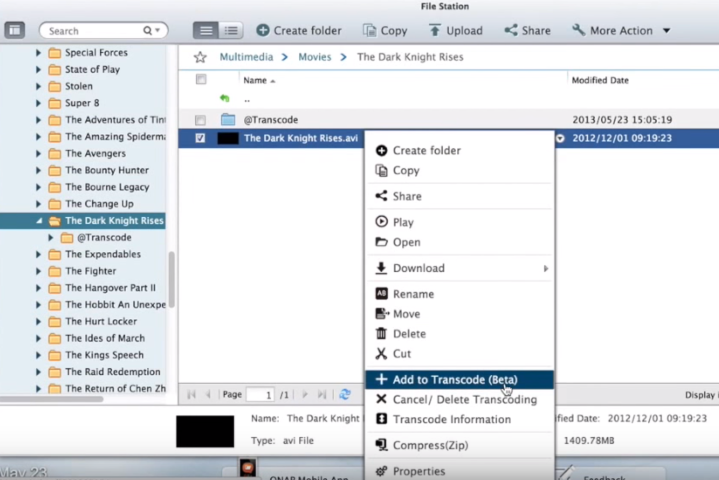 3. Check the progress of transcoding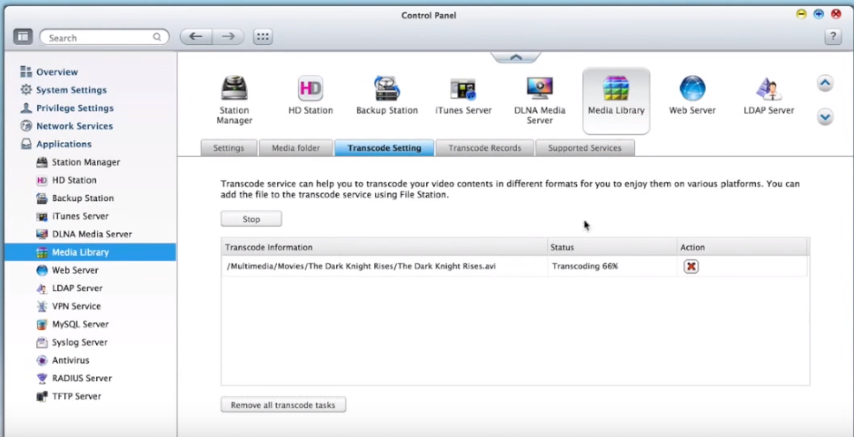 4. Play your transcoded vodeo file. Streaming device will list available versions. Pick the supported video format stream and enjoy watching.