TerraMaster Releases the Most Convenient 2-bay NAS F2-212, Offering Large-Capacity Secure Private Cloud Storage
With the increasing volume of digital data, people need a reliable and easy-to-use solution to store and back up their files, documents, photos, videos, and more. NAS devices offer centralized storage that's accessible from multiple devices, making data management more efficient.
TerraMaster, a professional brand focused on providing innovative storage products for homes and businesses, recently released what it claims is the most convenient 2bay NAS F2-212 which is easy to use and provide users with secure data management, remote access and data sharing.
F2-212 Key Features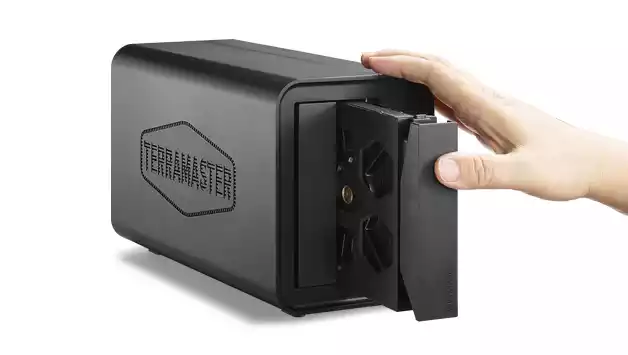 Install Hard Drives within 10 seconds
Tool-free hard drive tray design makes easy installation and removal of hard drives without tools. And the new Push-lock unique design automatically locks the hard drive tray when you insert the hard drive, preventing the hard drive from falling out or disconnecting. Users can complete the hard drive installation in 10 seconds.
Support TOS 5 System and TRAID
Equipped with a more powerful ARM V8.2 Cortex-A55 64-bit 1.7GHz Realtek RTD 1619B quad-core processor, the 212 NAS series run the latest TOS 5 system and support the TRAID flexible disk array management tool which provides users with an optimized, flexible and elastic disk array management solution.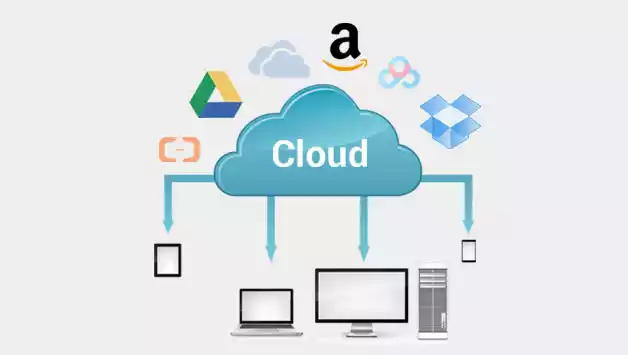 More Secure Private Cloud Storage
F2-212 supports up to 44TB of storage space, providing large-capacity private cloud storage for families and small teams. Equipped with the latest TOS 5 operating system, which contains a large number of backup, file sharing and synchronization applications, data backup and remote work collaboration can be easily applied.
Snapshot and TFSS Protection
Support Snapshot and TerraMaster File System Snapshot (TFSS) based on Btrfs file systems, providing fully data protection and recovery solutions in case of data loss, whether it is due to operation errors or hard disk damage , and even ransomware attacks.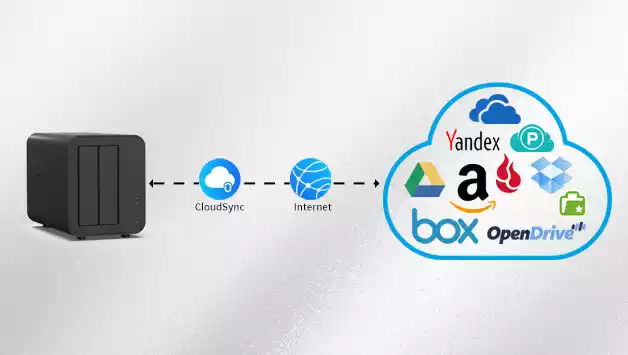 Easy remote access
Supports the latest iOS and Android TNAS Mobile mobile client, you can use a variety of mobile devices to access and securely manage files anytime, anywhere, and by installing the Terra Photo application in the TNAS Application Center, users can use intelligent management tools to backup, share and organize classified photos.
Supports Integration with Multiple Public Clouds
F2-212 can also be integrated with a variety of public clouds, such as supporting Google Drive, Amazon S3, Dropbox and OneDrive and other cloud disk two-way synchronization function, easily open the data channel between your private cloud and public cloud disk, enjoy the convenience of cloud living and more secure data storage.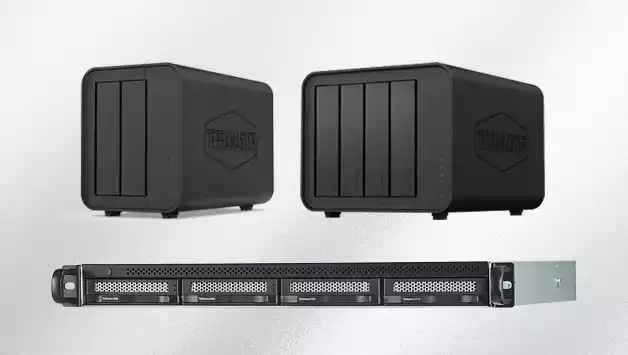 In addition to the just-launched F2-212, there are two new 4bay NAS products, F4-212 and U4-212, which are about to be launched and are expected to be available for purchase in early November. 
If you like this service, please consider supporting us.
We use affiliate links on the blog allowing NAScompares information and advice service to be free of charge to you.
Anything you purchase on the day you click on our links will generate a small commission which is
used to run the website. Here is a link for
Amazon
and
B&H
.
You can also get me a ☕
Ko-fi
or old school
Paypal
. Thanks!
To find out more about how to support this advice service check
HERE
If you need to fix or configure a NAS, check
Fiver
Have you thought about helping others with your knowledge?
Find Instructions Here
☕ WE LOVE COFFEE ☕

Or support us by using our affiliate links on Amazon UK and Amazon US