Synology DSM 7 Review – Multimedia Management
For those of you who own a Synology NAS or are considering making the move towards the brand for your data, the applications, services and support of multimedia on their platform is impressive, if a teeny bit rigid. Synology has a dedicated music management tool (Audio Station and iTunes server), dedicated video tool (Video Station), and photo management tool (Synology Photos). There is also multimedia extension add ons, media server extras and a few service extras, but in DSM 7 the only real BIG change is the move by the brand to consolidate the photo tools 'Photo Station' and 'Moments' into a single tool, Synolgoy Photos.

It would be fair to say that Synology Photos' design is much more influenced by Synology Moments before it, but whereas Moments were a much more simplified album/strict-folder interface, Synology Photos has a little bit more customization available in terms of that albums and folders that are available to view. This is done by the Synology Photos app having a 2-Door/tab system for personal space and shared space. The former being your personal photo collection and all of the browsing, categorization and customization that you would expect. The shared space however will show the individual photos/albums/collection that you are sharing. This is much more familiar to Photo Station users, with a control that allows professional photographers and business users to craft and control the images they share.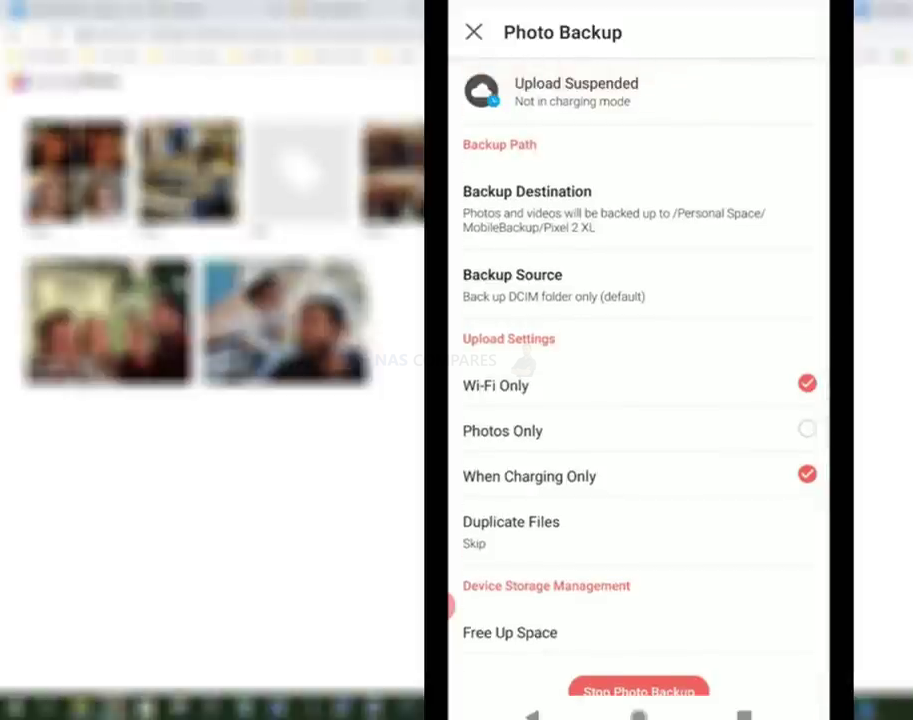 Synology Photos is a very impressive upgrade over Synology Moments (which always felt like had its wings clipped so it would not cross over Photo Station too much), but many Photo Station users how raised complaints about the simplified UI of Synology Photos. Likewise, the design of Photo Station seemed to resonate better with professional photographers, compared with the more chewable/easy Moments UI – so the fact that Synology Photos has heavily embraced the latter design has ruffled a few feathers. Equally, the slightly more restrictive target folders that are used Synology Photos is the same as Moments/Photo Station before it and in most cases, you will need your albums to reside in pre-designated areas of your NAS storage (you cannot tell the app to 'index from X location' easily). Likewise, a few of the AI-powered functions and menus are required to be manually turned on at the first time app launch, which seems an off choice.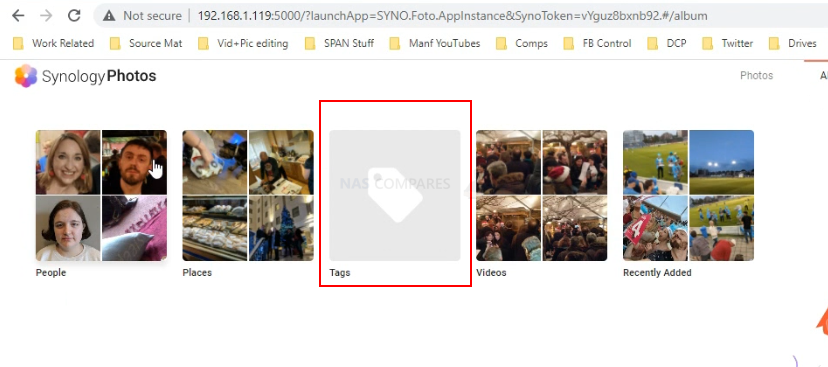 That said, Synology Photos is still a big, BIG jump over Moments and the amount of information in the photo metadata that you can pull in the app is SIGNIFICANTLY better. This information, along with photo tagging can be used in the new improved filter search system to a noticeably high degree, not only to find photos a great deal more precisely but also to immediately reach smart albums based on those search results. So, for example, you can search for photos that MUST contain photos of person X, Y and Z, but have to have been taken between data A-B, on camera C, in location D – not only will it spit the results out to you very quickly from your collections, but you can then create a brand new photo album in 2 clicks from these results. VERY handy.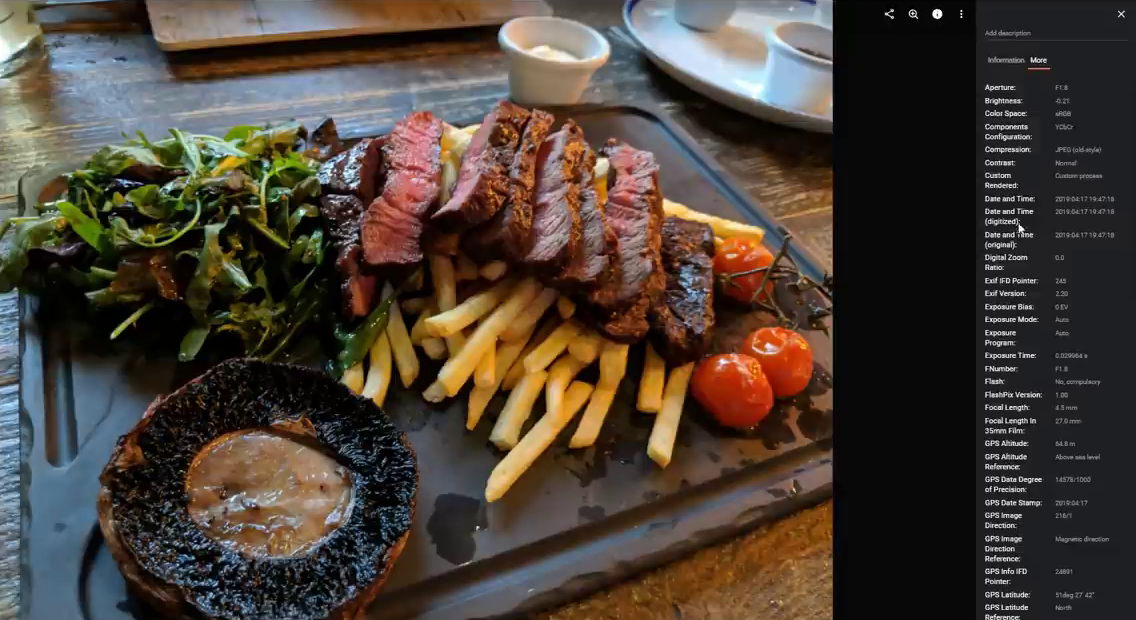 The AI-powered photo recognition and people, faces and things are still available in DSM 7 and do not require an internet connection in order to operate. Though it and the Subject recognition were areas where the visibility of these albums needed to be activated on the menu (odd choice) and I am also pleased to confirm that not only did it do a good job, but photo data was carried over from the DSM 6.2 system before.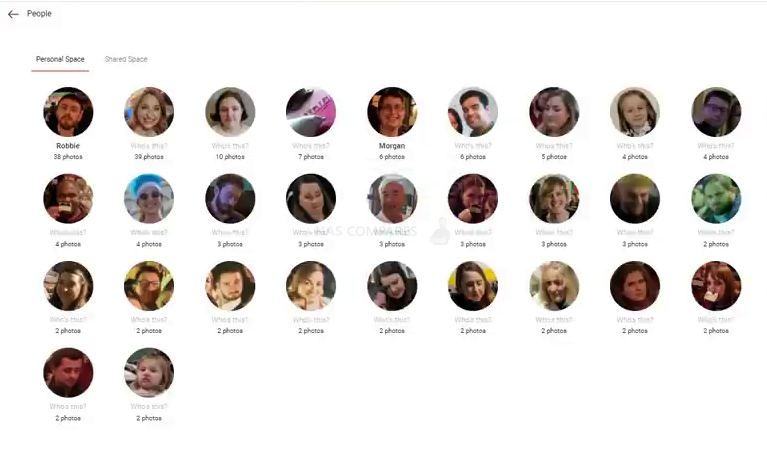 We have discussed Synology Photos at length when the application was included in the DSM 7 beta and the core system build remains the same in this new full DSM7 release. You can find out more on Synology Photos in the video below:
The rest of the media applications in DSM7 have not really changed much since DSM 6.2, but this is by no means a bad thing. Synology is still one of the only brands that have a 1st party application for Amazon Firetv (DS Video, DS Audio and DS Photo for Native NAS access from your sofa) as well as a 1st party application/skill for Amazon Alexa (DS Audio) for voice-activated audio playback.  They are all very good applications and still very much some of the best you will find in NAS in 2021/2022, but I will highlight that the UI of Audio Station is long overdue for an upgrade, as it already looked a bit 'Winamp' and in DSM 7, the conflict between DSM 7 design and Audio station is pretty glaring.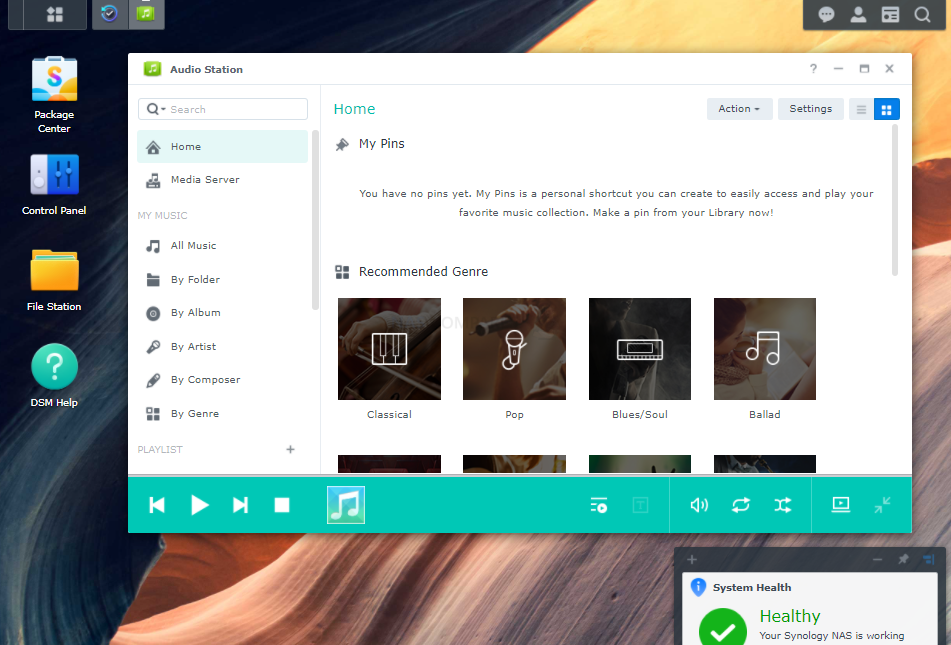 The video station application on the Synology NAS platform is still first class, giving the likes of subscription access on Plex Media Server and Plex Pass a run for their money. DSM 7 has not changed anything by the looks of things and the UI on your browser still opens in a new tab outside of DSM7, as it did in DSM 6.2.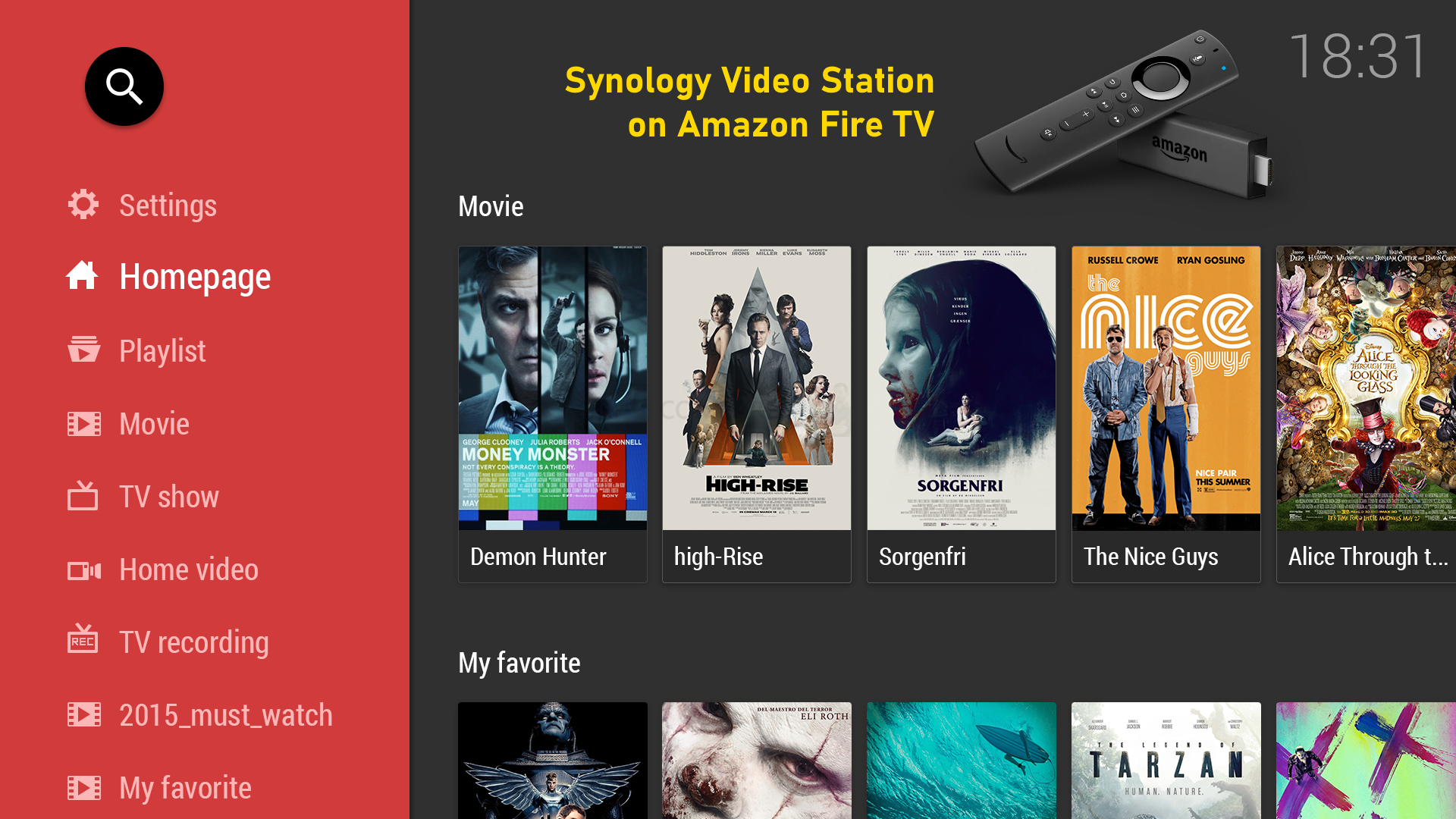 The only minor point I would raise is that Synology Video Station on DSM 7 seems to require the IMDB/Movie-Database API key a lot more readily than it seemingly did in DSM 6.2. I have tested Synology Video Station on numerous occasions and always using the same media files, yet in DSM 7 the metadata was not scraped automatically as it has done previously. This could well be an oversight on my part whereby metadata on media in DSM 6.2 NAS scenarios was already on the disk, but I am less convinced – currently investigating.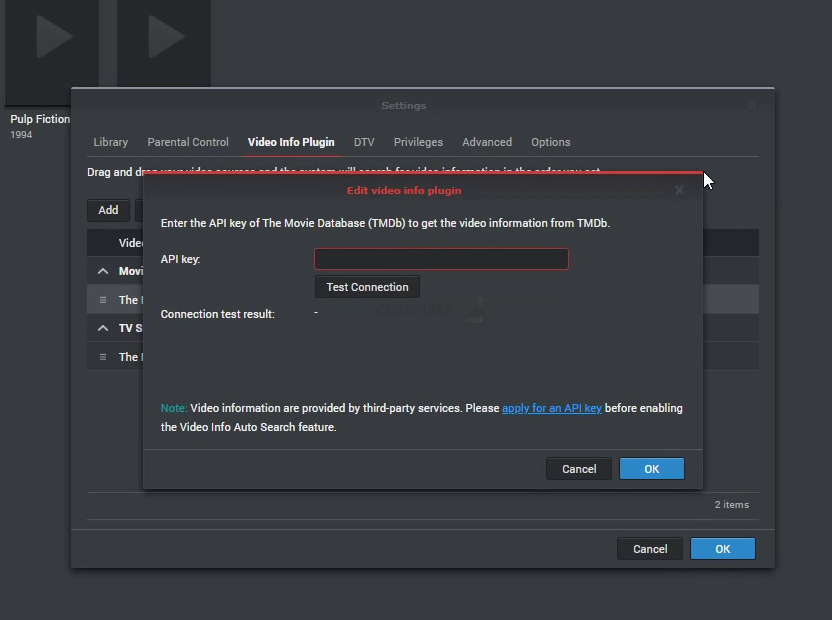 Nevertheless, DSM7 has still got fantastic support of multimedia on the Synology NAS platform and aside from a few niggling areas of complaint in the Audio Station GUI, Photo Station upgrades and that API key issue in video station (still possibly an issue on my side, so the jury is out!), DSM 7.0 still keeps it smooth as silk!
Synology DSM 7 Review – Backups, Backups, Backups!
Most people buy a NAS system for backup purposes so that all the data on their PCs, Laptops, Phones and tablets is all safely contained in another location. However, all too often as soon as space becomes limited on their client device, they start deleting files feeling that it's 'ok, because that data is backed up to the NAS', however now that data is no longer a backup, but is the ONLY copy of the data they have! That is not a backup and that is why most NAS devices arrive with numerous means to back up the data that is inside the NAS to a USB device, another NAS, another area of the same NAS or onto a cloud platform – so that they have ANOTHER layer of backup to rely on. DSM 7 features ALL of the backup options that are available from Synology on DSM 6.2, as well as presenting them in a slightly tidier way. There are very few new features and functionality extras in DSM7 over DSM 6.2 (aside from how HybridShare integrates Synology C2 as an available storage area and the promised upgrades to Synology Drive/Active Backup for Mac OS later in DSM 7 development), but what is available is still very good indeed and scales well between home and business users. The original OG backup tool from Synology, Hyper Backup, is still very functional and covers a very wide range of backup targets/destinations ranging from local to cloud.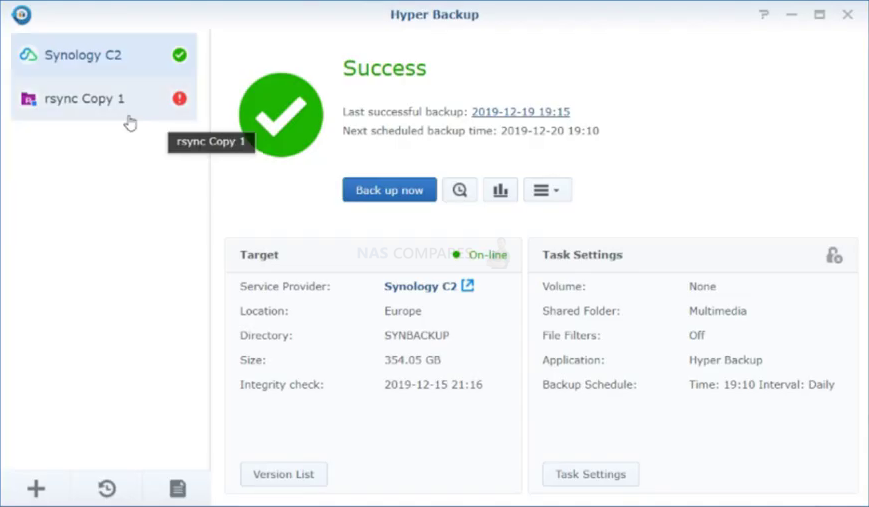 Hyper backup is (luckily) not restricted to Synology C2 (their own cloud service) in the range of cloud services that it supports, however the available cloud providers supported in Hyper backup does seem a little thin on the ground (only 4-5 supported cloud providers, in weaker contrast against the platforms supported in Cloud Sync later) and although there is plenty of general server backup options using rsync between NAS systems and iSCSI targets within Hyper Backup and other networks/internet systems (inc. WebDav thankfully), I am surprised at the small range of supported targets. However, Hyper Backup is still a VERY good tool and sits well in the hierarchy of Hyper Backup, Cloud Sync and Active Backup as your backup/sync demands scale-up.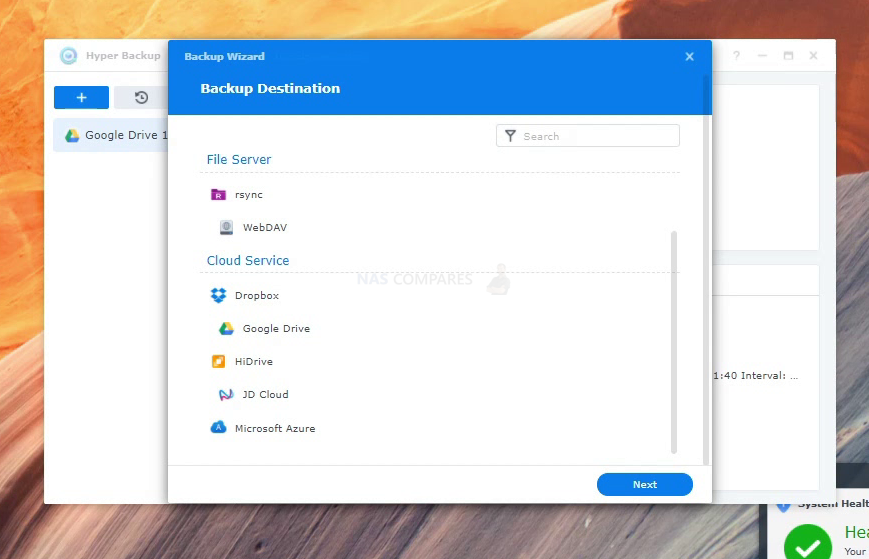 Moving up from Hyper Backup, we can look at the far more business targetted Active Backup Suite application that is a far more enterprise tool than Hyper Backup, acting as a single portal backup management point for your numerous physical/virtual client devices. As previously touched on, the support of Active Backup of DSM 7, although improved and expanded greatly with Software as a service platforms (SaaS), Virtual/Physical machine integration and 3rd Party servers, but the long-awaited Mac OS updates are still 'TBC' later in 2021/2022. I have praised Active Backup on DSM 6.2 numerous times and it continues to impress me in DSM 7.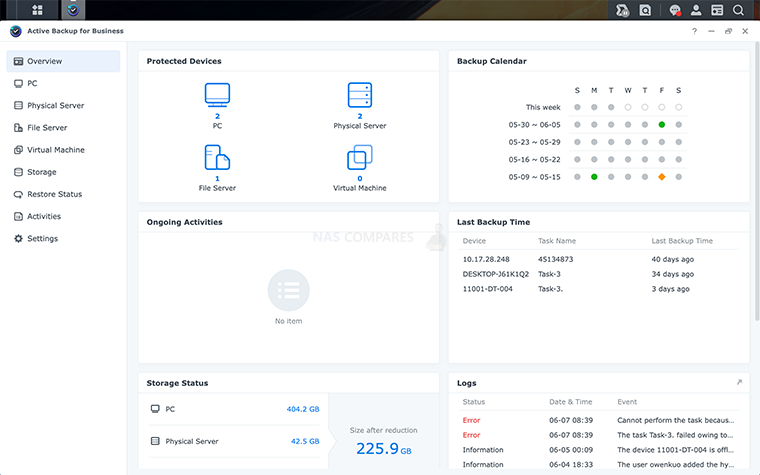 Although Active Backup is a License free software that arrives with your Synology NAS in DSM 6.2/7.0, it is worth mentioning that it does now require you to register with your Synology Account (again, this was apparent in 6.2), but this is perfectly fine and a constant internet connection is not required for its operation, just required for its registration. However, this will be impossible for users using Active Backup for VMware or Hyper V environments/VMs remotely for snapshots and recovery at all times.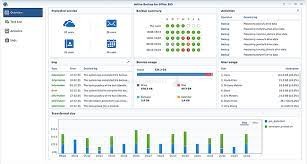 Another feature of Active Backup is that it can be used to support your existing Microsoft Office 365 and/or Google Workspace (formally G-Suite) services (file hosting, accounts, shares, mail, etc) to not only sync and backup those remote services locally in a native way, but also to allow access to them when your internet connection is interrupted/suspended and then synchronize changes when internet connectivity is restored. Once again, not a DSM 7 only feature, but still worth highlighting.

Finally, in terms of backup, although it is still possible in the Hyper Backup tool to a lesser degree, the USB Copy tool is still available in DSM 7.0 and allows a large degree of customization and rigidity in your local USB backup routine. Much like the Active Backup Options mentioned previously, there is a wide range of methods available that range from time managed backups and Differential backups (jsut the changes) to widespread versioning configuration, integrity checks and large filter control.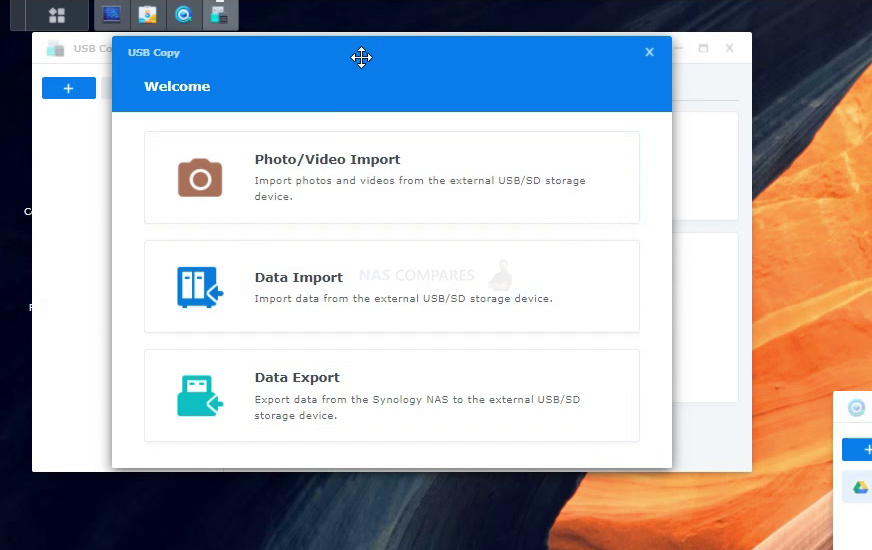 These three tools, along with the Synchronization tools that we will cover in the next part have changed very little between DSM 6.2 to DSM 7.0 at this time of writing, but are still MASSIVELY useful tools to those who bought/buying a Synolgoy NAS and want to know their data is safe. Below is a video that completely covers all of these applications and how they work together to easily create a multi-tiered backup strategy in minutes.
Articles Get Updated Regularly - Get an alert every time something gets added to this page!
This description contains links to Amazon. These links will take you to some of the products mentioned in today's content. As an Amazon Associate, I earn from qualifying purchases. Visit the NASCompares Deal Finder to find the best place to buy this device in your region, based on Service, Support and Reputation - Just Search for your NAS Drive in the Box Below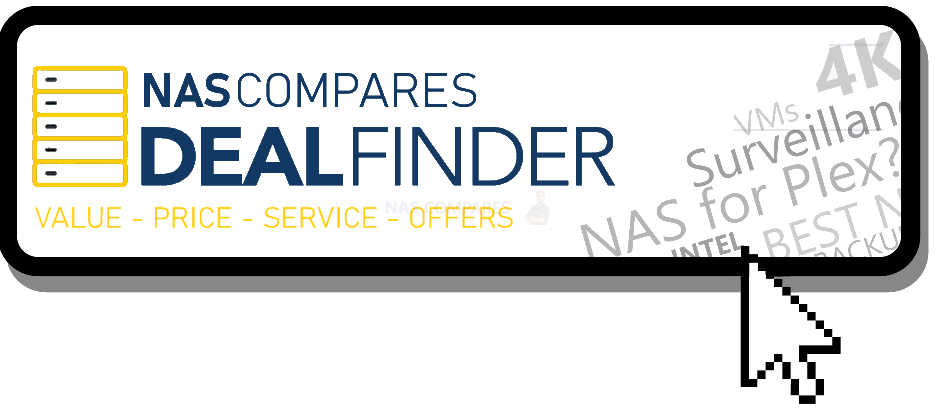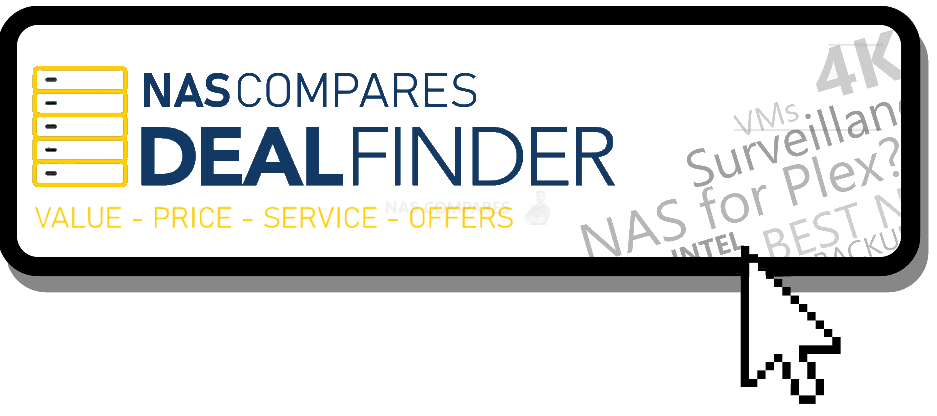 SEARCH IN THE BOX BELOW FOR NAS DEALS
Need Advice on Data Storage from an Expert?
We want to keep the free advice on NASCompares FREE for as long as we can. Since this service started back in Jan '18, We have helped hundreds of users every month solve their storage woes, but we can only continue to do this with your support. So please do choose to buy at Amazon US and Amazon UK on the articles when buying to provide advert revenue support or to donate/support the site below.


Finally, for free advice about your setup, j
ust leave a message in the comments below here at NASCompares.com and we will get back to you.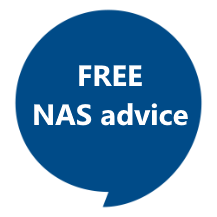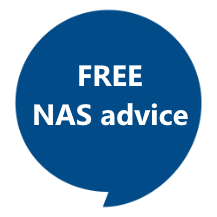 Need Help?
Where possible (and where appropriate) please provide as much information about your requirements, as then I can arrange the best answer and solution to your needs. Do not worry about your e-mail address being required, it will NOT be used in a mailing list and will NOT be used in any way other than to respond to your enquiry.
Terms and Conditions
Alternatively, why not ask me on the
ASK NASCompares forum
, by clicking the button below. This is a community hub that serves as a place that I can answer your question, chew the fat, share new release information and even get corrections posted. I will always get around to answering ALL queries, but as a one-man operation, I cannot promise speed! So by sharing your query in the
ASK NASCompares
section below, you can get a better range of solutions and suggestions, alongside my own.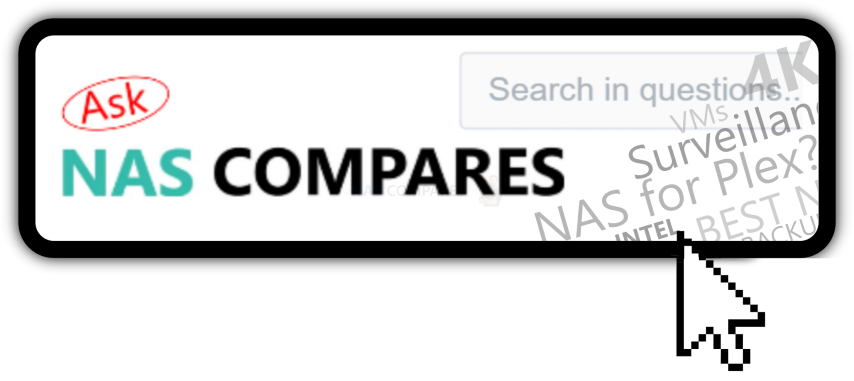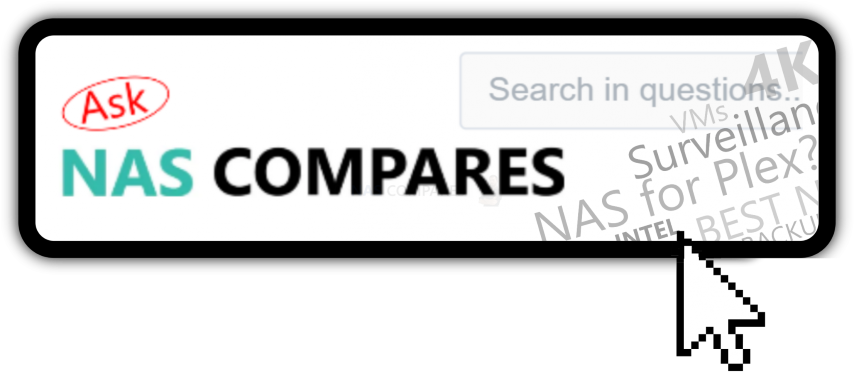 This description contains links to Amazon. These links will take you to some of the products mentioned in today's video. As an Amazon Associate, I earn from qualifying purchases